Digiday Research: Media buyers will grow spending in private marketplaces over open exchanges
December 10, 2018 • 3 min read
This research is based on unique data collected from our proprietary audience of publisher, agency, brand and tech insiders. It's available to Digiday+ members. More from the series →
Programmatic ad buyers will grow their spending in private marketplaces and programmatic guaranteed deals in 2019, but their enthusiasm for open exchanges appears to be waning.
According to a Digiday survey of 280 media buyers, this November, 62 percent said they plan to increase spending in private marketplaces (PMPs) in 2019, and sixty percent said they plan to grow their investment in programmatic guaranteed deals.
Comparatively, just 34 percent of respondents are increasing the amount they spend in open exchanges while 20 percent say they're cutting spending there, possibly to spend more in PMPs.
Though the majority of media buyers will funnel more dollars through PMPs, some question the efficiency of doing so, given the work they often require to set up in the first place. "PMPs are the bottle service of programmatic. They're very costly and don't necessarily deliver value, but they sound exclusive and safe," said Jay Friedman, president at programmatic agency Goodway Group.
Another knock against PMPs is a lack of available inventory available for buyers to bid on. If publishers fail to allocate enough inventory to PMPs, deals can fail to transact at any real volume. Earlier Digiday research found that marketers believed insufficient inventory is the biggest shortcoming of PMPs.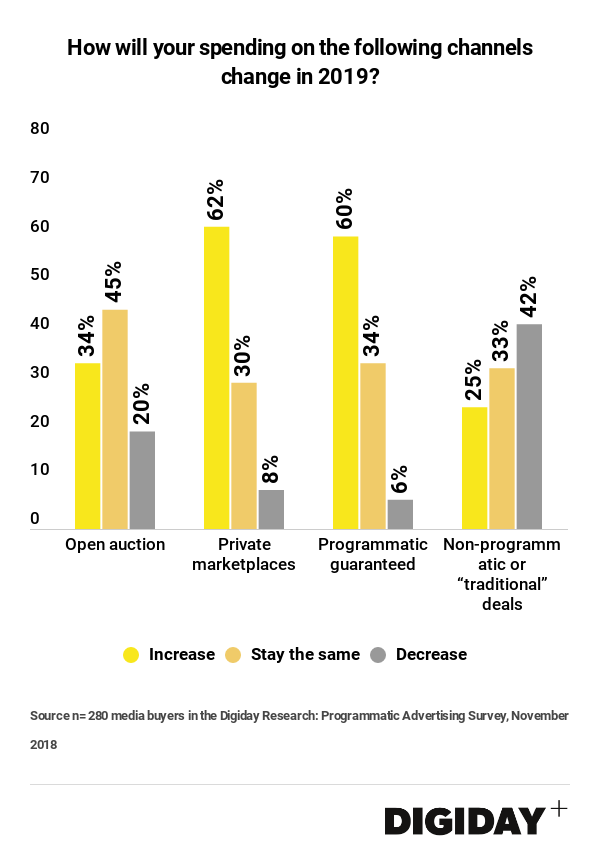 Other issues such as brand safety and fraud concerns are also helping to drive spending through PMPs. Even with precautions such as ads.txt approved inventory or enforcing blacklists, many buyers feel more protected buying through PMPs than through open exchanges. Forty-four percent of advertisers previously surveyed by Digiday said that they use PMPs in attempt to improve brand safety.
"It's a security blanket. To them, buying ads through the open market sounds scary", Friedman said.
Programmatic guaranteed deals are gaining in popularity, too. The General Data Protection Regulation enacted on May 25th this year already sparked renewed interest in programmatic guaranteed and larger players like Twitch have been promoting them to buyers. Because buyers in programmatic guaranteed deals agree to pay for ads at pre-fixed prices, it takes out some of the guesswork of participating in exchanges.
Meanwhile, publishers are certainly willing to take advantage of buyers' interest in PMPs and programmatic guaranteed deals. Despite the headaches PMPs can cause and the amount of troubleshooting they can require, publishers say the CPMs they can earn through PMP's can be several times higher than what they receive for the same inventory in open exchanges.
Publisher expectations of PMP and programmatic guaranteed growth loosely mirror that of buyers. Seventy percent of publisher respondents to the Digiday survey said that they expect revenues to grow from PMP deals and roughly three-quarters expect similar results from programmatic guaranteed deals. Just 41 percent forecast revenue growth from open exchanges.
If publishers want to make the most of their PMP deals, they need to help buyers set clearer expectations about what to expect said Chip Schenck, senior vice president of data and programmatic solutions at Meredith. "Publishers need to be straightforward about inventory available to buyers in PMPs. You can say 100 percent of your inventory is available for a first look for buyers. But if the cost required to buy that inventory is well above what buyer is prepared to bid, then it's not going to perform well."
Publishers hoping that switching now to PMPs will rescue them from the downward pressure programmatic has caused on ad prices might be disappointed. "PMPs have to be about curation, about the right price for the right audience. Publishers setting up PMPs now aren't going to see a gold rush," Schenck warned.
https://digiday.com/?p=314550
September 25, 2023 • 5 min read
As esports winter sets in, the companies that are best insulated from the cold are the ones that designed their balance sheets for a years-long march to profitability — not the massive and rapid returns promised by some esports companies during the industry's initial wave of growth.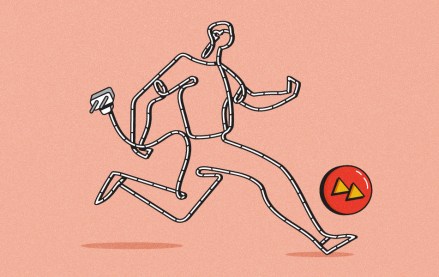 September 22, 2023 • 4 min read
Women's sports are having a moment. Brands, media companies and agencies are looking to get in on the action.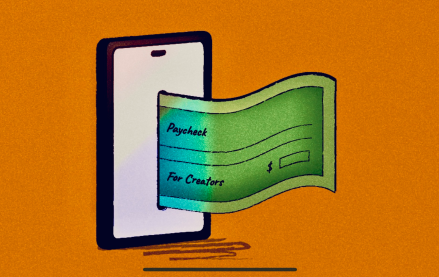 September 22, 2023 • 6 min read
The Hollywood strikes were supposed to be a game changer for many of them, but the situation hasn't quite lived up to the hype.