Digiday Research: Why the brand-agency relationship is getting increasingly worse, in 5 charts
August 27, 2019 • 4 min read
This research is based on unique data collected from our proprietary audience of publisher, agency, brand and tech insiders. It's available to Digiday+ members. More from the series →
The agency-client relationship has always been on tenterhooks, but in recent years it has grown increasingly fraught. Much of that can be attributed to agencies' fee-based model, which, for many agencies, hasn't evolved with the rise of project work. That's left agencies strapped for cash for longer and longer, as clients push out payment windows. It's not just the payment window, though. Billings have also become a heated debate topic between agencies and clients. At the same time, clients are grappling with an environment where marketing is seen as a cost center and, in order to prove its worth, have had to find areas to cut costs. That's why clients zero in on agencies, potentially the largest line, or one of the largest lines, on their budget. While cost is a major issue, it's not the only reason behind the rising tension in the agency-client relationship.
Using Digiday Research, we look at how the state of the agency-client relationship is worsening.
Why clients end their relationship with an agency
The average tenure of an agency-client relationship has been shrinking for decades. In 1984, per a report by The Bedford Group, the average relationship lasted just over seven years, but in the 1990s that dropped to just over five years. In the 2010s, it dropped yet again, down to under three years. According to Digiday research, 77% of 73 clients surveyed in April said they ended a relationship with an agency because they were dissatisfied with the quality of the work they delivered, and 45% said they cut ties because they found a cheaper alternative agency.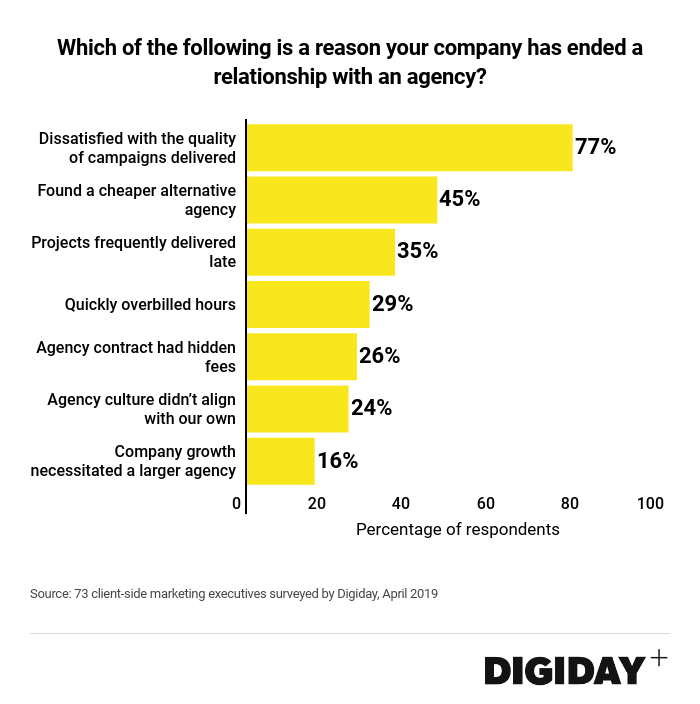 Whatever the reasoning may be, the shortened tenure can make it impossible for agencies to prove their worth. Over the course of the first year, it's a transition period from one agency to another. In the second year, the agency and client are beginning to figure out what their unique relationship looks like without having to continuously sort through the work of the previous agency. By the third year, when things are starting to become operational for the relationship, that's when a client will usually put the work into a review and start all over again.
Clients don't believe agencies share their interests
Per Digiday research, 45% of clients don't believe their agencies' business interests align with theirs and an additional 19% were unsure. For many, the issue has also led to more being done in-house, with some brands believing they'll get work done faster, cheaper and more aligned with their interests if it's not outsourced.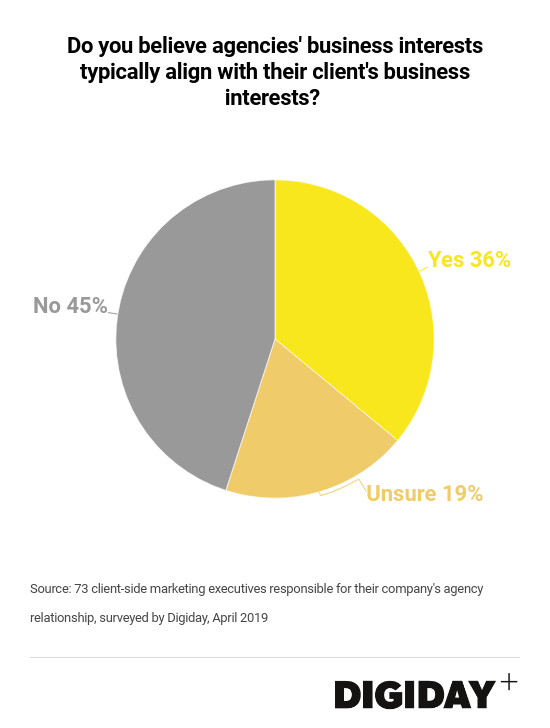 "What's happening right now is a crisis of trust between clients and agencies," Avi Dan, chief executive officer of agency search consultancy Avidan Strategies, previously told Digiday. "Clients feel like they're not getting the right results [and] the right service from their agencies."
Shift work to consultancies
Other alternatives are cropping up — consultancies, who already work with plenty of big brands for various technology, supply chain or other management consulting functions, are also working more with the office of the chief marketer. While some clients aren't convinced that consultancies can do the work to fix a problem but are better at pointing out what's wrong, that isn't stopping clients from tapping them over agencies. Per Digiday research, 22% of clients surveyed plan to shift marketing work that's done by agencies to consultancies.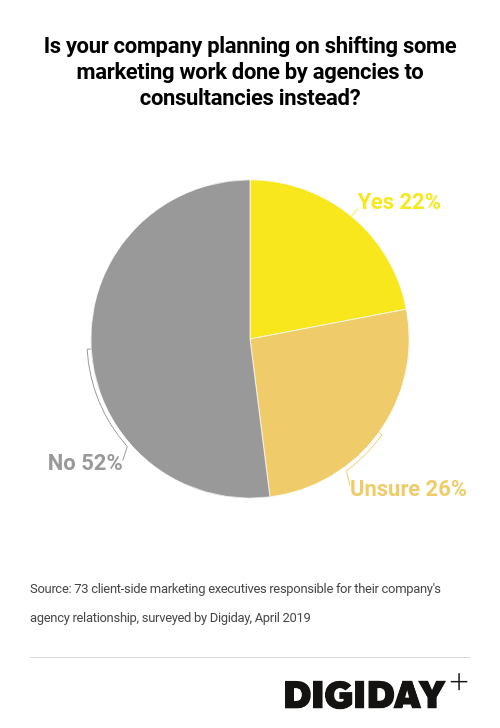 Consultancies are able to win the work of some clients who are fed up with the agency model, which can be bureaucratic and expensive.
Take work in-house
Clients looking for another option other than an external agency will likely consider moving work in-house. Much of the move toward in-housing has been the result of clients looking to take back control of their marketing dollars, something the world's largest marketer, Procter & Gamble, has championed repeatedly in recent years. In-housing can have its own issues, but clients will typically continue to work with agencies in some fashion, with 61% of clients surveyed noting that they still work with an external agency partner for creative production.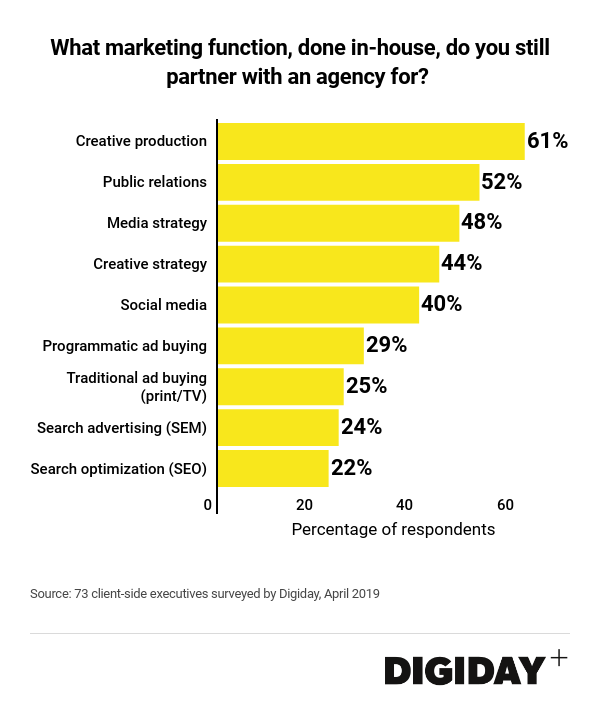 How in-housing impacts the agency-client relationship
Moving work away from agencies, a trend in recent years, certain changes the agency-client dynamic. Of the 73 clients surveyed, 30% said moving work in-house has strained their relationships with agencies, per Digiday research. The rise in tension makes sense: There's a more clear and present threat that the client may move more of the work an agency does for it in-house, especially if it helps that in-house team learn how to do what it does. That tension can not only impact the overall mood but the day-to-day relationship, with agencies pushing back more on clients' requests.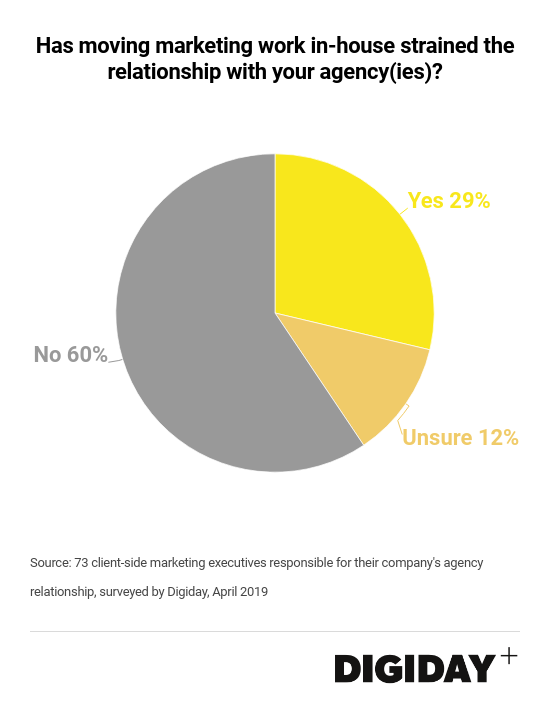 https://digiday.com/?p=344539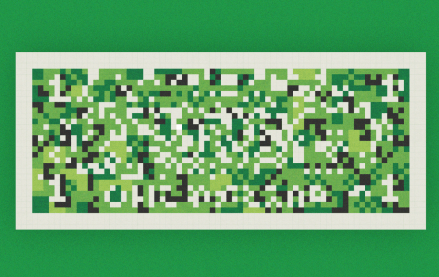 September 21, 2023 • 3 min read
Ducati has legitimate reasons to investigate Web3 tech as a marketing tool. Building a community of Ducati enthusiasts, or "Ducatisti," has been a core element of the brand's marketing for decades.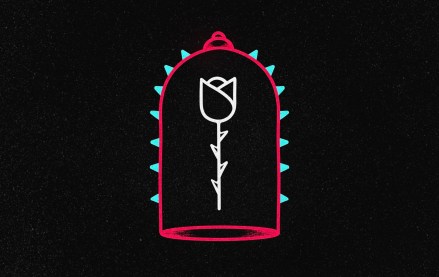 September 21, 2023 • 5 min read
In this edition of the weekly Digiday+ Research Briefing, we share focal points from Digiday's recently released reports on agency and brand confidence in TikTok, and on how publishers are making Instagram work for them.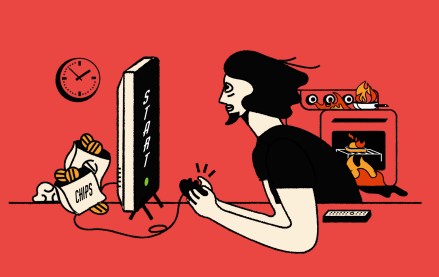 September 21, 2023 • 4 min read
While this is the first gaming related livestream Fandom has done with Instagram, it's part of a bigger push to celebrate and embrace the vast gaming community among the Gen Z demographic thriving on Instagram's platform.