Ad tech M&A boom continues as Blackstone-backed Liftoff and Vungle merge
August 24, 2021 • 5 min read
•
•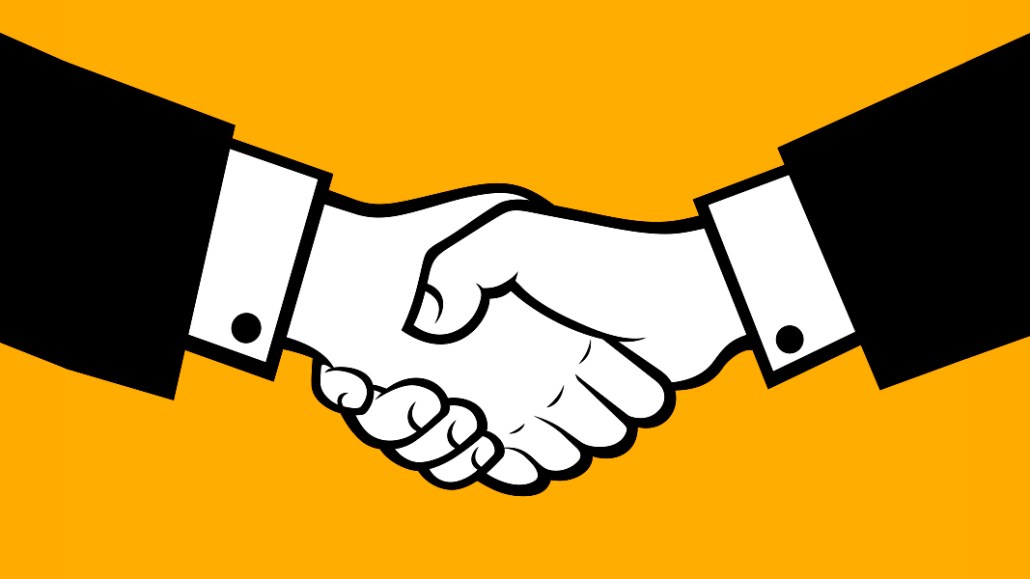 The blistering run of dealmaking throughout the ad tech industry is showing no signs of slowing down, with Liftoff and Vungle the latest to cut a deal.
Both companies are merging into one following prior majority investments from private equity funds managed by Blackstone. It will be called Liftoff+Vungle temporarily, and it will try to consolidate in-app spending into what is being touted as one of the largest independent ad tech companies in the mobile advertising space.
Doing so could secure more media dollars flowing through both businesses. Consider this: Liftoff delivers two billion engaging ads each day across more than 500,000 mobile apps in more than 140 countries. Vungle, on the other hand, has over 100,000 direct SDK integrations across leading mobile app publishers and 15,000 individual content creators across its influencer marketing platform, in addition to other services across user acquisition, creative technologies, and content analytics.
"The main objective of the merged entity is to reduce the marginal cost of production," said Tom Triscari, a programmatic economist at consulting firm Lemonade Projects. When ad impressions are the gizmo that comes off the production line, the idea is to increase production through fewer fixed costs and also realize a reduction in variable cost (server clusters, data processing, etc). This means the marginal cost is reduced, so the merged entity can now lower its price to be more competitive and still earn a respectable profit margin."
It's a move straight from the vertical integration playbook with both Liftoff and Vungle seeking some efficiency benefits from operating across both the demand and supply side of in-app ad spending. Liftoff covers the dollars flowing from media buyers in so far as it helps those with mobile apps identify, grow and retain their audiences through user acquisition and retargeting campaigns. On the flipside, Vungle connects advertisers with mobile app publishers who want to monetize their apps. Now, those businesses can tackle the myriad of problems around in-app advertising, from creative to measurement, from different angles, said Liftoff co-founder and CEO Mark Ellis.
One of those problems is tracking — specifically, the way advertisers track users is being upended by the biggest owners of online media — when it comes to apps and sites on Apple devices. Both Liftoff and Vungle are in rude health despite the disruption, said Ellis. In fact, Apple's changes have pushed media dollars into their businesses, rather than sucked it from them, he added. It's still early days, however, and the business is braced for a loss of individual-level addressable media on those devices moving forward. In fact, the way Ellis sees it, the future will require businesses like Liftoff and Vungle to take a more portfolio-based approach to identify those audiences. This means leveraging three or four key approaches, from contextual to first-party IDs, in tandem.
"Our strategy is to take advantage of data that our customers impart to us to be able to do what we do as well as the data we collect ourselves," said Ellis. "We don't take aggressive advantage of other third-party data that one could purchase because we've found that the data we already have access to tends to be more powerful than what we could purchase from those businesses."
​​The deal is set to close at the end of September. And when it does there will not be a raft of job cuts, said Ellis. Instead, the business will hire more people. He expanded on the point: "Not only are our hiring plans [as Liftoff] still intact for the rest of the year, we're also going to layer on top of that additional hires because of the opportunities we're able to pursue as a combined entity."
Deals are rife across the ad tech market now. Some of it is out of necessity because Apple has kneecapped the ability for many companies to make money from tracking people. This is not one of those deals, said Ellis. In fact, he said a deal like this would have happened sooner or later — it's just that the circumstances were right at the moment. Not just the market conditions, but the fact that both Liftoff and Vungle are backed by Blackstone, which owns other ad tech and mar tech businesses. More deals could follow as a result.
"But it's much broader than is Blackstone helpful in acquiring certain assets because they're bringing in complementary skill sets that power our business forward," said Ellis. "When I signed the deal with Blackstone back in December there were several aspects to it that really drove my thinking not least the fact that they're a great partner, have a wider context across the industry due to the fact that they own different parts of the broader ad tech and mar tech app economy."
Still, it's unlikely that any future deals would go down the walled garden path. Companies like Applovin are pursuing acquisition strategies predicted on them building an ad ecosystem to sell space across its own inventory. That way the business doesn't have to be reliant on a mobile identifier owned by Apple or any other business to profit from granular tracking. It's a sound strategy, but one not without problems.
"Everything that we hear from our clients tells us that the industry is hungry for a scaled alternative that is devoid of bias," said Ellis. "I'm not arguing that doing things that way doesn't make sense. What I'm saying is that our strategy is to be independent and unbiased so that there's no question in the minds of marketers as to what our intentions are when it comes to whether it's the chance of us using their data to enhance our owned-and-operated apps or if we're going to use their dollars to enhance another part of the business. We're aligned with our customers."
https://digiday.com/?p=423800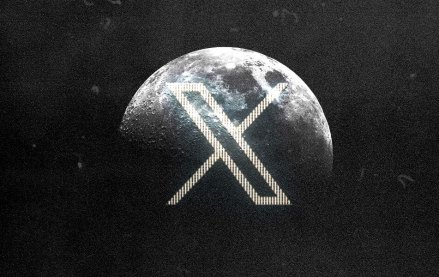 November 30, 2023 • 4 min read
In the packed DealBook conference in New York yesterday, owner Elon Musk bluntly told them to shove it.
November 30, 2023 • 2 min read
WorkTok, or CareerTok, is in full force. Combined, those hashtags on TikTok have over four billion views and it is benefiting Gen Z.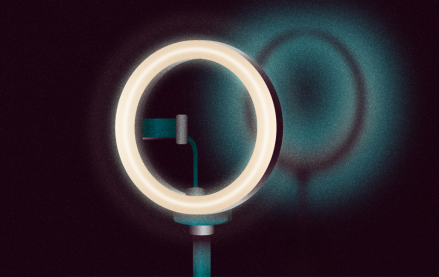 November 30, 2023 • 5 min read
In this week's Digiday+ Research Briefing, we examine how brands have been upping their TikTok investments this holiday season, how Lyft and the MSG Sphere are positioning themselves as ad opportunities beyond OOH, and how publishers are committing to building their events businesses in 2024, as seen in recent data from Digiday+ Research.