With ad prices declining, creators increase their production volume
April 3, 2020 • 4 min read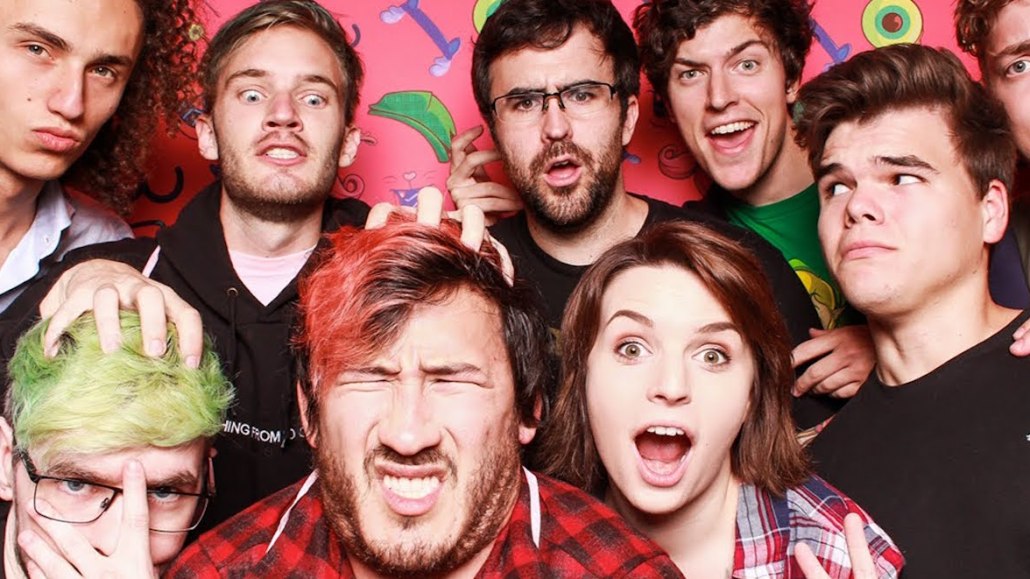 The coronavirus outbreak has been a mixed bag for individual video creators. View counts and watch time for their videos have increased as people stay in their homes. But with many advertisers pulling back budgets, those viewership increases have primarily served to offset declines in branded content deals and platform ad prices. 
To deal with this dynamic in which viewership is up but advertising is down, creators are using this time to post more videos, including live videos on YouTube and Instagram, to attract new viewers in hopes that they will stick around after the pandemic is over and marketing dollars return.
"A lot of people view this as when the market is in a bear market and it's really the time to invest and buy low and then hopefully yield the fruit afterwards," said Preston Arsement, a YouTube creator with more than 12 million subscribers to his main channel and who serves as CEO of digital studio TBNR. 
Across the nine YouTube channels that TBNR operates, viewership has nearly doubled since the quarantine took effect in mid-March, and for the full month, views totaled almost 500 million views, exceeding the previous high of roughly 300 million monthly views, Arsement said. However, over the past week or so, ad revenue has declined by 50% to 70%, though merchandise sales have tripled in that time to make up for the advertising drop, he said.
Other creators are facing a similar dilemma. Fullscreen, an AT&T-owned digital entertainment company that works with creators such as Cody Ko and Zach King, has seen the time people spend watching videos has increased by 30% but CPMs have fallen by up to 20%, said Parker Jones, vp of international at Fullscreen. Fortunately for some creators, the viewership increases have been able to mitigate the ad price declines.
"I don't know if they're making more money because of CPM drops, but they're not being hit as hard," said Jones.
In addition to the ad price drops, many marketers have canceled or postponed influencer marketing deals. "A lot of companies pulled back or postponed and said to reassess in June or July," said Doug Shabelman, president of Burns Entertainment, which matches marketers with celebrities and influencers for campaigns.
Creators have adapted to these business challenges, however. With audiences holed up at home and more likely to tune into their videos, they are posting more videos in order to attract more viewers and counter the lower ad prices. Arsement and his wife Brianna Paige Arsement typically post four videos a week to their respective gaming channels on YouTube, but they have increased that count to 16 to 18 videos per week, he said. The creators that Fullscreen works with have increased the number of videos uploaded by 20% over the past two weeks, Jones said.
Creators are also producing more videos tailored to the quarantine experience. Dude Perfect, a group of creators best known for trick-shot videos, typically only uploads a video every other Monday. However, after sports leagues including the NBA and NHL put their seasons on hiatus, the group produced "The DP Quarantine Classic," a series of five nightly livestreams on YouTube the week of March 16 featuring the creators playing sports like roller chair hockey. Those livestreams averaged 100,000 concurrent viewers, said Josh Grunberg, head of partnerships, insight and talent at Whistle, the entertainment company that works with creators including Dude Perfect. Those broadcasts are available on-demand and have received 23.2 million views, as of this writing.
In addition to going live on YouTube, more creators are going live on Instagram. Influencer marketing firm Digital Brand Architects manages 180 creators. Before the quarantine, those creators were hardly using Instagram Live, but now at least half of those creates are going live on Instagram, said Reesa Lake, partner and evp of brand partnerships at Digital Brand Architects.
Those live broadcasts do not directly make any money for the creators at the moment, but the hope is they will contribute to their businesses in other ways now and in the future. For example, food creators Gaby Dalkin and Courtney Kerr are using the ability for multiple people to participate in an Instagram Live video to broadcast live cooking shows and cross-pollinate their audiences, Lake said. And then after the pandemic has been contained and ad dollars return, Digital Brand Architects will have a portfolio of live video examples to present to potential sponsors.
https://digiday.com/?p=363348
This week's Future of TV Briefing looks at what an industry group's conditional certification of three measurement currency contenders signals about the TV ad business's measurement overhaul.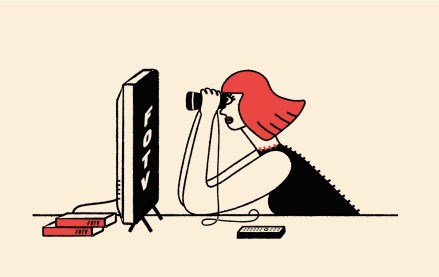 This week's Future of TV Briefing offers an updated list of the key terms that can cause confusion when talking about the TV, streaming and digital video industry.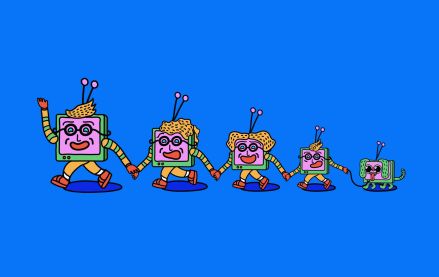 This week's Future of TV Briefing looks at what the Disney-Charter pay-TV distribution deal seems to indicate about the increasingly more-complementary-than-contentious relationship between traditional TV and streaming.