'I've seen every single thing get canceled': Influencers get hit by coronavirus uncertainty
March 18, 2020 • 4 min read
•
•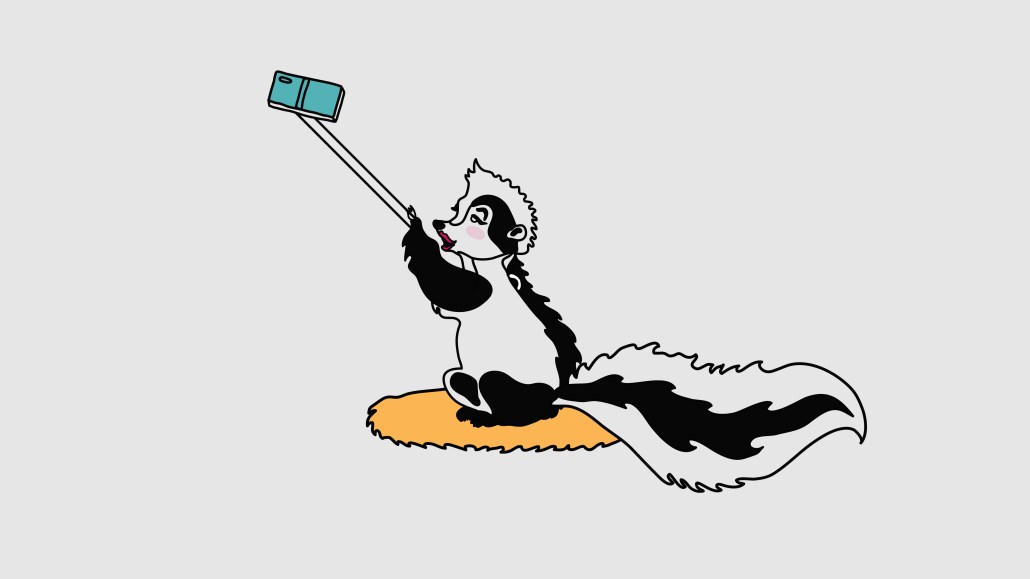 For travel influencer Amy Seder, business has dried up for the foreseeable future.
"Until last week, we thought we'd still be traveling in the spring," said Seder, who along with her fiance, runs the travel blog Away Lands. "I have seen pretty much every single thing get canceled, press trips and travel activations, but also product and lifestyle-based campaigns. Marketing [departments are] putting everything on pause right now with how uncertain everything is — they fear putting out ads and being tone deaf."
Seder, who has over 228,000 followers on Instagram, is uncertain what the weeks to come will mean for her business, which is typically bolstered by tourism boards and hotels as well as lifestyle and beauty brands. As the coronavirus has disrupted and reshaped life across the globe, some major marketers have canceled or pressed pause on campaigns. For influencers, particularly travel influencers, the impact on their business has been severe.
"A lot of influencers and bloggers are straight up out of work right now because no one is doing travel campaigns," said Rob Taylor, travel influencer and founder of the blog 2 Travel Dads. "At the moment, 80% of my friends are unemployed and trying to figure out what to do in two to three weeks when there isn't fresh income."
While Taylor hasn't personally had campaigns canceled yet, there has been a noticeable hit to his business: Daily ad revenue has been cut by 80% over the last week or so as traffic to the site is just 30% of what it would normally be. "We're getting way less ad revenue because nobody wants to do high bidding [for ads] on travel sites. I also haven't had an affiliate [campaign] booking through my site in 13 days. That's another huge impact." Taylor has also had to reshoot and update the messaging for an upcoming campaign — the company is adding a special code for people to get free access during the pandemic — for an education product.
Victoria Yore, travel influencer and founder of Follow Me Away, has lost 90% of her income due to the coronavirus as the cruise line and airline campaigns she had booked have been canceled. "Everything across the board is down; people are not interested in ads right now," said Yore, adding that pushing out ad campaigns at the moment could be seen as tone deaf. "We're not the only industry hit by this. Right now is not the time to be pushing products. People don't have extra income to spend on disposable things. It's not the time for new clothes or a new vacuum."
That said, with people stuck indoors as part of the global effort to slow down the spread of the virus, people are spending more time on social platforms and paying more attention than usual to influencer content, according to influencer marketing experts. Over the last two weeks, there has been a 76% increase in daily likes on Instagram posts with hashtag ad and a 22% increase in the first-quarter compared to the fourth-quarter of 2020 in Instagram campaign impressions, according to data from influencer marketing agency Obviously.
"Brands know this is a big opportunity but they also want to make sure messaging is sensitive," said Mae Karwowski, Founder and CEO of Obviously. "We're talking to clients about how to phrase creative briefs, how to talk to influencers, how to make campaigns in a way to give people the content and levity they need but it isn't offensive."
Overall, influencer marketing agencies and experts say that brands recognize the opportunity to capture consumer attention by using influencers in the coming weeks and are looking at how and when to do just that. An executive for a Gen Z-focused media company shared that in the last week the shop has seen an uptick in interest from entertainment brands looking to use influencer campaigns to garner more attention to their properties.
Vickie Segar, founder of influencer marketing agency Village Marketing, hasn't increased efforts yet but is considering doing so. "We're watching to see if it makes sense to increase. That's where we're leaning right now, toward an increased activity during this time because people are going to be spending more time on social media."
Influencer marketing experts speculate that in the coming weeks, influencer marketing will increase as not only are influencers getting more attention currently but they are able to create content on their own without a production crew. "Influencers will be part of the marketing mix because they can create content and publish it without seeing another person," said James Nord, founder of influencer marketing platform Fohr.
But taking a cautious approach to influencer content in the coming weeks will be key. "Influencer marketing is not supposed to be about sanitizing products and taking pics at home," said Elijah Schneider, CEO of influencer marketing shop Modifly.
Still, influencer marketing experts believe that consumers will turn to their favorite influencers for new content in the weeks to come. "People will be looking to influencers for a sense of escapism and entertainment," said Nord. "For people who are lucky enough to be salaried, they will still be doing some shopping and brands will still be marketing to them but it will all be online."
https://digiday.com/?p=361287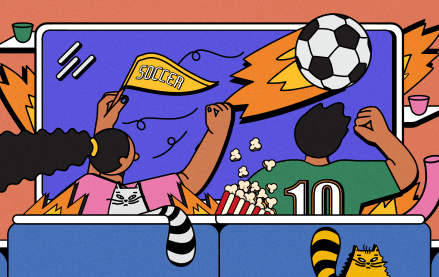 December 1, 2023 • 4 min read
Even if a game isn't make or break, sports leagues and brands want fans to be paying attention — and they're hopeful new strategies will get it.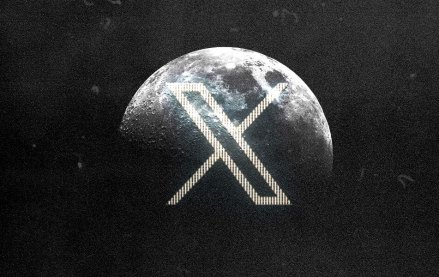 November 30, 2023 • 4 min read
In the packed DealBook conference in New York yesterday, owner Elon Musk bluntly told them to shove it.
November 30, 2023 • 2 min read
WorkTok, or CareerTok, is in full force. Combined, those hashtags on TikTok have over four billion views and it is benefiting Gen Z.