'A bit of a global affair': How BuzzFeed Studios is leveraging its international hubs to create films for streamers and studios
February 15, 2022 • 6 min read
•
•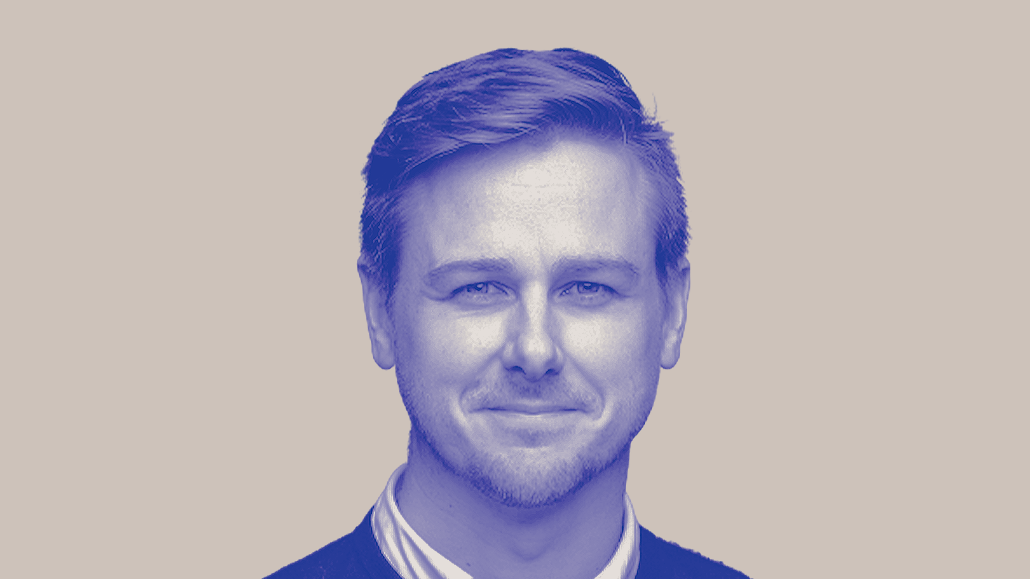 Earlier this month, BuzzFeed Studios' first film "Book of Love" was released on Amazon Prime, marking the beginning of a new chapter for the publisher's video business.
The screenplay for this movie was acquired by BuzzFeed in 2020 for an undisclosed amount from writer David Quantick and the story follows an English author whose failed book becomes a best seller in Mexico after it was rewritten into an erotic novel, rather than simply being translated into Spanish as intended. After purchasing the script, BuzzFeed worked with Quantick to develop and rework the screenplay and then handled everything from casting to filming to editing, and ultimately sold the distribution rights to Amazon Prime for an undisclosed amount, according to the company.
BuzzFeed hasn't always had a consistent strategy for its studios arm. Back when it was BuzzFeed Motion Pictures, TV and film was very much prioritized, starting with an adaptation of one of its staffer's stories about his stolen iPhone ending up in China. The deal with Warner Brothers to produce that film, called "Brother Orange," was first reported in 2017, but was ultimately never completed. In 2019, the Studio transitioned its strategy to producing content for digital platforms, like YouTube, Facebook and Snapchat, to "pioneer new models for a post-TV world," according to BuzzFeed CEO Jonah Peretti.
Three years later, the head of BuzzFeed Studios, Rich Reid, wants the publisher to be a notable player in the race to create content for the streaming platforms, which have boomed in popularity during the pandemic and still have their wallets open ready to pay content creators to keep those audiences coming back for more. Reid, who also serves as the svp of global content, has led the division since August 2020 and has been with BuzzFeed for six years total, after previously working at a variety of film studios.
Reid isn't interested in just selling story adaptation rights to major studios, or acting as an intermediary between screenplay writers and streaming platforms that produce the content themselves, however. He is determined to get the Studio's hands dirty with everything from development to casting to production and finally selling the completed project to the highest bidder, à la Vox Media Studios or Vice Studios.
Reid spoke with Digiday about how BuzzFeed Studios' latest project got off the ground and how his team goes about identifying the best projects to appeal to both its audience and prospective buyers.
The conversation has been condensed and lightly edited.
How have the needs of BuzzFeed's audience and the way they consume content contributed to the change in the studio's strategy to prioritize film and television projects?
Our audience is watching streaming platforms, they're watching TV, they're going to the movies, and so we feel it's a natural evolution to extend our content philosophy to those screens. The fact that we know our audience very well, we have strong loyalty and we have really meaningful data that show our audience's preferences — what they like to watch, the topics they're interested in, the way they identify — we can see fads and trends, and we felt that our team could produce content that was built for them.
But then also, the unique digital advantages we have [can] solve the problems that the industry at large is facing [around] lack of discovery and fragmentation [of the platforms]. [Our] digital advantage is to inform [our audience] that we've made that content and where they can see it. So we're not just thinking about a piece of IP or the project itself, we're thinking about the whole strategy around it — driving the audience to it at the same time that we're thinking about development, so that the two things inform each other.
Are you creating screenplays solely based on original reporting from BuzzFeed Inc.'s brands or do most of the story ideas come from audience insights?
So as we're combing the network — which now includes HuffPost, Complex Networks and all the brands that were originally under the BuzzFeed portfolio — once we identify certain bits of IP, or a trend, or a community, or topic, that feel right, our development team will immediately discuss it and start that development process of turning whatever the signal was into a piece of material that's effectively client-facing for Hollywood.
When it comes to screenplays, the most typical way that we're working is we have a sort of Rolodex of incredible writers outside of BuzzFeed, that, if a project makes sense to them, we'll bring them into the development process with us. It's a much more collaborative process of our team working hand-in-hand with industry writers.
One other way that we have worked as well is [by] looking at screenplays that already exist. And we absolutely accept submissions. We're constantly looking for things that could slot into our creative ambitions that make sense and run them through our development process again to elevate or remold those screenplays to make them feel customized for our audience.
How was the script for "Book of Love" brought into BuzzFeed Studios?
So that was a project where we saw an early draft of the script and then we acquired that property and ran it through an extensive development process.
That was an interesting one, because our audience loves romantic comedies. Our audience is made up of passionate book lovers and readers. It's such a classic story, but there [are] quite contemporary themes within the film. And there's also this great running storyline [of culture clash] that we enhanced in the development process and wanted to really accentuate in the screenplay.
This movie was ultimately sold to Amazon but how involved were they in the filming or editing of the film?
Amazon acquired the film after it was complete, so it was not part of the development process.
So was this all filmed in-house using the production staff and directors that had been responsible for some of BuzzFeed's other digital video series?
For the most part, we worked with external partners on the project, but we identified the director, for example. Because we're a global company, and "Book of Love" is quite an international story and even though the studio team is based in the U.S., we really leverage and partner with our international editions.
So this is a story [about] a British guy and it takes place in Mexico, so in the development process we partnered with BuzzFeed Latin America out of Mexico City to help identify a female Mexican director to come on the project. We used our relationships in Mexico to build a shortlist and then [selected] Analeine Cal y Mayor, who is fantastic. When it came to casting, we used our team there to help and then equally we were very much in partnership with BuzzFeed U.K., for the British side of the story, so it became a bit of a global affair. Our post-production was actually in Glasgow, Scotland through one of our key partners. So we obviously used local technicians there, but oversight supervision, as seen from the very start to finish, was by our studios team.
Last year we had five movies in production and then a number of TV shows as well. To work at that volume we do believe in smart partnerships.
How long did this project take, all-in?
We spent a year developing the screenplay and packaging the project, [and] the total shoot was five weeks [with] about five weeks prep before that. We wrapped it in April and delivered it [to Amazon] at the end of August or September. So it was actually quite a short schedule from pre-production to delivery.
Do you have any partnerships with production houses or streaming platforms where the filming and editing process isn't all on BuzzFeed Studios to create?
Yes, we have a strategic partnership with Lionsgate and will have three movies releasing this year through [that] partnership. And they've been on those projects from the beginning with us.
But then also we are working in other ways as well. Looking back at the last 12 months, we've sold projects to build in partnership with Discovery+, Peacock, Universal, Warner Brothers, Amazon and Lionsgate.
https://digiday.com/?p=439465
This week's Future of TV Briefing looks at what an industry group's conditional certification of three measurement currency contenders signals about the TV ad business's measurement overhaul.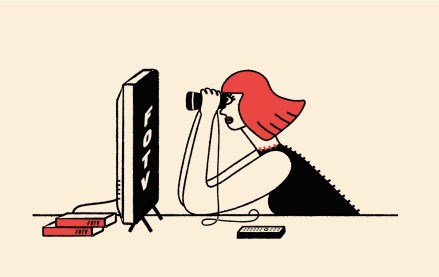 This week's Future of TV Briefing offers an updated list of the key terms that can cause confusion when talking about the TV, streaming and digital video industry.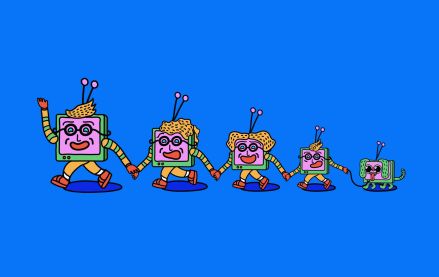 This week's Future of TV Briefing looks at what the Disney-Charter pay-TV distribution deal seems to indicate about the increasingly more-complementary-than-contentious relationship between traditional TV and streaming.