TV, streaming show makers ease back into production despite coronavirus concerns — and insurance costs
August 11, 2020 • 4 min read
•
•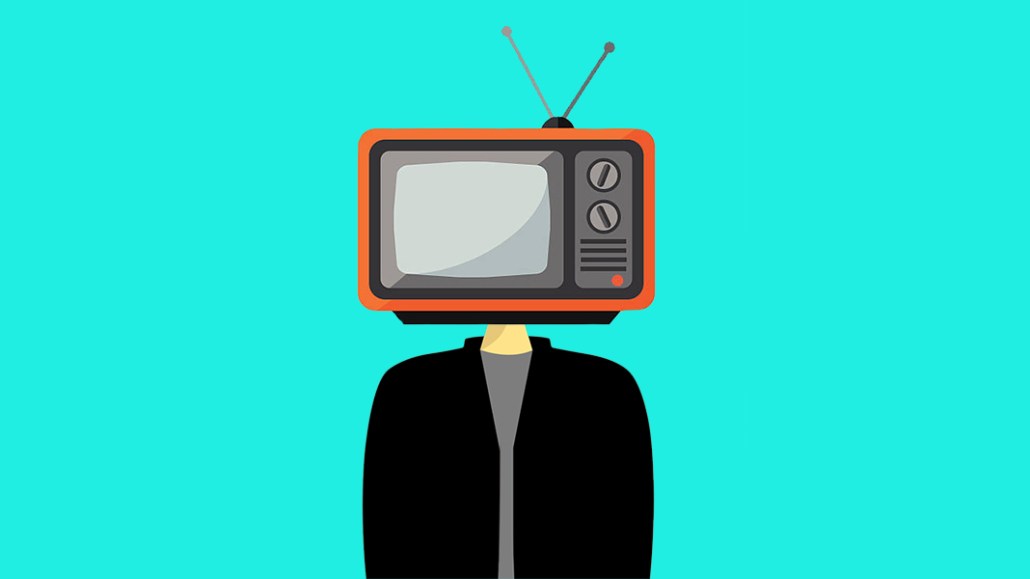 Hollywood is getting back to work, albeit slowly and a little uneasily.
Now that Los Angeles has eased its shelter-at-home restrictions, TV and film producers are preparing to return to shooting. According to the official Los Angeles area film office FilmLA, since mid-June 577 permit applications have been filed for 422 different projects that are looking to begin production in the region. However, the figure represents only 34% of the usual application volume for that period, indicating a palpable mix of anticipation and anxiety within the industry about returning to production.
Itchy as producers are about getting back to work, they are wary of the rising number of coronavirus cases that could compromise that return, which is already hindered by the changes being made to facilitate it. But they are hopeful that easing back into production will provide the momentum to move full steam ahead and make up for lost time. "As soon as we get more comfortable with the environment, we're going to be overwhelmed with work," said one producer.
Some TV shows have already made that return. Food Network put two of its shows — "Restaurant Impossible" and "Diners, Drive-Ins and Dives" — back into production in June. "Jeopardy" and "Wheel of Fortune" started shooting again in late July. And CBS's "S.W.A.T." was due to start shooting on Aug. 4. However, some shows have had to postpone their returns. ABC's "The Good Doctor" had planned to start shooting in mid-August but put that plan on hold because of testing concerns. That pause appears to reflect the overarching worry among producers as well as TV networks and streaming services: how to not only return to production but to avoid having to halt once underway.
"It's a constant balance of when can you start back up and, if [coronavirus] cases blossom, then you've got to stop again," said a second producer.
To strike that balance, producers are easing back into production and prioritizing the projects most capable of adapting to traditional or remote production. That largely skews toward unscripted programming, such as documentary series and reality TV shows, that don't require the large crews or dedicated sets of a scripted program. "You can't make 'Game of Thrones,' so don't bother. You can't [have makeup crews to] put on makeup. You can't have the whole army of people you need to build a set. That sort of stuff is hard to do, but nonfiction is pretty doable," said a third producer.
Whether a series is scripted or unscripted, producers have to make adjustments in returning to production. In one case, the star of show that involves traveling around the country is uncomfortable traveling by plane, so the producers are having to figure out how to adapt the show so the star can travel by car instead. In some cases, programs have to be put on the back burner because those involved are not comfortable with the adjustments that need to be made or there remains too much perceived risk. "I don't think we'll be shooting any food shows in the near term because getting people together to eat seems too hard to do," said one producer.
Some aspects of remote production are being carried over. For programs involving interviews, such as documentary series, those continue to be conducted remotely. Freelance directors based near wherever the interview subject resides are hired to set up the shoots. These freelancers are tested regularly and follow safety guidelines, such as wearing masks and gloves and social distancing. Then the producers manage the shoot through Zoom. "Last week we did four interview shoots in one day all over the country with all our producers in New York. That's something we wouldn't have been able to do before," said one producer.
However, for all the precautions producers are taking and adjustments they are making, the biggest impediment to returning to production is the cost. All the safety measures that productions need to take, as well as whatever insurance they buy to protect their shoots, is driving up production costs by 20% to 30%, depending on the production. "We're having to deal with crazy, crazy insurance, and it's making productions really expensive," said the first producer.
And that's assuming that productions are able to acquire insurance that will cover the full extent of their costs. Productions' insurance policies did not cover the costs of the initial shutdown, putting TV networks and streaming services on the hook.
Insurance "is actually the biggest obstacle because the second you can buy insurance, you can go shoot. That's the impediment to full-blown production," said the third producer.
https://digiday.com/?p=374914
This week's Future of TV Briefing looks at how the streaming ad market's programmatic guaranteed vs. private marketplace debate is reaching a compromise.
This week's Future of TV Briefing looks at how this year's upfront and recent announcements from AMC Networks and Paramount indicate the progression of programmatic in the TV and streaming ad market.
This week's Future of TV Briefing looks at how major streaming service owners' subscription business fared in the third quarter of 2023.