'Significant under-delivery': TV advertisers grapple with glut of live sports affecting viewership
September 24, 2020 • 3 min read
•
•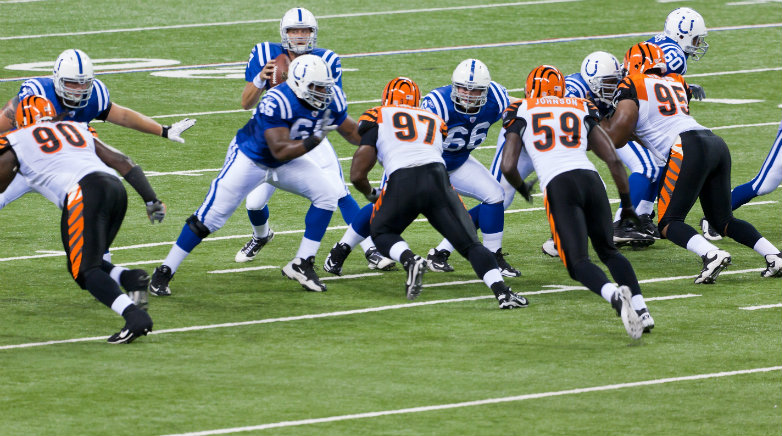 Eager as ad buyers were for major sports like the NBA and NFL to return to TV, many were anxious about how the volume of sports on TV going from famine to feast would affect viewership.
So far, the results have been a mixed bag.
Live sports on TV remains the best option for advertisers to reach a large number of people at the same time, but viewership has fallen short of advertisers' expectations, according to agency executives.
Ratings for the NFL's opening week Sunday slate of games fell 3% short of the 2019 mark. Ratings for the first three rounds of the NHL Stanley Cup Playoffs dropped 28% compared with the prior season. Meanwhile, the NBA has seen viewership for day games suffer but prime-time matchups pick up.
"They probably haven't lived up, in terms of ratings, to what clients were hoping for, but I think there's just so much going on in the landscape," said Cara Lewis, evp and managing director of video investment at Dentsu Aegis Network's Amplifi.
For example, NFL games are going head-to-head with NBA playoff games for the first time seemingly ever. The NHL's Stanley Cup Finals are taking place a month before the regular season would usually start. The MLB has had to postpone games because of players testing positive for coronavirus. And college football conferences delayed or canceled then uncanceled the starts of their seasons.
In light of these abnormalities, agency executives are hesitant to read too much into how viewership has fared compared to prior years. "It's tough to come up with a true analysis by comparing to past years," said Tom McGovern, president of Optimum Sports, Omnicom Media Group's sports marketing agency. "How do you compare the NHL or NBA playing in August in daytime during the week to any other time period?"
Nonetheless, advertisers had high viewership expectations for the return of live sports to TV. Fueling those expectations were the high viewership figures for the sports programming that filled the gap in April and May, like ESPN's "The Last Dance" documentary series and Turner Sports' celebrity golf match featuring Tiger Woods and Tom Brady. "The assumption was that everyone would tune back in because of what we saw back in the spring," said one agency executive.
Many advertisers had opted to wait for the major sports leagues' return to spend the ad dollars they had earmarked for reaching people earlier in the year. Some advertisers had even put their entire linear TV budgets on hold until major sports returned to TV, according to agency executives.
"The second live sports came back, clients were really quick to invest that money as quickly as possible because they had huge commitments slated for Q2 and Q3 that went away [when leagues like the NBA, NHL and MLB went on hiatus]," said Ashley Sobel, group director at The Media Kitchen.
This pent-up demand made it even more important that viewership live up to expectations so that networks would have enough inventory available to meet advertisers' reach demands.
Compounding matters, the TV networks seem to have had similarly high expectations and didn't lower the audience guarantees offered to advertisers. "For the most part, partners kept their [viewership] estimates as they were," said Tim Hill, evp of integrated investment at UM Worldwide. As a result, many advertisers that had been guaranteed to reach the usual number of people will likely be owed so-called "make-goods," in which the networks run an advertiser's ads to make up for the delivery shortcoming.
Some networks are trying to settle these debts now. They are taking advantage of higher viewership for playoff games or the start of the NFL and college football seasons. They are also withholding inventory from the so-called "scatter" market, in which advertisers buy networks' inventory closer to when the ads will air and for higher prices than in the annual upfront market.
However, unless there is a dramatic increase in sports viewership, "there is going to be some significant under-delivery," said Jimmy Spano, svp and group director of national video activation at Dentsu's Carat.
https://digiday.com/?p=378646
This week's Future of TV Briefing looks at what an industry group's conditional certification of three measurement currency contenders signals about the TV ad business's measurement overhaul.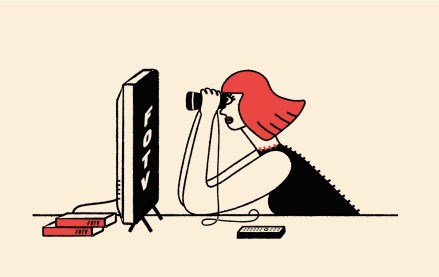 This week's Future of TV Briefing offers an updated list of the key terms that can cause confusion when talking about the TV, streaming and digital video industry.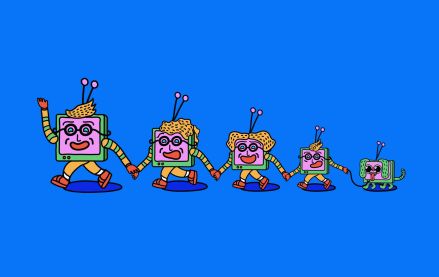 This week's Future of TV Briefing looks at what the Disney-Charter pay-TV distribution deal seems to indicate about the increasingly more-complementary-than-contentious relationship between traditional TV and streaming.