Instagram's video ad-revenue sharing program has underwhelmed participating publishers
February 14, 2022 • 4 min read
•
•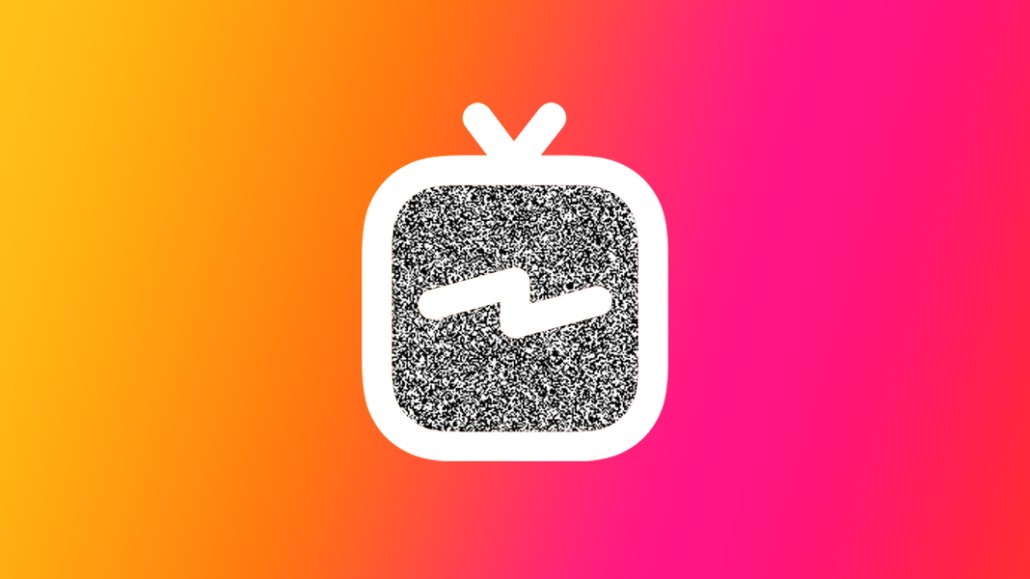 Last year Instagram finally opened up a video ad-revenue sharing program for publishers. However, the financial floodgates are far from open, according to participating publishers.
"Underwhelmed" is how one publisher described their view of the money they are making from uploading long-form videos — formally labeled IGTV — to Instagram. Other publishers used stronger language.
"It's not something that's moving the needle," said a second publisher.
"We're getting nothing," said a third publisher. "I'm hoping to see signs of life, but the CPMs are abysmal."
"I'll tell you how inconsequential the revenue is: I don't even see it tracked in our database," said a fourth publisher. This person said one of their Instagram accounts has been typically receiving $1,000 to $2,000 per month from the program.
Two of the publishers said they have seen CPMs for ads placed in their videos typically be in the range of $6, which is a third to half of the CPMs that they receive on YouTube and Facebook, respectively. For every ad that appears in an eligible video from a participating publisher or individual video creator, the video maker keeps at least 55% of the resulting revenue, according to Instagram's terms.
An Instagram spokesperson declined to comment.
Disappointed as these publishers are with the performance of Instagram's video ad-revenue sharing program so far, they're not necessarily up in arms over the situation. At this point, they are not producing long-form videos specifically for Instagram but instead are repurposing their YouTube and Facebook, so they effectively see this as free money. While the third publisher described the revenue from Instagram as "nothing," the first publisher said "it's better than nothing."
Of course, if this revenue eventually turned to actually nothing, the publishers wouldn't be all that surprised either. For the bulk of the past nearly four years, publishers have been posting long-form videos to Instagram without any revenue-sharing program.
In June 2018, Instagram launched IGTV as an option for creators and publishers to upload videos longer than 60 seconds to the Facebook-owned platform. At the time, IGTV appeared to be Instagram's attempt to eventually rival YouTube. However, for that potential to become reality, Instagram would at some point need to incentivize creators and publishers financially to create videos for its platform. For years, it didn't, and creators and publishers used it as a recycling center for their YouTube videos. Then in 2020, Instagram began to test a YouTube-style video ad-revenue sharing program but only for creators; publishers had to wait a year, until June 2021, to get in on the action.
As the three publishers that spoke to Digiday have seen, though, the action hasn't been all that active. Additionally, since opening up the IGTV monetization program to publishers, Instagram actually did away with IGTV as a brand. Last October the platform folded IGTV into its preexisting in-feed video product. Meanwhile, Instagram has been prioritizing its TikTok clone Reels, which is basically the antithesis of IGTV by capping video lengths at 60 seconds. More the point, Instagram appears poised to prioritize Reels potentially to the point of subsuming its other video products.
In a 2022 lookahead video posted in December, Instagram head Adam Mosseri said that the platform planned to "consolidate all of our video formats around Reels and continue to grow that product."
If Instagram is rallying around Reels, where does that leave its video ad-revenue sharing program? Unclear. The platform doesn't have a video ad-revenue sharing program for Reels. Instead, like TikTok and YouTube for its TikTok clone, Instagram has a creator fund that rewards creators with money for uploading Reels. However — as YouTube creator Hank Green recently highlighted in a video about TikTok's creator fund but that also applies to the other creator funds — these creator funds are not a reliable revenue source for video makers and, unlike a video ad revenue-sharing program, place limits on how much money any given creator or publisher can hope to receive.
Nonetheless, publishers are relatively serene about the situation. For them, the situation largely hasn't changed since Instagram introduced IGTV. They continue to hope that one day Instagram will establish a passive revenue stream for video makers, and until then they'll continue to repurpose their YouTube and Facebook and TikTok and Snapchat videos on Instagram because, while Instagram may not offer them money, it still provides eyeballs.
"We know we have to be on Instagram. It's important to grow on Instagram, but counting on any type of traditional monetization? There's nothing there or close enough to being there where we can count on it being a core component of our growth business," said the second publisher.
https://digiday.com/?p=439394
This week's Future of TV Briefing looks at how this year's upfront and recent announcements from AMC Networks and Paramount indicate the progression of programmatic in the TV and streaming ad market.
This week's Future of TV Briefing looks at how major streaming service owners' subscription business fared in the third quarter of 2023.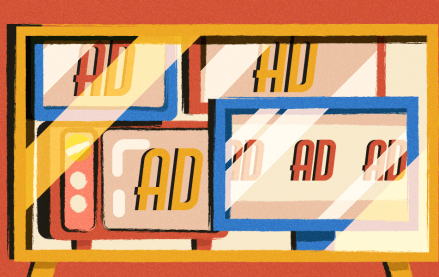 This week's Future of TV Briefing looks at what TV and streaming companies' latest quarterly earnings reports indicate about the state of the TV advertising market.