How Roku aims to win over TV and digital advertisers in this year's upfront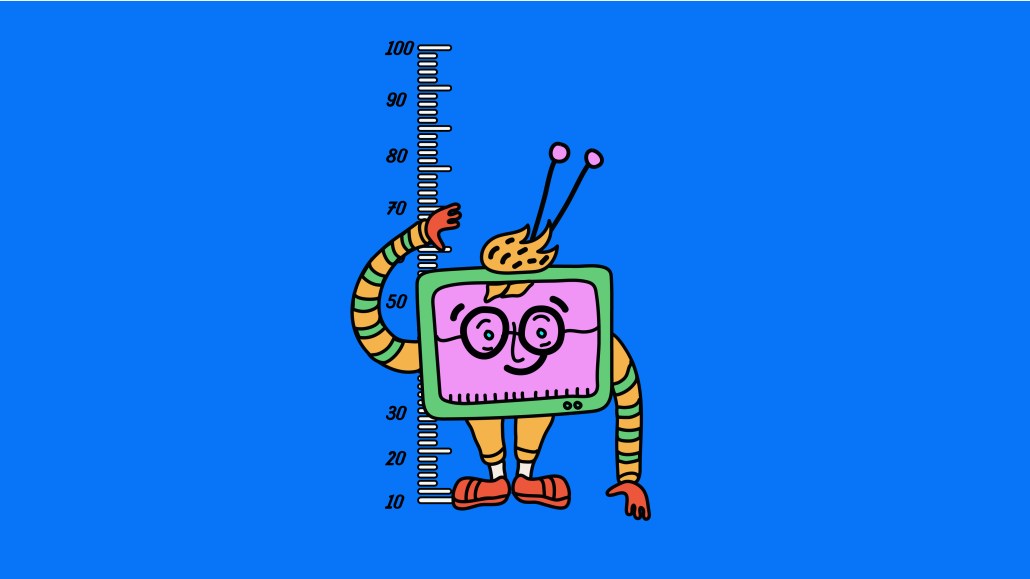 Ivy Liu
As one of the biggest players in the streaming market, Roku will offer guarantees for TV advertisers to avoid overlap with their linear TV campaigns and for all advertisers to ensure their ads increase site visits and app installs. It will also enable advertisers to rein how often people are shown their ads and turn off campaigns in any zip codes where stay-at-home orders change.
"In the 2020-21 upfront, it is more important than ever for these marketers to move dollars and find the audiences they've lost [on traditional TV] and make their money work as hard for them as possible," said Alison Levin, vp of ad sales at Roku.
Roku continues to compete for advertisers' TV dollars. But the company is playing the long game with its pitch. While agency executives expect streaming to play a bigger role in TV advertisers' upfront allocations this year, those advertisers will still prioritize their dealings with TV networks, especially as networks' streaming portfolios have grown with Disney taking control over Hulu and ViacomCBS pooling together inventory from CBS All Access and Pluto TV.
Roku is pitching itself as a complement to TV networks' linear inventory, which could help it to contend with the networks' streaming properties. The platform will guarantee that TV advertisers will only pay for ads shown to people who did not see their campaigns on traditional TV. That will make it easier for TV advertisers to manage their TV and streaming campaigns.
"Typically we'll go in with a Roku buy and say exclude [streaming inventory from TV networks that an advertiser is already buying from the network], but that doesn't account for live TV inventory," said an agency executive.
By enabling upfront advertisers to only pay for ads served to people an advertiser did not reach on linear TV, Roku is offering itself up as a safety net for brand advertisers who want the broad reach of TV but are wary of cord cutting continuing to accelerate and compromise that reach.
"That resonates so well. Especially for CPGs or anybody [that buys TV ads using the P2-plus rating to reach any viewer two years old and older], that's where net incremental reach will be a core focus," a third agency executive said of Roku's incremental reach guarantee.
Roku is also looking to get advertisers to use its OneView ad buying platform, which stems from the company's acquisition last year of ad tech firm Dataxu. For example, advertisers using OneView will be able to manage how often an individual is exposed to their ads each day for campaigns running not only across Roku's own CTV platform but other CTV platforms, provided a media company sells that off-Roku inventory through OneView, Levin said.
Additionally, for advertisers buying through OneView, Roku will guarantee that those ads will lift the number of visits to an advertiser's site or installs of its mobile app and will refund the money if it falls short. That will likely help Roku to attract digital-first advertisers, such as direct-to-consumer companies, that have begun to advertise on TV but are looking to measure their campaigns against business results, like whether an ad pushed people to visit their websites.
The performance guarantee "does resonate more with digital buyers than traditional TV buyers," said the first agency executive. "We're probably one or two upfront cycles away from a TV buyer looking at outcome-based buying as something that will drive the majority of upfront spending. But for a digital buyer that wants to pre-commit, that's where Roku will have the most success this year."