'Fragmentation is a pain in the ass': Proliferation of free, ad-supported streaming services causing headaches for media companies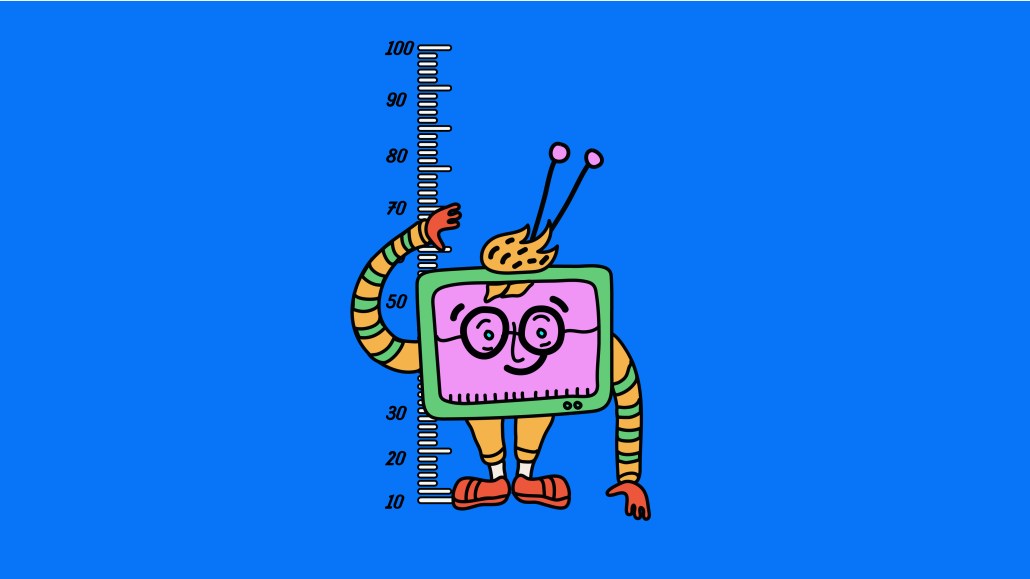 Ivy Liu
The free, ad-supported streaming TV market has reached its growing pains phase.
Over the past couple years, companies including Amazon, NBCUniversal, Roku, Samsung and Vizio have joined Pluto TV and Xumo in operating services streaming TV-like linear channels. The increased competition is creating complications for the media companies distributing 24/7 channels across the streamers.
"The old days of cable, you had one channel that would go across the different distributors. Now the different [streaming] platforms like to have their own, so it makes it challenging from an operational, branding and marketing standpoint," said one media executive.
In an ideal world, media companies would be able to adopt a hub-and-spoke model with their streaming linear channels, creating a single 24/7 feed that is carried by each of the streaming services. But that's not reality. While services like NBCUniversal's Peacock, Samsung TV Plus and Xumo allow media companies to use a single content feed to fill their channels, Pluto TV requires companies send the streamer their programming for Pluto TV's own team to program their channels, said a second media executive.
The split distribution can make it difficult for media companies to treat their 24/7 streaming channels like TV networks, such as scheduling a show to air simultaneously across all services. But it's not like a media company — in the name of simplicity — could necessarily choose to prioritize Pluto TV over Samsung TV Plus or vice versa.
"The reality is, if you can't integrate with Samsung TV Plus and Watch Free from Vizio and Pluto, then you can't compete because they are 90% of the eyeballs," said a third media executive.
The two other media executives largely concurred, describing Pluto TV as the service that delivers the most viewership followed by Samsung TV Plus. "Then there's everyone else," said the first media executive. The media executives did not have viewership figures to share, but Pluto TV's parent company ViacomCBS said in May that the streamer attracts 24 million viewers per month.
Yes, but "everyone else" refers to streaming services owned by the likes of Amazon, NBCUniversal and Roku. Even though the media executives said their 24/7 channels on Amazon's IMDb TV, NBCUniversal's Peacock and Roku's The Roku Channel have not delivered large numbers of viewers or watch time, they said it's too soon to count them out. Peacock only launched nationally on July 15, IMDb TV began adding 24/7 channels starting this year and Roku just added a programming guide to highlight its 24/7 channels in June.
"Fragmentation is a pain in the ass today, but it means the ecosystem is growing," said the third media executive.
https://digiday.com/?p=374136