'Covid-proof production': TV networks, streamers seek out show formats that can adapt to another shooting shutdown
August 14, 2020 • 3 min read
•
•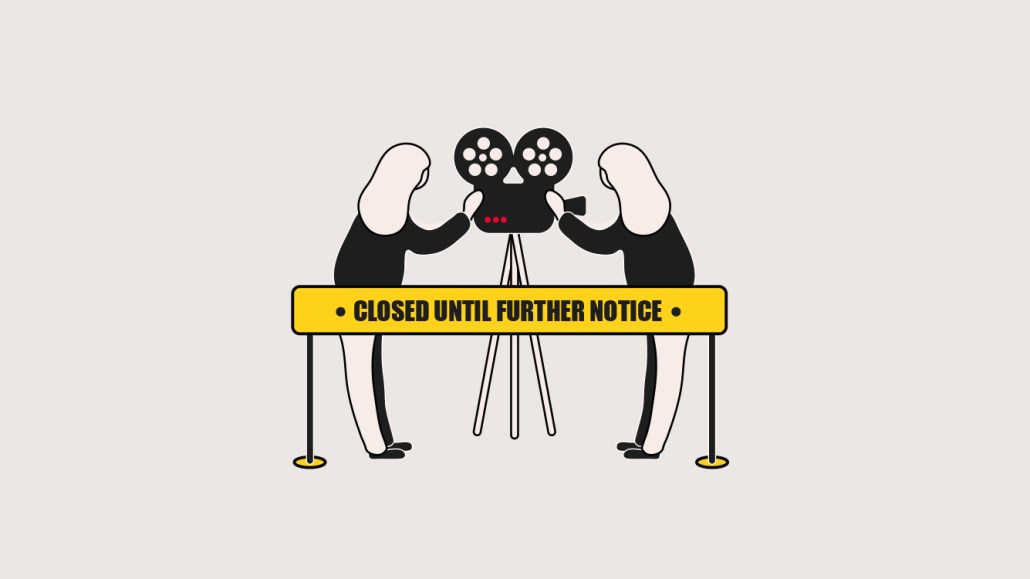 As Hollywood eases back into production while coronavirus cases rise, TV networks' and streaming services' interest in so-called "corona-proof" programming has taken on a new twist.
After physical production shut down in March, TV networks and streamers sought out shows that could be produced remotely, such as animated fare and documentary series that rely on archival footage and interviews shot over Zoom. But, with shelter-at-home restrictions loosened so that shows can be shot in studios and on location, networks' and streamers' interest in programs produced exclusively remotely "has absolutely cooled off," said one producer. Now, networks and streamers are in search of their regularly scheduled programming — to a point.
"As cases have climbed back up, they want normal shows but for us to pitch with Covid plans," said a second producer of recent development talks with TV networks and streaming services.
That is to say, networks and streamers want shows that are in the vein of what they usually distribute but whose productions would be minimally disrupted in the event of another production shutdown. "If you can prove you can make a show right now, they want you to," said the first producer. That desire includes scripted series but is especially suited to unscripted shows because the latter is more adaptable to the production uncertainty, according to producers.
For a scripted series, the majority of the time and money is spent during the pre-production and production, or shooting, phases. The longer a show is in production, the higher the risk that its production may need to be shut down if local authorities reinstitute lockdown restrictions to stem the rise in coronavirus cases. By contrast, for unscripted series at least half of the time and money spent on post-production, such as editing the footage shot during the production. As a result, an unscripted series would be more likely to be able to finish shooting before another production shutdown and then go into post-production remotely to complete the project.
Another reason that networks and streamers are scouring the market for unscripted shows is that these programs cost less to produce than a scripted series, with budgets usually in the low- to mid-six figures per unscripted episode compared to millions of dollars for scripted episodes. TV networks and ad-supported streamers, in particular, are having to manage their programming costs amid a weakened advertising market, so they are looking for less expensive programming. "That is going to create higher demand for unscripted projects, and we're seeing that," said a third producer.
However, TV networks and streamers are also looking to ensure that, if physical production is forced to stop and a project is not fully shot, the shoot can continue remotely. That way the networks and streamers can avoid the shutdown costs they had to cover when productions came to a halt in March. It also helps to protect their programming pipelines from drying up in light of the hiatus. "For any new project, you need to be able to say, 'Here's the covid-proof production plan," said the second producer.
Producers' covid-proof production plans largely borrow from the adjustments they have already made to produce programs remotely, such as hiring local crews that are tested regularly and follow mask wearing and social distancing safety guidelines in order to set up shoots inside the homes of on-camera talent. But the plans also include setting up a show to be shot outside, taking a page from restaurants' and gyms' reopening playbooks.
"If we start [production on a show], we've got to be able to finish with the assumption that Covid is back fully. If cases explode again and we go back into full lockdown, we need to be able to still do it," said the second producer.
https://digiday.com/?p=375214
This week's Future of TV Briefing looks at what an industry group's conditional certification of three measurement currency contenders signals about the TV ad business's measurement overhaul.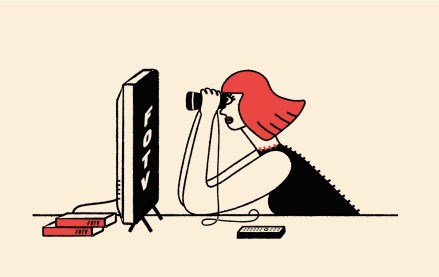 This week's Future of TV Briefing offers an updated list of the key terms that can cause confusion when talking about the TV, streaming and digital video industry.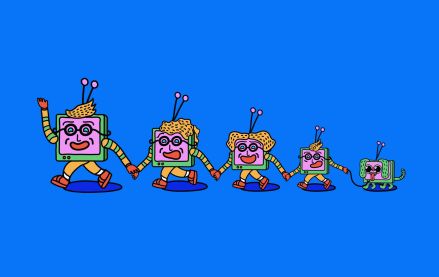 This week's Future of TV Briefing looks at what the Disney-Charter pay-TV distribution deal seems to indicate about the increasingly more-complementary-than-contentious relationship between traditional TV and streaming.