Cheaper remote productions help media companies save money during the pandemic
April 1, 2020 • 3 min read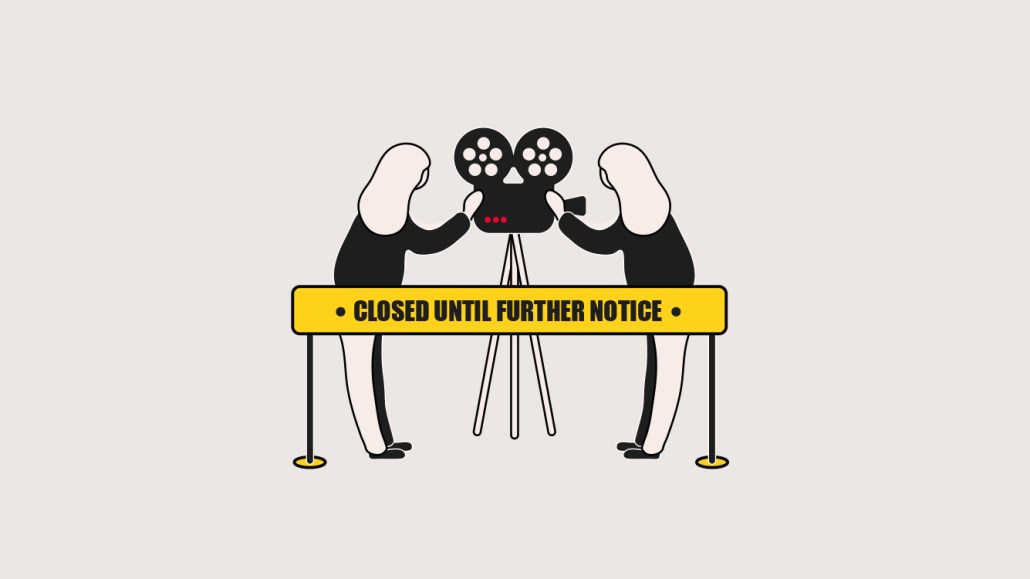 This Future of TV Briefing covers the latest in streaming and TV for Digiday+ members and is distributed over email every Wednesday at 10 a.m. ET. More from the series →
This article is part of the Digiday Future of TV Briefing, which features in-depth analysis, confessionals and key market stats. To receive the Digiday Future of TV Briefing, please subscribe.
Producing shows remotely may be an adjustment for TV and video producers, but it could be a saving grace for their companies' businesses. For all the pressure on producers to coordinate shoots across Slack channels and Zoom calls, filming from people's homes relieves them of some budgetary concerns at a time when media companies are scrambling to rein in costs.
Shooting remotely costs roughly half to one-third of the amount of money for a traditional shoot, according to three producers. The savings range based on the various expenses that can be cut from the budget for a remote production. Expenses, such as travel, location fees, equipment rentals and associated insurance costs, no longer need to be accounted for under quarantine. And while companies take no pleasure in withholding work from freelancers, they do not need to hire makeup artists or lighting operators when they are forced to ask their shows' hosts and other talent to handle those elements of production.
Any amount of money saved can be crucial for media companies trying to protect their employees and businesses as the coronavirus pandemic causes revenue sources such as advertising and events to dry up. BuzzFeed, Vice and Group Nine have already announced they will cut at least some employees' salaries in hopes of avoiding layoffs. Similar to the pay cuts, the production savings may only offer temporary relief. But some companies are choosing to put the money back into content production so that they may generate more revenue.
Complex Networks is already using the money saved from its remote productions to hire freelancers to produce more articles for its editorial sites.
"Shooting shows at home is inherently less expensive to produce, so we've taken some dollars that are going to be perceived savings and reallocated them to editorial to beef up our editorial output. We've done the same thing with social," said Justin Killion, gm and evp of operations and content services at Complex Networks.
Thanks to the savings, Food52 plans to add one or two more remotely produced videos to its YouTube channel each week, in addition to its existing shows like "Genius Recipes," said executive producer Gabriella Mangino. The company has also begun producing a new series for Instagram's IGTV called "At Home with Us" and is posting one to two episodes a day.
Producers are happy to help offset any revenue hits their companies may suffer, and they hope the savings will eventually return to them, carrying over to productions they had planned before the pandemic. However, some producers are concerned that the reduced production budgets may become permanent after the pandemic is over.
"I think that's definitely something to think about because we've proven to be scrappy [in the past] and that's actually affected the budgets we've gotten," said one producer.
https://digiday.com/?p=363122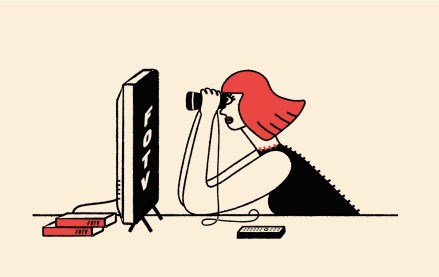 This week's Future of TV Briefing offers an updated list of the key terms that can cause confusion when talking about the TV, streaming and digital video industry.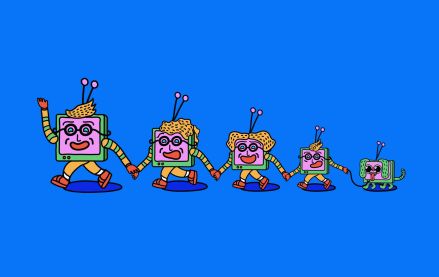 This week's Future of TV Briefing looks at what the Disney-Charter pay-TV distribution deal seems to indicate about the increasingly more-complementary-than-contentious relationship between traditional TV and streaming.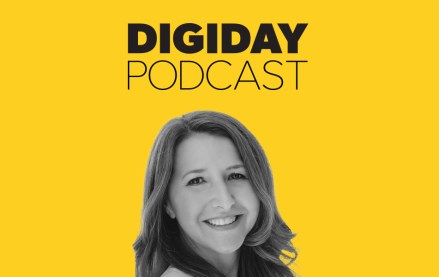 September 12, 2023 • 3 min read
Traditional TV now accounts for less than 50% of Georgia-Pacific's spending, but its share still exceeds streaming's.