'Everyone feels the pain': Major digital publishers enact pay and benefits cuts to stanch the bleeding
March 31, 2020 • 5 min read
•
•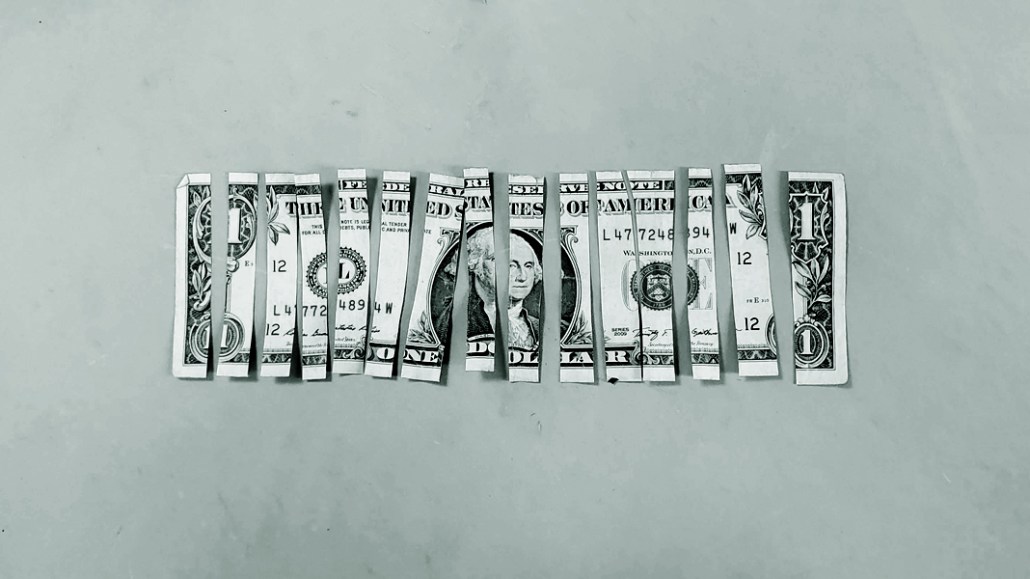 Entering into the third week of working remotely, publishers began to make cuts to their businesses to control operating costs, with many following the lead of BuzzFeed and enacting an assortment of pay cuts and benefits reductions that do not — for now — cut deeply into staff.
Group Nine, publisher of Thrillist, The Dodo, Popsugar and others, announced towards the end of March that the executive leadership team is taking a pay cut of roughly 25% for the remainder of the year while CEO Ben Lerer will give up about six months worth of pay. Additionally, the company has frozen its hiring and eliminated its summer internship program for 2020. Benefits, such as non-mandatory merit raises and matching 401(k) contributions, have also been suspended for an indefinite amount of time, according to a company spokesperson. 
Vice announced that for 90 days, its workforce is adapting to a four-day work week in exchange for a 20% reduction for those earning $125,000 in the U.S and 10% for those earning $100,000 to $125,000, according to a source familiar with the company. Executives are specifically taking a 25% reduction.
BuzzFeed last week announced there would be graduated salary reductions starting at 5% for employees making $40,000 to $64,900, up to 14-25% for certain executives making above $225,000 annually, while CEO Jonah Peretti isn't taking any salary for the remainder of the crisis, according to an internal memo shared with Digiday.
The moves are seen by many as a first step, buying more time for publishers to understand just how much their businesses will be affected by the fallout from the coronavirus — and, just as importantly, for how long.
For Group Nine, those measures only lasted about a week and a half before the company had to resort to lay offs. The publisher laid off 7% of its staff while another "small percentage" was furloughed, according to a source familiar with the company. Approximately 10 of the laid off staffers were in the Group Nine sales division, including salespeople, a sales vp, an ad ops svp and marketers, according to another source familiar with the company.
"Pay cuts are symbolic," said one former media CEO. "It's a shared sacrifice. [A 5% decrease on a $60,000 salary] is not going to move the needle much, but everyone is taking a little bit of the pain."
While salaries can be the top expense for publishing companies' operational budgets, David Plotz, former CEO of Atlas Obscura, said that the total impact of pay cuts on the bottom line can be much smaller than anticipated because of benefits, so they have to be done in conjunction with squeezing the other areas of a business.
"There have been times where I've been tempted to do across the board pay cuts versus layoffs," said Plotz. "In normal times, I wouldn't recommend pay cuts," due to staff pressures to cut the weakest links from the team versus having the entire staff take a hit, "but in this time, they would be my move."
Publishers are attempting to free up cash in an uncertain environment. How advertisers will react over the next few months is a big unknown. The rash of keyword-blocking of coronavirus content does not bode well. For now, the biggest digital publishers appear to be taking a piecemeal approach to await more signals from the ad market — and the overall economy
Paul Greenberg, current CEO of Butter Works and former CEO of Nylon and College Humor, said he's led teams through three big recessions in the past (in 1987, 2000 and 2009) and the patterns that emerge are all the same.
"An economic downturn will sharpen your focus dramatically" on the expenses companies have and don't need, he said, and in these cases, the last thing that should be cut back is staff, unless the company is on the verge of shutting its doors. "Human capital is so important and once you let someone go, it's really hard to get them back."
At Time, CEO Edward Felsenthal sent a notice out to his staff pledging that there will not be any layoffs for 90 days and the company will continue hiring. (Time is now owned by Marc and Lynne Benioff, giving it the luxury of billionaire backers.)
Not every publisher can afford to wait. Gannett, publisher of USA Today and many local newspapers, announced on Monday it was implementing both a furlough of all staffers below the executive level and a 25% pay cut for executives. In that announcement, CEO Paul Bascobert said he wouldn't take a salary until the furlough was over. W Magazine was also reported to have furloughed much of its staff while its print magazine was put on hiatus.
From Greenberg's experience, a measure that all businesses can take right now is renegotiating its fixed existing costs, whether that is rent or deals with critical vendors. He said that while vendors have to earn their money too, likely they'll recognize that if a company is unable to pay its full balance now, it won't be around to pay next month either, so taking half a payment for the time being with a payment plan in place might be easier to negotiate now.
"Most places will find a way to tide over for three months with a combination of these things," Plotz said.
The question is what comes next.
David Steinhafel, publisher of private equity firm Regent, which owns three publishing companies (Sunset, Sightline Media Group and World History Group), said that of the combined staff of 150, approximately 70% have been furloughed for a minimum of two weeks with the possibility of extending, while 30% are still working.
"The U.S. economy is paused so we have to do the same thing," Steinhafel said. "The business was in serious jeopardy if we didn't do it."
This story has been updated to reflect Vice's 90-day strategy for cutting costs through personnel changes. A previous version of this story said some top executives would be furloughed with a 20% to 25% pay decrease.
This story has also been updated to include information regarding Group Nine's layoffs, which took place a week and a half after implementing its pay cut plan.
https://digiday.com/?p=363013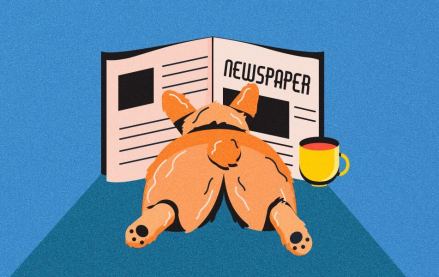 November 30, 2023 • 4 min read
Digiday+ Research found that publishers' programmatic ad revenue didn't quite live up to expectations this year, but they still see it as a growth area.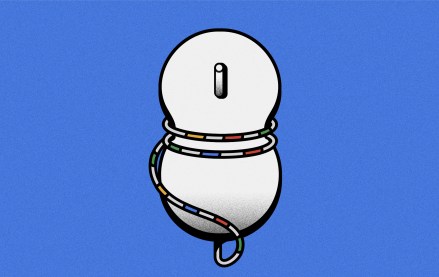 November 30, 2023 • 13 min read
For a couple of publishers, referrals from Google are down upwards of 60%.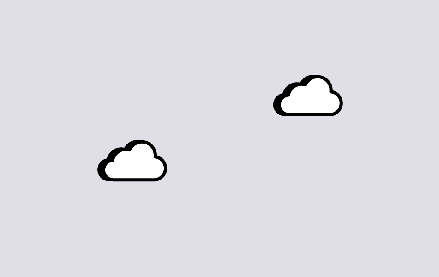 November 29, 2023 • 6 min read
Reducing carbon emissions from the digital ad ecosystem is an important priority, but various players are skeptical that much can — and is — being done to practice sustainability.