Best of the week: Amazon makes push for video publishers
July 21, 2017 • 3 min read
•
•
This week, our top stories examined Amazon's video platform and Facebook's tool that will give publishers more Instant Articles performance data. As always, a full list of these articles appears at the bottom.
Amazon courts video publishers with money, free help …
Amazon continues to make moves that support the idea that it could turn the duopoly into a triopoly. Case in point: Facebook and YouTube get most of the attention from publishers trying to develop video businesses, but for the past year, Amazon has built a platform that offers publishers another place to distribute videos and the chance to make money from the start.
Amazon's Video Direct program lets publishers upload videos to the Prime subscription platform (and sell them directly through the Prime video store), and its Amazon Channels program allows companies to sell their subscription services as add-on channels. Both are driving revenue for participants.
One Video Direct publisher said it earned mid-five figures on Amazon during its first month in the program — nearly four times what it made from YouTube ad sales that month. "We've been putting up more titles [on Amazon] since then," said this publishing exec.
Amazon is providing free internal support for its partners, taking on their marketing and billing, along with tech and infrastructure costs. The company has teams dedicated to both programs, with reps assigned to publishers. For Video Direct, Amazon offers a $1 million monthly bonus pool, which pays partners based on the top-performing titles during that month.
Video Direct partners, including Mickey Meyer, co-founder of comedy studio Jash, describe Amazon's reps as more supportive than some other platforms. "[Amazon has] been, more so than YouTube and some others, out to help us," he said.
… while Facebook takes a more reactive approach
Publishers have asked Facebook for performance data on Instant Articles since the feature debuted in spring 2015, and some have cooled on it. Now, Facebook is releasing a tool that lets publishers measure how much Instant Articles get viewed compared to their mobile web equivalents. But the tool gives publishers one data point for now.
Kimberly Lau, svp and head of business development at The Atlantic, said she wants more data, labeling the move "an important step in this process" and "a show of good faith."
Stat of the week
Just 20,000 of Politico's 30 million monthly unique visitors subscribe to its Politico Pro program, but they account for half of the publisher's yearly revenues.
Quote of the week
The New York Times restructured its copy desk system in December, and now it plans to further streamline its production process (which will eliminate some copy editors). A Times copy editor reveals what's changed since the first realignment:
"I had eight stories on a recent night, and I was just buried. I could hardly get up to go to the bathroom. The shift has been to get it up as quickly as possible and catch things on the fly. That isn't the way The New York Times used to do it. Now, we'll just give it a read, and off it goes. Then, you find out a name is misspelled. Or there isn't a first reference to a name. Or a fact is wrong. When we shifted to this new system, people started spotting little things that were getting in the paper."
Interesting takes elsewhere:
This week's top Digiday stories:
https://digiday.com/?p=246656
This week's Future of TV Briefing looks at what an industry group's conditional certification of three measurement currency contenders signals about the TV ad business's measurement overhaul.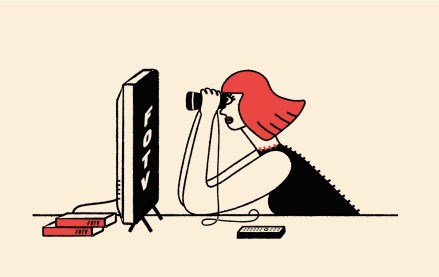 This week's Future of TV Briefing offers an updated list of the key terms that can cause confusion when talking about the TV, streaming and digital video industry.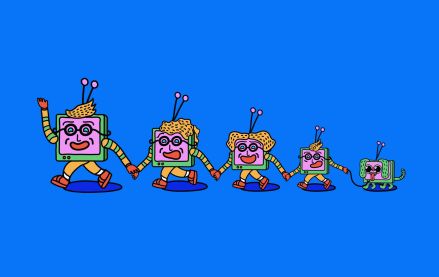 This week's Future of TV Briefing looks at what the Disney-Charter pay-TV distribution deal seems to indicate about the increasingly more-complementary-than-contentious relationship between traditional TV and streaming.