'I could hardly get up to go to the bathroom': Confessions of a New York Times copy editor
July 20, 2017 • 4 min read
•
•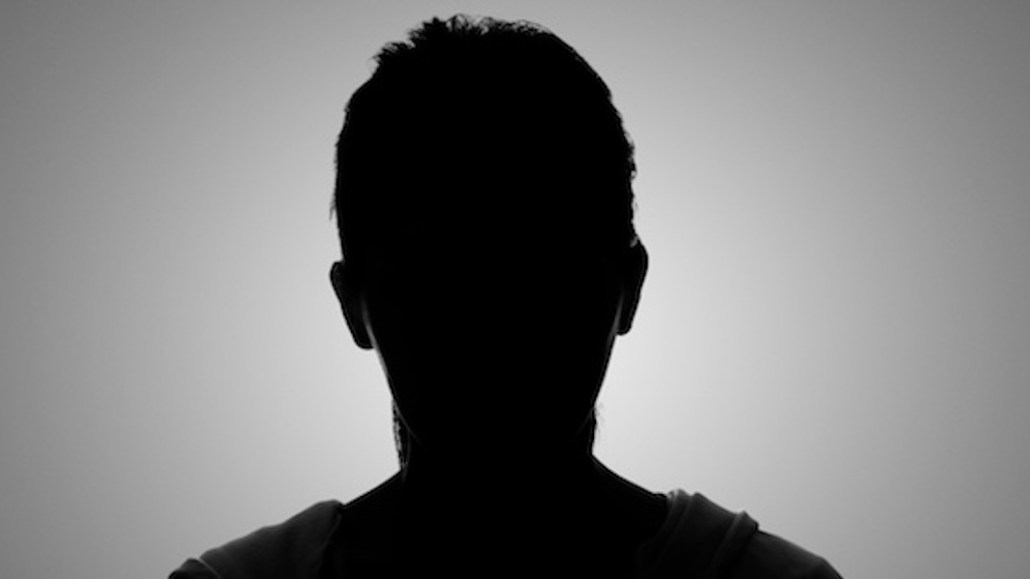 This article is part of our Confessions series, in which we trade anonymity for candor to get an unvarnished look at the people, processes and problems inside the industry. More from the series →
Tensions have been running high at The New York Times, where editorial staffers last month walked out in protest over plans to streamline the overall news production process, which will result in fewer copy editors. Times executive editor Dean Baquet said the changes were needed to speed up the process and enable the Times to produce different kinds of journalism. But others, including a copy editor who spoke anonymously as part of our Confessions series, in which we trade anonymity for honesty, worry about a decline in quality.
The NewsGuild that represents Times edit staffers wrote a scathing letter to management, describing an environment of fear and humiliation. How are people coping?
People obviously felt disrespected and frustrated, having to go through a process they'd already gone through. The morale has been very low. This has been going on for months. You have people who have jobs and people who don't. It's a "Twilight Zone" situation.
The Times wants to eliminate the specific desks that copy editors are assigned to. What's so significant about that?
What they want to do is have fewer sets of eyes on the thing. It makes everybody a jack of all trades. The perception is that the quality will go down. There's no way it can't.
Is it true readers were sending over pizza out of support?
I don't know that I've been there on a night that it has, but I heard that. And writing things that this wasn't right. And the Guild did a great job with the walkout. I think we got some decent press out of it.
Things already started to change about half a year ago, when the Times restructured the copy desk system. What changed after that?
Things deteriorated a little bit. We have more copy. It started feeling more like shoveling. [Before,] you might be working three [stories]. You had the opportunity to check facts and make sure the grammar was correct. Here, I had eight stories on a recent night, and I was just buried. I could hardly get up to go to the bathroom. The shift has been to get it up as quickly as possible and catch things on the fly. That isn't the way The New York Times used to do it. Now, we'll just give it a read, and off it goes. Then, you find out a name is misspelled. Or there isn't a first reference to a name. Or a fact is wrong. When we shifted to this new system, people started spotting little things that were getting in the paper. We're sort of the last line of defense and an invisible line of defense.
What was it like when you first got to the Times?
It was fantastic. I'd been at other places where the copy desk wasn't respected as the reporting or photo people. We were allowed to change reporters' copy. I thought I was probably about as safe as you could be anywhere in the country. I found that wasn't the case. If you're not safe here, you're not safe anywhere. They're sending hundreds of years of experience out the door.
It's sort of an invisible kind of work. What motivates you?
We're not looking for any glory. It's not like you're a reporter or photographer getting a byline or photo credit. We're just looking to do a decent job and make sure the paper doesn't look stupid when things get in. It's always been writing headlines and [making] something clear. We've got the biggest print on the page. It's different at the Times — it's more stilted. But it's still fun. I also like to get the story as good as it can get. There's some definite pride there.
Does it bother you to see the paper, like other publishers, investing in areas like video and virtual reality where the benefits are unclear, while copy editors are losing their jobs?
Obviously, things have changed. But I still think there's a greater demand today for accountability in this country. You've got a president who's basically anti-media. To be cutting back on your last line of defense is like cutting your own throat. It's a piss-poor time to do it.
What's your outlook for the profession these days?
It's interesting to see these young interns coming in still wanting to do this job. All they hear are about all the things going on that are crappy. If someone asked me if this is a good career path, I would say no. This is a dying industry, at least on the print side. But I'm glad there are still people who want to do it.
https://digiday.com/?p=246263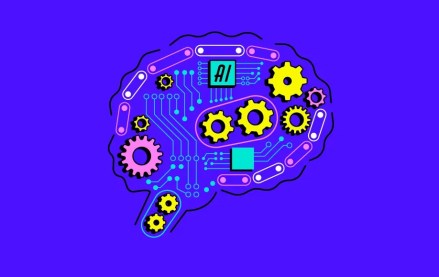 December 11, 2023 • 5 min read
As Google and Meta roll out new features, startups like Runway are finding new ways to compete for enterprise clients.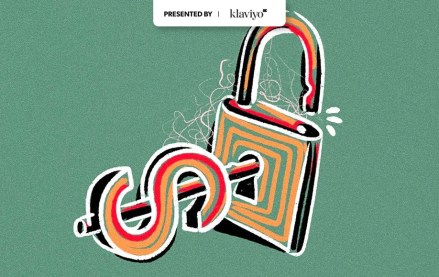 December 8, 2023 • 5 min read
Future plc's CFO Penny Ladkin-Brand announced on Thursday that she is stepping down, as the U.K.- based media company reported declining revenues and a new two-year investment plan to get back to growth.
December 7, 2023 • 13 min read
In this week's Media Briefing, publishing executives share how the task forces they created earlier this year to oversee generative AI guidelines and initiatives have expanded to include more people across their organizations.