Advertisers' linear TV ad dollars don't carry as much clout as networks angle to shift money to streaming, digital
March 8, 2021 • 4 min read
•
•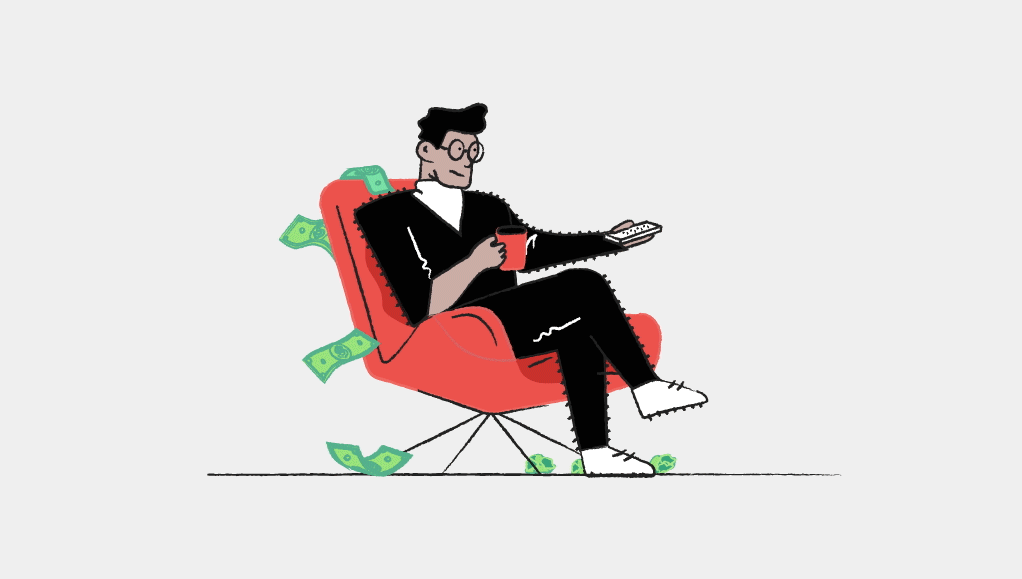 Ivy Liu
The traditional TV advertising business isn't what it used to be. With the erosion of the pay-TV subscriber base and the rise of streaming viewership, a linear TV ad dollar doesn't go as far as it once did in securing favorable ad prices, as TV networks prize deals that allow them the flexibility to move money to their streaming and digital video inventory.
"The thing that I've been struggling with is that volume [of linear ad spend] just doesn't have the leverage anymore. It's about complexion and can you work with the [TV network] partner to really go across their whole portfolio and the things they need," said one agency executive. "If you say you have $10 million of linear money, as crazy as that sounds, that volume on the linear side works against you."
The tightness of the traditional TV ad market has led TV networks to whittle down the money that advertisers are looking to spend on their linear networks' inventory. As a result, an advertiser submitting a $10 million deal to a TV network for its linear inventory is likely to see that amount reduced to the point where a cut to $7 million is considered a win, said the agency executive.
Other agency executives concurred that linear TV ad budgets don't carry the same weight they once did if an advertiser is unwilling to allow that money to be moved to the networks' streaming and digital inventory. "TV isn't quite worth the same as it was in the past," said a second agency executive.
"It's not like [the TV networks] are doing anything that doesn't make sense, but they want to get away from traditional dayparts and demos, and the quicker they can help clients to move in that direction, they'll incentivize that behavior," said a third agency executive.
However, the TV networks are putting such a premium on their streaming inventory that it is disincentivizing some advertisers from making the moves to be more flexible with where their ads appear. Whereas cable TV ad prices often hover around $10-12 CPMs, the streaming prices typically range between $20 to $30 CPMs and in some cases stretch much higher than that.
Last fall when WarnerMedia began pitching advertisers on HBO Max's forthcoming ad-supported tier, it was asking for an $80 CPM, which many agency executives balked at. The company has since lowered its asking price to a $65 CPM, which agency executives said remains excessive. "That's still two to three times what we're spending on Hulu," said a fourth agency executive.
The price disparity between TV networks' linear and streaming inventory is not the only hangup that advertisers have when it comes to so-called "fluidity" deals that enable ad deliveries to flow across a network's linear, streaming and digital inventory sources. An interconnected challenge is that the advertisers worry they won't get what they're paying for.
If an advertiser is paying for an ad to appear in a broadcast network's primetime show, it doesn't matter so much to the advertiser whether the ad is served in the show's linear airing or the streaming version. "But if we're giving the network the ability to optimize [where the ad appears], the immediate thought is they're going to run it in unsellable inventory," said a fifth agency executive. This person said the concern is most acute when it comes to TV networks' digital inventory, such as the clips they post to platforms like YouTube. "Is an 'SNL' clip on YouTube with a 15-second pre-roll worth the same as running in 'SNL' on Saturday night? Probably not," this executive said.
Nonetheless, in pushing advertisers to accept their streaming and digital inventory, the TV networks are being realistic about the state of the TV ad market, and agency executives acknowledged that advertisers will need to be as well. Of course, accepting that reality is much easier than making true inventory fluidity a reality.
"Once we get past everyone accepting that we've got to move in this direction, how can that work?" questioned the fifth agency executive. "You've got to get the ability for sellers' yield management systems to project delivery across screens in this way, and if they're telling us they're going to be able to deliver X million impressions across their platforms, how are they able to monitor that and actually do it? How do we post it on the back-end because different platforms are not measured in the same way? All of that gets very complicated."
https://digiday.com/?p=402528
This week's Future of TV Briefing looks at how this year's upfront and recent announcements from AMC Networks and Paramount indicate the progression of programmatic in the TV and streaming ad market.
This week's Future of TV Briefing looks at how major streaming service owners' subscription business fared in the third quarter of 2023.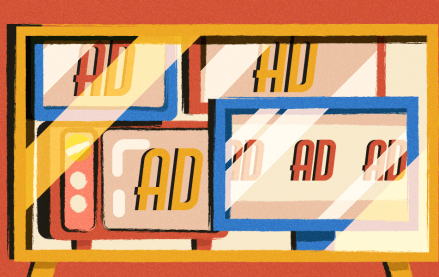 This week's Future of TV Briefing looks at what TV and streaming companies' latest quarterly earnings reports indicate about the state of the TV advertising market.