WarnerMedia eyes spring debut for HBO Max's ad-supported tier
September 10, 2020 • 3 min read
•
•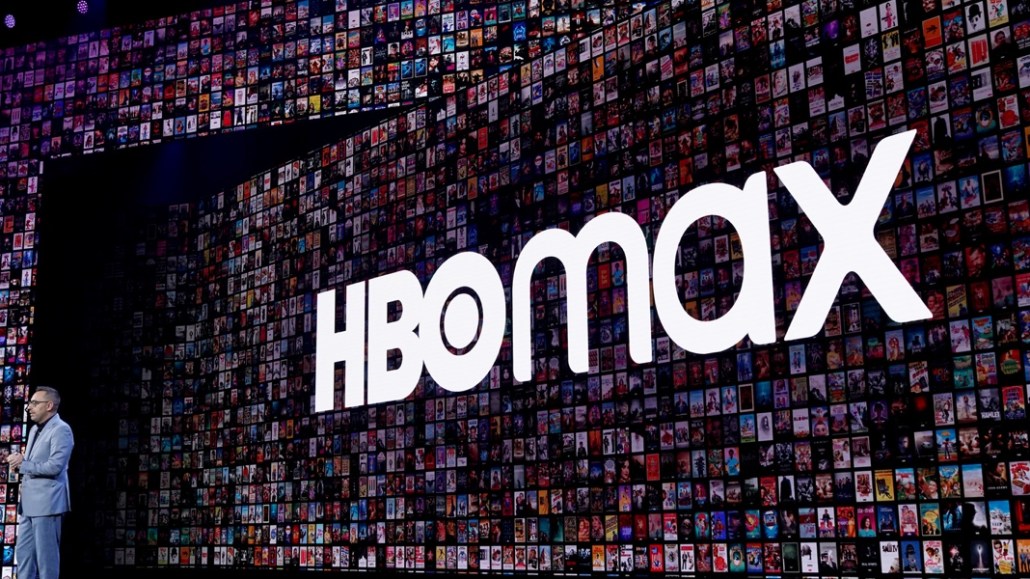 WarnerMedia has started pitching advertisers on its flagship streaming service HBO Max.
WarnerMedia has told ad buyers that it plans to roll out HBO Max' ad-supported tier in the second quarter of 2021, according to agency executives who have been briefed on the matter. One of the agency executives said that WarnerMedia has left the door open to debut the ad-supported tier in the late first quarter in time of the NCAA men's college basketball tournament, which partially airs on WarnerMedia's TV networks. A WarnerMedia spokesperson declined to comment.
WarnerMedia's HBO Max ad pitch has been relatively light on specifics, according to the agency executives. "It was part of our upfront discussions [with WarnerMedia], but it's all pretty loose because there weren't a lot of details on it," said one agency executive. The company has set an asking price for its initial advertisers and shared how many ads the streamer will air per hour of programming. However, the company has not told the agency executives whether people will have to pay to access HBO Max's ad-supported tier.
When HBO Max's ad-supported tier does launch, it will carry a maximum of four minutes of ads per hour for episodic programming and two minutes of ads per hour for movies, according to the agency executives. That is a lighter ad load than traditional TV, which typically airs roughly 16 minutes of ads per hour. Streaming services have cut down on ad time seemingly in recognition that an overabundance of ads is a major reason why people have cut back on traditional TV watching. NBCUniversal's Peacock, for example, carries five minutes of ads per hour.
The company is asking that advertisers spend at least $250,000 per quarter, according to the agency executives. "The cost of entry is really low," said a second agency executive. However, WarnerMedia is setting high CPMs for its ads, so that $250,000 may not go so far. The company is setting the CPMs at the agency level, so the executives declined to discuss specifics but said the CPMs are in the range of CPMs for primetime broadcast TV shows, which can hover around $80. As a result, the lower commitment may make it easier for HBO Max to attract a large number of advertisers, but the high CPM is likely to lead some advertisers to wait until they have a better sense of what they would be getting in return for that money, said a third agency executive.
WarnerMedia is taking a different tact in pitching its streaming service than NBCUniversal did when lining up advertisers for its Peacock streamer. Instead of seeking out a small number of exclusive launch sponsors that would pay tens of millions of dollars, WarnerMedia is looking for a broad array of advertisers to run ads across HBO Max. To that end, the company is aiming its pitch at agencies that will then identify particular clients to advertise on the service.
There appear to be two main reasons why WarnerMedia would still be ironing out HBO Max's advertising pitch. For starters, WarnerMedia may not be able to sell ads against some of HBO Max's top programming. According to The Information, new episodes of HBO shows distributed through HBO Max will not be able to carry ads because of HBO's agreements with pay-TV providers as well as WarnerMedia executives' concerns that inserting ads in those shows could hurt the HBO brand.
Additionally, the streamer is not yet available on two of the biggest connected TV platforms, Amazon's Fire TV and Roku. That has drawn questions from agency executives about how many people they can expect to reach when the ad-supported tier debuts. "If you launch a platform and you're not on Amazon and Roku, did you actually launch?" said a fourth agency executive.
https://digiday.com/?p=377032
This week's Future of TV Briefing looks at how this year's upfront and recent announcements from AMC Networks and Paramount indicate the progression of programmatic in the TV and streaming ad market.
This week's Future of TV Briefing looks at how major streaming service owners' subscription business fared in the third quarter of 2023.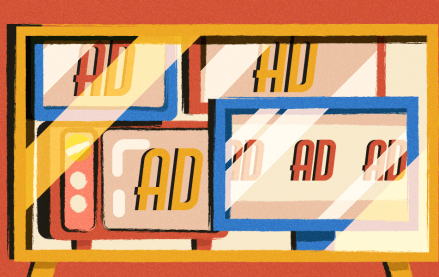 This week's Future of TV Briefing looks at what TV and streaming companies' latest quarterly earnings reports indicate about the state of the TV advertising market.