With pandemic continuing to recede, publishers pitch longer-term partnerships
March 12, 2021 • 3 min read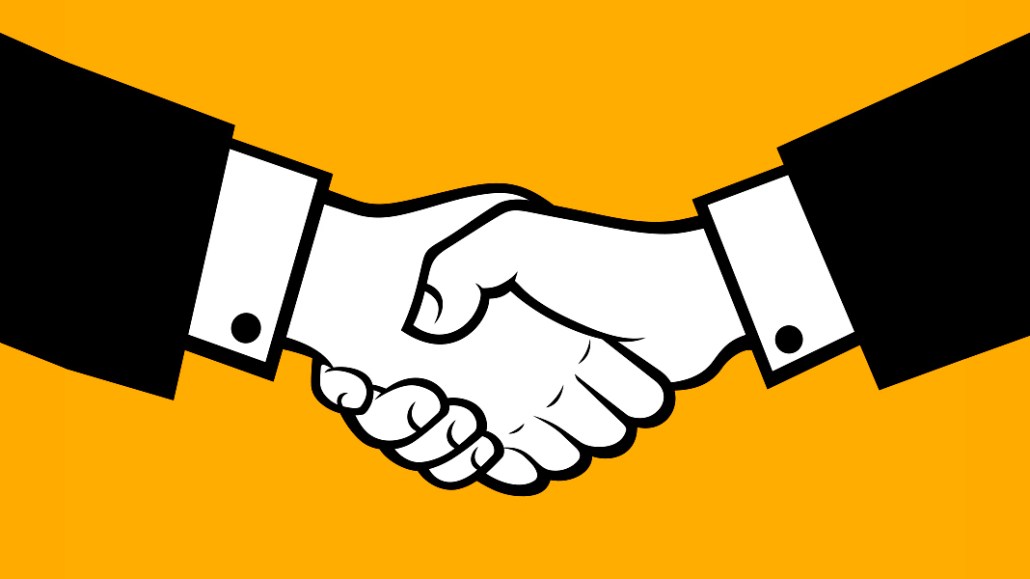 The media ecosystem is about to go through yet another bumpy stretch as ad buyers prepare for life after the third-party cookie. Some are seeking stability by inquiring about longer-term partnerships with publishers.
Earlier this year, The Atlantic announced the launch of The Inheritance Project, an 18-month editorial project exploring under- or un-reported Black history, with financial backing from the business software provider Salesforce. Over the past nine months, media companies ranging from Blavity to Dow Jones Media Group have closed multiple long-term ad and sponsorship deals, which range in length from six months to multiple years.
Advertisers' interest in longer-term spending is a sign of stability continuing to return to the advertising market after the coronavirus pandemic pressured the media industry into months of short-term dealmaking. It is also part of the years-long trend of advertisers gravitating toward fewer, bigger partnerships with media companies, ones that increasingly involve more than just the buying and selling of ad space.
"[If I'm an advertiser today] I don't need to do a direct deal to buy weight on a site," G/O Media CEO Jim Spanfeller said. "If I'm going to do a direct deal, I want to do something that's got meat to it."
But the trend is also a sign of how publisher-advertiser deals could continue evolving, as media's buyers and sellers adapt to the coming end of third-party cookies. As publishers amass more first-party data and get better at using it to track changes or shifts in their audiences over time, it creates greater incentives for advertisers to stick around for longer.
"There's a positive correlation between the increased demand for longer, bigger partnerships and the degradation of the cookie," said Josh Stinchcomb, the global chief revenue officer of Dow Jones Media Group, which includes The Wall Street Journal, Barron's and Marketwatch.
"Advertisers have been able to cobble together performance metrics across multiple sites; that's going to get harder… We can measure multiple exposures to their messages using just our first-party data.
"They have to accept our first party as valid," Stinchcomb added. "But that's what they accept from the walled gardens today."
These kinds of opportunities extend to publishers that reach niche audiences too. "This is a win for a company like mine because we have a mostly organic audience that goes deep within our demographic," said Morgan DeBaun, the CEO of Blavity, a startup that operates seven media brands aimed at Black audiences.
DeBaun said she's noticed more brands inquiring about multi-year partnerships this year, going back to conversations she and colleagues had around Black History Month. Many of the conversations, DeBaun said, involve partnerships where the metrics change over time, evolving from awareness metrics to conversion.
Watching that shift happen over time requires sustained looks at one audience. "We're going to be doing a lot more research studies," DeBaun said.
Publishers that have attracted those audiences allow for non-endemic brands too. For example, Dow Jones recently named Macallan the official scotch of Penta, a luxury and wealth sub-brand that's now part of Barron's.
Long-term sponsorships are not a new thing; publications such as The Wall Street Journal have been selling multi-year partnerships to brands around its most sought-after audiences for years.
But as these changes come along, some publishers have reorganized internally in a bid to pitch and win these deeper partnerships. The Atlantic's "Inheritance" project came out of Atlantic Ventures, a cross-departmental team meant to find ways to develop large editorial ideas and get advertisers involved from the jump.
Editorial and salespeople will always dream of realizing big projects like that. But this year, for The Atlantic at least, they are an important part of reality: projects developed through Atlantic Ventures are projected to deliver 10 to 20% of the company's ad revenues this year, according to The Atlantic's chief revenue officer Hayley Romer.
https://digiday.com/?p=404124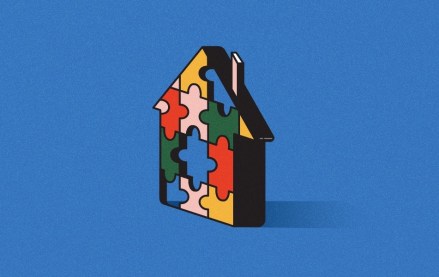 September 22, 2023 • 4 min read
Apartment Therapy's president Riva Syrop took the stage at the Digiday Publishing Summit to discuss the convergence of commerce and sponsorship revenue within its Small/Cool event.
September 22, 2023 • 4 min read
Media execs took stage at the Digiday Publishing Summit to discuss the growing importance of ROI in ad campaigns this year.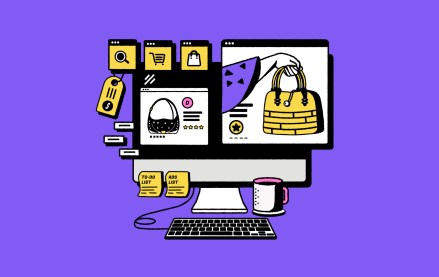 September 22, 2023 • 4 min read
CEO Satya Nadella said AI assistants will be as ubiquitous as PCs and will help users navigate across apps, operating systems and devices.