With lingering YouTube issues, Google battles broader reputational challenges from agencies
September 6, 2023 • 6 min read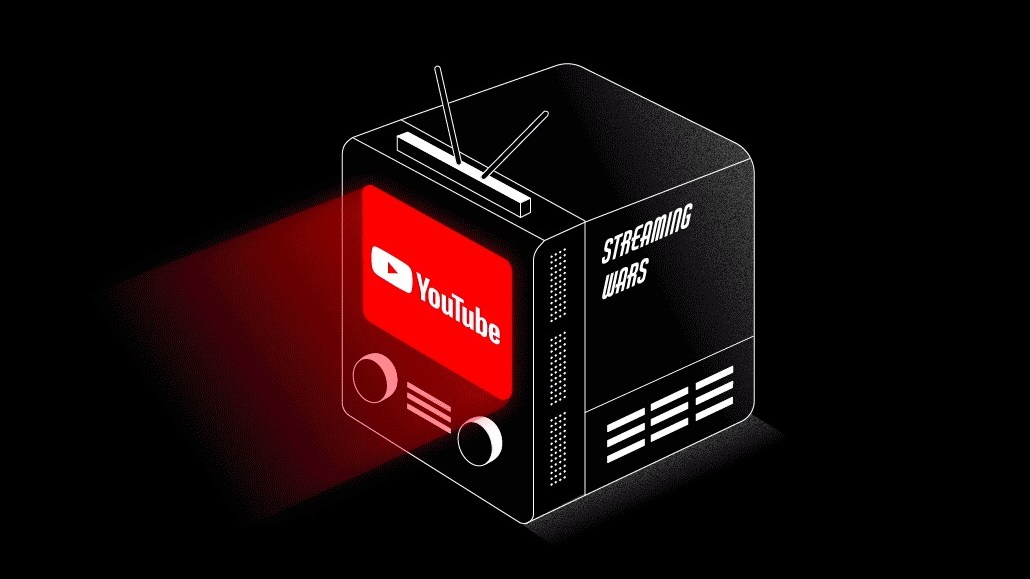 Ivy Liu
It seems that Google's influence over the entirety of the media landscape has inverted the traditional power dynamics of business, namely how it appears to have gotten the upper hand on the ad industry's traditional pacesetters: media agencies.
In recent weeks, the biggest seller of online ad space has come under fire for the transparency of media buys on its YouTube platform following critical reports from Adalytics Research. Yet sources at agency-holding groups claim subsequent attempts to seek systemic change have had limited impact, and some believe it's indicative of a dysfunctional interdependency in the media industry.
It's hard, admitted a media agency executive who spoke on deep background in order to speak more freely, to avoid running into it even when taking YouTube to task for some of its recent misbehaviors.
(It should be noted that at least four other media agency executives reached for this story declined to speak at all about YouTube or Google's ad policies, as did executives at various research and ad-tech firms.)
The exec acknowledged that, for the most part, using YouTube "does work well" for that agency's clients. But the feeling that coming down hard on YouTube could result in a butterfly effect in other areas where agencies do business with Google is hard to shake. "Google is entrenched in the analytics, and in our clients' business in multi-platform," said the exec. "If it was just YouTube, and they were just a video provider, it would be a very different thing."
Can't quit that drug
Google, the exec continued, got everyone so hooked on all its offerings — it's like a drug that's not easily shaken (not wholly unlike the early days of direct-response ads that cheapened cable networks' airtime years ago but was easily-generated ad revenue).
"The conundrum is always like, we want to hold their feet to the fire but there's only so far that we get to go before people are like, 'It's fine,'" said one media agency exec. "Part of it's because Google's been grading their own homework for a while. They go to clients, and they say, 'Do everything on the Google stack.' They did a really good job of being like, '[Do] everything on [the Google-owned demand-side platform] DV360 and then you'll connect to YouTube and then you'll be able to connect all this addressable video and all of this stuff together. And oh, by the way, we'll give you the results.' And so many clients — and also other agencies — have gone like, 'Oh, that sounds great.' That sounds simple in a world that's complex."
"We develop all our products including our ads solutions with our customers and users in mind, and we've always worked closely with our customers to improve them," replied a Google spokesperson.
Earlier this year, Adalytics Research published findings highlighting the extent of brand safety concerns when spending on YouTube, and, in particular, how ad spend can seamlessly end up being placed on Google Video Partners, an observation that concerned many.
Although Google has worked hard to discredit the report, advertiser representatives are working through trade bodies to demand answers from Google — talks between such parties are understood to be ongoing — with a company spokesperson telling Digiday that it continues to work with its clients to improve its products.
The company has additionally claimed that subsequent reports of YouTube issuing refunds to advertisers are unrelated to Adalytics' findings. That said, two sources told Digiday they have made requests for their accounts to be refunded as a direct reaction to the June report.
The challenge of co-viewing accreditation
Separately, another exec said they are pushing back on YouTube's recent decision to rely on its own measurement of co-viewing — a move that was announced in April of this year, and scheduled to be implemented in January — in order to secure more ad dollars on the inventory it's selling.
"On the co-viewing, you can't just spring it on us and say so what. So we've pushed them on [being] able to guarantee on a third party, period. We'll pull money! We were prepared to like with any other partner — we will pull it," continued the exec. "We said, we've got to have a third party that we can guarantee on, and we have to have visibility in the methodology. If you're gonna act like a third party, meaning you're gonna say, 'I want to use my numbers,' then you have to get your methodology [certified]."
The Google spokesperson told Digiday, "Co-viewing has always been a part of traditional TV measurement, and people are increasingly coming together with friends and family in the living room to watch YouTube."
They went on to add, "Co-viewing can be measured and validated through other third parties via Google's Ads Data Hub. We encouraged advertisers to test and compare ahead of the billing launch."
To that end, Google is said to be seeking accreditation for its co-viewing methodology from the Media Rating Council, which is the most legitimate authority to verify that Google's methods are sound.
For its part, the MRC declined to confirm whether Google is in the process of seeking accreditation for this specific methodology. MRC's CEO George Ivie and Ron Pinelli, svp of digital research and standards, explained that the MRC already accredits and audits several of Google's other research products on a regular basis. But accrediting and auditing a co-viewing product is an altogether different undertaking, far more complex and time-consuming than what it already audits for Google.
"There are a number of requirements that come into play," said Pinelli. "With something like co-viewing you're going beyond what we typically audit Google for, which is delivery of ads. You're now talking about audience measurement — there are people here, and did they view these things. And can I even tell you something about those people such that I can produce an audience around that? And in our conversations with Google or anybody else, [we've told them] that's a high standard."
Pinelli and Ivie explained that the accreditation process around a co-viewing methodology required viewability to be established. It has to be fully filtered to represent "sophisticated valid traffic" that excludes bots and fraudulent traffic. And most importantly, it has to confirm presence of the users and the characteristics of those users.
Ivie added that "the most important unknown is the quality of Google's underlying work, the empirical evidence and research that they've done to support the co-viewing process that they're putting in place."
The agency exec agreed that accreditation by MRC will be a necessary step before their agency pays anything extra on co-viewing. "If you start inflating your supply and your impression numbers for your own bottom line, and we're buying that, and that inflated supply does not actually translate into people's eyeballs seeing our client's message, their business results will go down," explained the exec. "The co-viewing number is really important because seller wants inflated supply — but we want it to be real people that are going to buy product. And we have to know that inflated supply is translating to a level of real people."
Advertisers' muted public reaction
Several sources, many of whom attended a Google-sponsored conference hosted by the Association of National Advertisers in August, noted a distinct lack of public discourse when it came to on-stage direction over the recent revelations about YouTube.
However, several noted how sideline conversations at the ANA Data, Analytics & Measurement conference point to the likelihood of future refunds in direct relation to the recent brand safety concerns, despite Google's contrary narrative.
Many sources consulted by Digiday believe that Google is so entrenched in the media landscape that threats to boycott the platform can often prove moot — for instance, just where else can advertisers find engaged audiences at this scale?
And for some, it's the pending prospect of government intervention that will likely have a meaningful impact on the running of its media operations.
https://digiday.com/?p=516840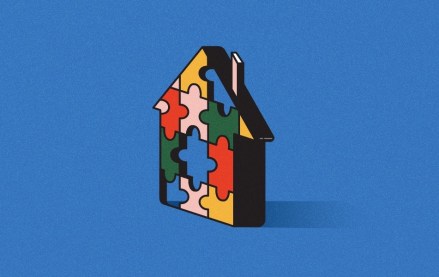 September 22, 2023 • 4 min read
Apartment Therapy's president Riva Syrop took the stage at the Digiday Publishing Summit to discuss the convergence of commerce and sponsorship revenue within its Small/Cool event.
September 22, 2023 • 4 min read
Media execs took stage at the Digiday Publishing Summit to discuss the growing importance of ROI in ad campaigns this year.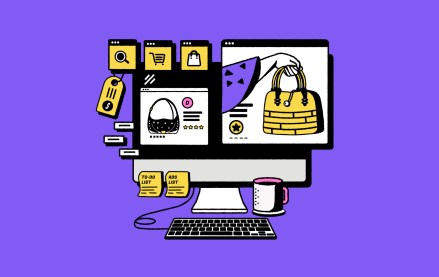 September 22, 2023 • 4 min read
CEO Satya Nadella said AI assistants will be as ubiquitous as PCs and will help users navigate across apps, operating systems and devices.