The winners and losers of Facebook's dive into header bidding
March 28, 2017 • 3 min read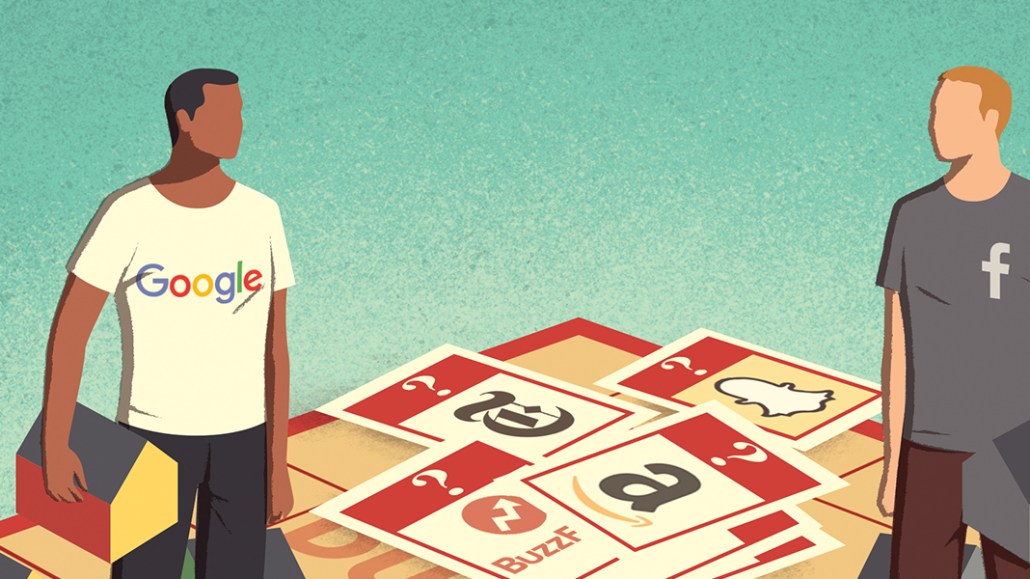 Facebook finally started rolling up header bidding last week, a sell-side solution that the company had been testing since last August. In conversations with Digiday, almost everyone in the ad tech community welcomed the move: Facebook now brings mobile web demand (and some video demand on desktop) to publishers that are working with Amazon, AppNexus, Index Exchange, Media.net, Sonobi and Sortable, outside of the Facebook Audience Network.
Facebook's header bidding integration can either take place on page or on a publisher's ad server, depending on the approved partners. It looks like a win-win situation for everyone — except for traditional supply-side platforms and Google DoubleClick ad exchange.
Below are the winners and losers of Facebook's header bidding expansion.
Winners
Publishers
Facebook bringing their demand to header bidding vendors matters to publishers because having more demand sources compete in an auction can lead to higher bids and more revenue. Many publishers need new revenue streams when it comes to mobile web, as their existing desktop stacks and partners are unable to recreate the yield in mobile. This is especially challenging when a publisher has more mobile inventory than desktop, according to Dan Meehan, CEO and founder of mobile software PadSquad.
"FAN lets its advertisers find targeted consumers who are matched with Facebook data on the mobile web," said Meehan. "This drives quality CPM demand at scale for publishers and the header bidding partners who provide the connections."
Amazon
Among the six initial partners working with FAN on header bidding, Amazon is perhaps the most interesting one. As it is becoming a bigger player in ad tech in its own right, it needs Facebook's demand to feed all of its existing publishers and attract new publishers.
Ad tech firm GetIntent's March survey of Alexa's top 1,000 websites shows that only 121 of them have adopted header bidding. Among those 121 publishers, around 42 percent are using header bidding solutions provided by Criteo, nearly 24 percent by Amazon. So there is much untapped market for Amazon. The e-commerce company reportedly developed a cloud-based header bidding solution last December to compete with Google.
The partnership with Facebook also fits into Amazon's strategy to move publishers to server-side bidding, according to PadSquad's Meehan.
"Header bidding is known to have a latency issue. Given mobile speed and mobile yield, Amazon has made big investments in the server-side business," he said. "It will be interesting to see how FAN reacts to the pending move to server-to-server auctions."
Losers
Traditional SSPs 
The value of the inventory found in SSPs declines when there are other sources bringing that inventory to the auction. FAN bringing its inventory to header bidding will increase the supply in the auction, which could reduce publishers' demand for SSPs.
"SSPs may become a channel only for remnant inventory," said George Levin, CEO and co-founder for GetIntent.
Google
Facebook and Google are, together, eating up 99 percent of every new digital ad dollar. So Facebook's header bidding integration is a direct swipe at Google, which created the waterfall.
In response, Google is ramping up its header bidding alternative. It reportedly plans to add more tech vendors and publishers this summer to the open beta of a program that lets outside bidders to compete with Google's own network of buyers for an inventory.
"Google is trying to fight back. At the end of the day, I'd hope that it can help publishers." said PadSquad's Meehan. "Lots of ad tech is focused on the demand side. It has been a tough run for publishers and they do need some help."
https://digiday.com/?p=229620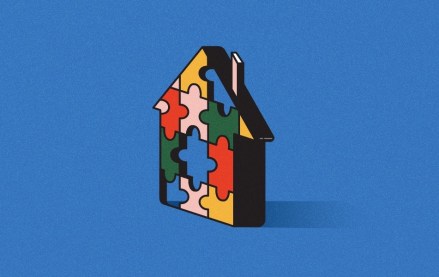 September 22, 2023 • 4 min read
Apartment Therapy's president Riva Syrop took the stage at the Digiday Publishing Summit to discuss the convergence of commerce and sponsorship revenue within its Small/Cool event.
September 22, 2023 • 4 min read
Media execs took stage at the Digiday Publishing Summit to discuss the growing importance of ROI in ad campaigns this year.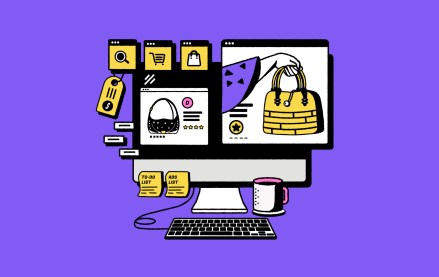 September 22, 2023 • 4 min read
CEO Satya Nadella said AI assistants will be as ubiquitous as PCs and will help users navigate across apps, operating systems and devices.