Why Texas Monthly thinks a pivot to video will help attract subscribers
February 11, 2022 • 5 min read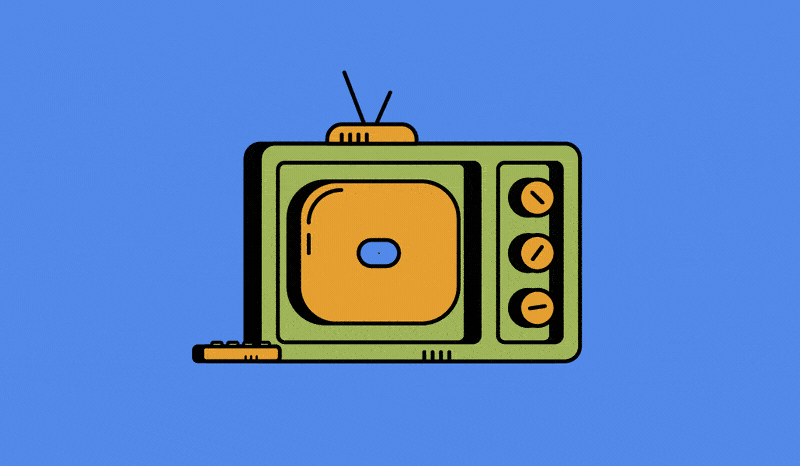 Ivy Liu
Last December, Texas Monthly acquired Texas Country Reporter, an independent, documentary-style television show, as well as its production team, to tiptoe into the video space. The terms of the deal were not disclosed.
The publication is banking that the move will attract more national and international visitors to its website and subsequently turn those visitors into subscribers of both the digital and print iterations of the magazine, said Texas Monthly's president Scott Brown. And the additional coverage will (theoretically) give the publication more ad inventory to sell.
The acquisition came after business strategies shifted — like many other publishers — during the early months of the pandemic, which included reshuffling staffers who worked on events to jobs elsewhere in the company. But to fully focus on the growing video business in the new year, Brown said the publisher will not be bringing back the majority of its events business until 2024 at the earliest, so as to not overwhelm the staff.
The video production team at Texas Country Reporter will be tasked with create additional content specifically for TexasMonthly.com while on location for its longstanding show. That team, which will gain a few additional hires, will work with Texas Monthly's edit staff to collaborate on which stories to capture on camera and how to tell them in a shorter format than what the television show is used to doing for its weekly program that airs Friday, Saturday or Sunday based on location and channel.
Brown's team will also invest more in selling its story IP to Hollywood studios as it has since 2019 when it partnered with talent agency CAA. Unlike publishers like Vox Media Studios, which adapts and films much of its television and film projects in-house, Texas Monthly works with CAA to find streaming companies or production studios to sell the rights for story adaptations, essentially taking the project out of the publisher's hands and editorial control. Texas Monthly has a first-look deal with WarnerMedia's HBO and HBO Max and currently has two dozen projects in development with a number of studios as well as two projects currently in production. Brown would not disclose total revenue made from these deals but said it represents a "very small portion" of the company's total revenue.
Linking the show and the Hollywood productions to the website, however, is crucial to getting what Texas Monthly needs most: the TV audience. According to Brown, TCR is viewed by an average of 1.3 million households across its broadcast and cable TV airings.
Now, each program segment will include a call-out for viewers to learn more about the subject matter or topic of the episode on TexasMonthly.com. As for film and television adaptations, in each contract, Brown said there is specific language stating that Texas Monthly's name will be in the opening credits and ensure top-of-funnel brand awareness.
Because of the similar editorial coverage that TCR and the magazine share, Ava Seave, principal at media consultancy Quantum Media, said that this strategy for cultivating and combining each others' audiences makes sense. As for the Hollywood deals driving more traffic to the website, Seave said while a deal like this is "probably good for the state of Texas, in the sense of the stories being told nationally, I don't think it has any brand value" because the projects are no longer Texas Monthly editorial products.
What might become an issue for Texas Monthly is convincing advertisers that the non-Texas-based audiences that could result from this are appealing targets, Seave added.
Texas Monthly currently gets 50% of its website traffic — which was 2.8 million average monthly users in 2021, according to Comscore — from out of state. The goal, Brown said, is to continue getting audiences from around the country reading Texas Monthly's journalism both online and in print. However, with national advertisers coming to the magazine and the website to reach Texas residents, Seave said that the publisher could run into an issue getting all of those advertisers interested in paying to target non-local readers. Brown's team is currently strategizing for selling cross-platform campaigns but did not confirm whether or not any advertisers have signed deals that put them on the site, during the TV program and in the print magazine.
The magazine "is a great vehicle within the national media plan for a big advertiser," Brown said, adding that reaching Texas audiences is a well-shared goal among the print magazine advertisers.
The total circulation, including subscriptions and single-copy sales, of Texas Monthly Magazine was 214,000 as of June 30, 2021, according to the Alliance of Audited Media, which shared its most up-to-date data with Digiday. That represents a 16% decrease from June 30, 2020 and a 19% decrease from June 30, 2019. After publication, a spokesperson attributed that change to paper shortages and supply chain issues and suggested that, given those factors, circulation was flat year-over-year.
Texas Monthly claims that since the beginning of 2021, subscription revenue per print copy has increased by 20%, thanks in part to an increase in subscription price as well as more subscribers choosing the bundle versus digital-only or print-only, which normally goes for $45 per year, but is currently on sale for $25. The company shared it was projecting a 30% increase in total subscription revenue — including both print and digital — in 2022 over 2021.
As a result of this video initiative, Brown said that in five years, the company's subscription revenue is projected to quadruple, however advertising will continue to be the lion's share of revenue. Currently, print advertising is about 45% of total revenue and digital advertising is roughly 20% of total revenue, but in five years the company projects they will each represent a 30% share.
"The print magazine is growing, but [advertising] will never again be the thing that pays fully for the entire operation. So we have to do things such as grow the audience and sell [our stories] to Hollywood to be able to get more people to pay for subscriptions in order to fund the entire operation," Brown said.
This article has been updated to clarify Texas Monthly's business strategies during the pandemic and circulation figures.
https://digiday.com/?p=439159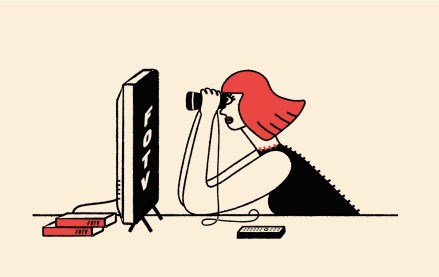 This week's Future of TV Briefing offers an updated list of the key terms that can cause confusion when talking about the TV, streaming and digital video industry.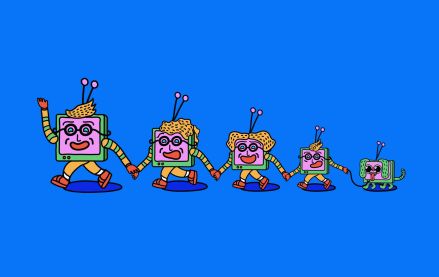 This week's Future of TV Briefing looks at what the Disney-Charter pay-TV distribution deal seems to indicate about the increasingly more-complementary-than-contentious relationship between traditional TV and streaming.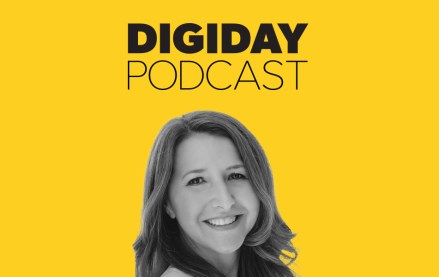 September 12, 2023 • 3 min read
Traditional TV now accounts for less than 50% of Georgia-Pacific's spending, but its share still exceeds streaming's.