'We don't do run-of-site anymore': How Digital Trends Media Group is using its first-party data
October 28, 2021 • 3 min read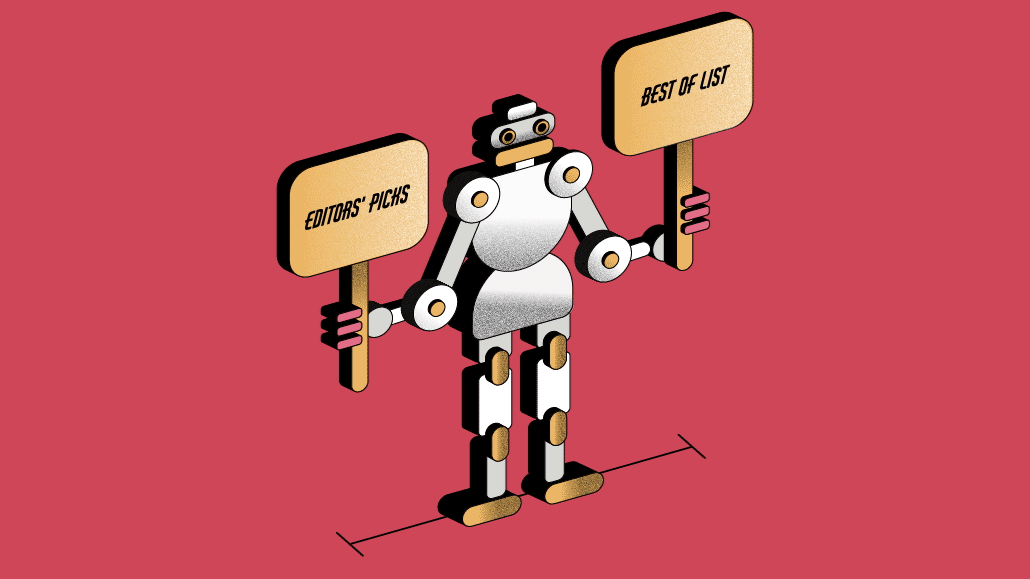 Ivy Liu
Like a growing number of media companies, Digital Trends Media Group will be spending the fourth quarter looking to lead its audience toward advertisers' products. It's hoping that a number of improvements to how it stores and uses first-party audience data will help.
The tech-focused publisher has been figuring out how to use intent-based audience segments to drive more traffic and conversions for its commerce content and product guides this year. It now shows different kinds of content to different kinds of readers, relying not just on data about what they've read or watched on DTMG's sites, but the kinds of products they've bought through affiliate links, and which retailers they've bought them from.
Some of the content DTMG shows readers is pre-existing editorial. But in honing this approach for specific advertisers and retailers in the past — a Walmart campaign launched this summer, for example, drove click through rates nearly 50% higher than average, and engagement rates that were 20% better — it has also gained experience using it to drive readers to content DTMG creates specifically for advertisers. Neither DTMG nor Walmart provided exact figures.
DTMG expects that it can use them during any shopping holiday, and it figures to play a role as the annual shopping season heats up.
"We can do this around any tentpole," said Jonathon Shaevitz, DTMG's svp of strategy, data and partnerships. "When we show [readers] a deal page, we can say, 'We know you prefer retailer A over B,' so we'll present both, but we'll present retailer A first."
Earlier this year, the tech-focused publisher finished normalizing all its audience data and collecting it in a data lake. It has been using that data to divide its audience into different kinds of segments. Those audiences, along with a number of third-party identifiers DTMG is testing, are helping the publisher prepare for life after third-party cookies.
Across all of its titles — in addition to its namesake brand, DTMG operates a growing stable of smaller vertical brands, such as the home design title 21 Oak — it has 50 million hashed email addresses that it can use to identify users, and also append third-party data to them. About 10 million of them, Shaevitz said, have visited one of DTMG's titles in the past two months.
The data gets used for things besides commerce-focused deals. Shaevitz said. DTMG has spent much of the year getting experience in different ways it can use its first-party data with advertisers, ranging from using clean rooms for direct audience matching, or using its own first-party data for audience extension.   
"There's not a deal done these days that doesn't use some measure of data," Shaevitz said. "We don't do run-of-site anymore."
DTMG isn't the only publisher to use first-party data to drive commerce content performance, but optimizing who sees what kinds of commerce content, or which retailers, has become a newfound focus for publishers with developed commerce operations. The New York Post, for example, began making personalized commerce content recommendations to readers that had bought things featured in past commerce stories published by the Post.
"The smartest publishers are saying, 'We can get paid better if we get smarter as merchandisers,'" said Robert Glazer, the CEO of Acceleration Partners, an agency focused on affiliate marketing.
At the highest level, the efforts are part of a much bigger effort by publishers to more effectively leverage the data they have about their audiences.
"[Publishers] are starting to possess a lot more data that's more valuable than it was in the past," said Alex Kukich, the chief revenue officer of Within, a performance-focused digital agency. "They're leaning in to where the transaction happens."
An earlier version of this story mis-identified Alex Kukich. He is Within's chief revenue officer, not its CEO.
https://digiday.com/?p=430357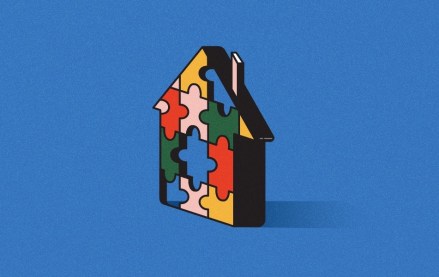 September 22, 2023 • 4 min read
Apartment Therapy's president Riva Syrop took the stage at the Digiday Publishing Summit to discuss the convergence of commerce and sponsorship revenue within its Small/Cool event.
September 22, 2023 • 4 min read
Media execs took stage at the Digiday Publishing Summit to discuss the growing importance of ROI in ad campaigns this year.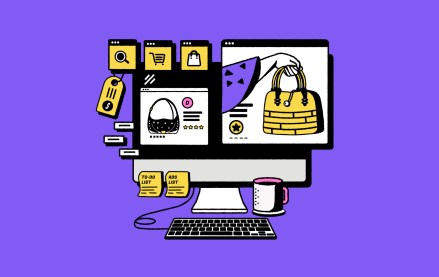 September 22, 2023 • 4 min read
CEO Satya Nadella said AI assistants will be as ubiquitous as PCs and will help users navigate across apps, operating systems and devices.