'It was immediate': The New York Post has started personalizing its commerce content recommendations
April 14, 2021 • 3 min read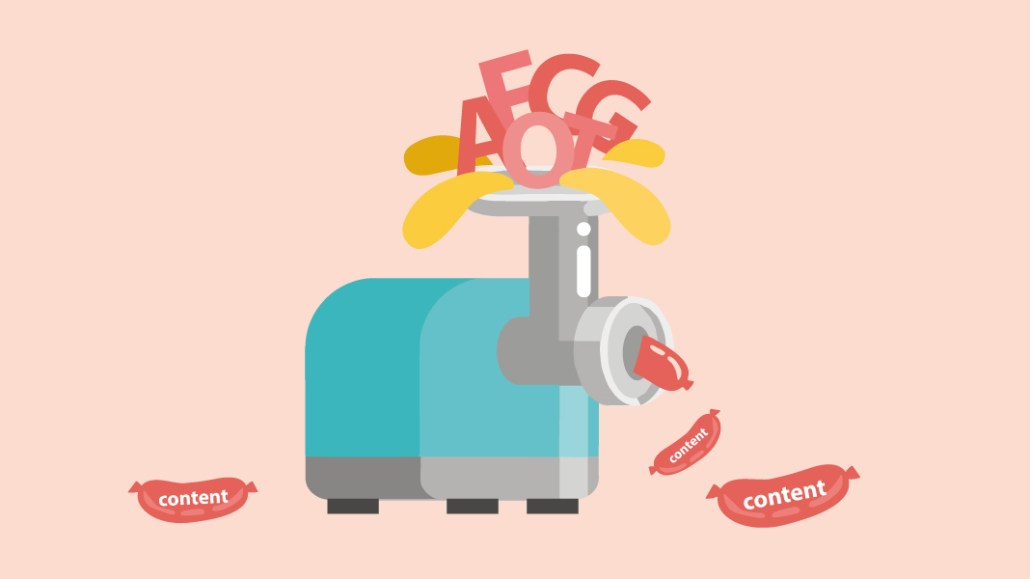 The New York Post is one of many publishers that's recently learned its audience trusts their shopping recommendations. It's trying to get more mileage out of that trust by personalizing which recommendations it shows its readers.
Over the past month, the news publisher has been displaying a widget across its pages filled with posts published by its commerce team. The shopping widget, which appears on the right edge of some of the Post's article pages, does not appear on every single page of the Post's shopping content, but it also isn't confined to the site's shopping content pages; the Post deploys similar widgets to showcase trending content, as well as content from other sections, such as Page Six.
The contents of the widget depend on what the Post knows about the visitor seeing it. Though the widget is not personalized to every single user, the Post has begun running tests where it customizes the widget's content for certain cohorts of users. The tests are designed mostly to show returning site visitors' posts that might lead to more consumption and, ideally, more purchases. A site visitor who clicked through a New York Post shopping article about a product that became famous on TikTok, for example, might see a story about other products trending on TikTok in the widget, while a person who read a story about comfy clothing to wear while working at home might get a different article about new comfy clothing.
The Post is just a few weeks into its tests, but they have already driven encouraging results. Between 8 and 10% of the audiences shown the content click on it, and 1-2% click to purchase. "It was immediate, and it was stark," David Rozzi, the Post's senior director of enterprise technology, said of the initial test's results.
Like most publishers with shopping or affiliate commerce operations, the New York Post had a strong year. Its revenues grew 94% year over year in 2020, vp of commerce Jackie Goldstein said, declining to share raw numbers. Goldstein hopes the widget can help continue that growth, as well as provide a data signal that helps not just inform further testing, but potentially also future content strategies.
The commerce widget is the first in a long list of product tweaks the Post has planned for this year, using its customer data platform to drive personalized experience across its site. While some are more ambitious than others, the commerce widget is meant partly to help Post teams get used to using the technology across the organization.
"The CDP is like a Lamborghini," said Michael Liss, the Post's vp of product. "But for the first year, we're going to drive it at 10 miles per hour, around the middle school parking lot."
As publishers' libraries of commerce content grow, some have felt compelled to put more development resources into optimizing how those pieces are stored, managed and recirculated. The Strategist, for example, built a separate product database and extension for its CMS two years ago to help manage information about the tens of thousands of products the Vox Media-owned product recommendation site has covered.
Others, including BuzzFeed, are in the early stages of building deeper pictures of their shopping audiences, deploying tools such as wish lists on their shopping content, designed to help them gather more information about what kinds of products interest their readers.
But by and large, even though personalized recirculation has become common across media, the number of publishers personalizing the shopping content recommendations their readers see is small. "[Affiliate] content hasn't done this much," said Abby Campbell, vp of agency at Perform[cb].
Campbell noted that, historically, personalization in the affiliate space has mostly been focused on lower-funnel areas such as loyalty programs or deal sites, which allow advertisers to retarget their users to try and drive conversions.
But with more publishers beginning to harness their first-party data, "I wouldn't be surprised if these kinds of things get rolled out across [the] board," Campbell said.
https://digiday.com/?p=410795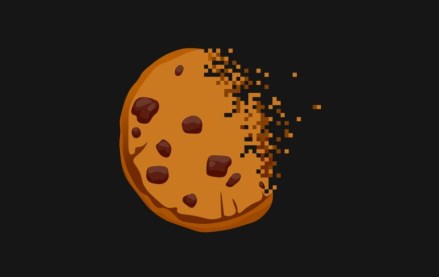 September 21, 2023 • 9 min read
Publishers who attended the Digiday Publishing Summit opened up about their top challenges, concerns and curiosities during closed-door, anonymous town hall meetings.
September 21, 2023 • 3 min read
WBD is seeing ad revenue growth from its YouTube channels and engagement on Threads surpass performance on X.
September 21, 2023 • 4 min read
Powering all of Amazon's hardware is an updated large language model, that could help connected devices actually be smarter.