Vogue and GQ will test content inside Amazon's Echo Look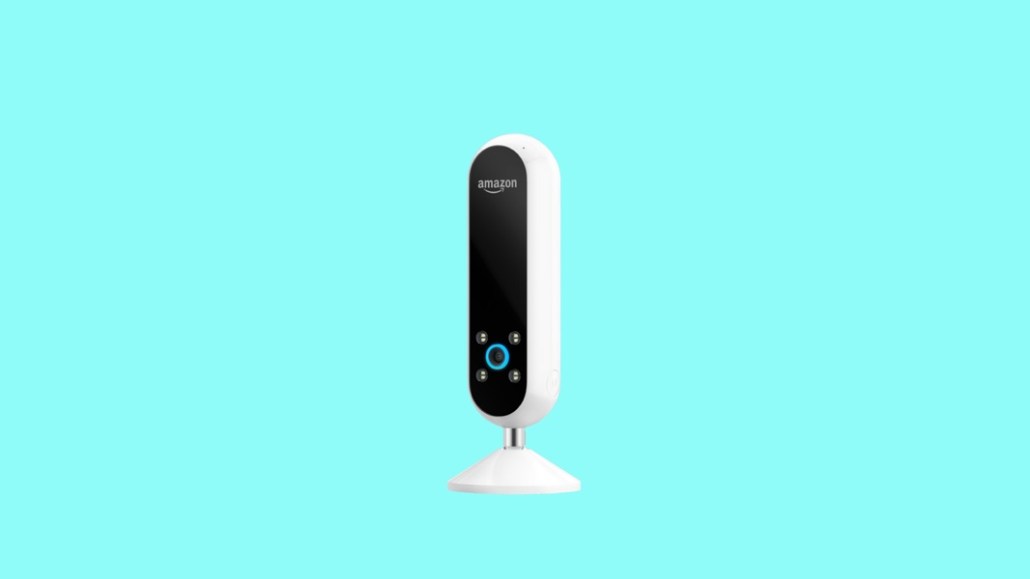 Condé Nast glossies Vogue and GQ are focusing more on content recommendations that lead to e-commerce, and they've found another place to syndicate them.
Starting on Feb. 19, the Amazon Echo Look, a camera-equipped version of the Alexa-powered devices, will feature content from the magazines on the home screen of its mobile app. Users take a selfie using the Look, and when they send it to the app, they'll see fashion, celebrity or service content from the Condé titles, some of it shoppable. If the user clicks to buy a product from the publisher's content via the app, the publisher gets a cut of the sale.
The content will be chosen by Condé Nast and Amazon employees and be updated once a week. Amazon isn't paying the publications for the content. But Condé Nast was motivated to experiment on the Look, in part, by seeing more readers asking for help choosing products, said Anna-Lisa Yabsley, Vogue's digital director.
"It's a new distribution method for us," she said. "We're really interested in refining and getting a real understanding for where the overlap is between our two audiences."
Voice-powered devices like the Echo Look have become an unexpected hit among U.S. buyers. An estimated 31 million Amazon Alexa-powered devices, which include the Echo, Echo Dot and Echo Show, are active in the U.S., nearly doubling since last June, according to Consumer Intelligence Research Partners.
It's unclear how many people GQ or Vogue might reach through this test, though. The Echo Look, which is being marketed as a product that can help users decide what to wear, is only available to buy by invitation. An Amazon rep wouldn't say how many Look devices have been sold, how many invitations it's sent or invitation requests it has fielded.
To Rob DeChiaro, GQ's digital gm, the benefit is learning which GQ recommendations do well on the app, though, which could lead to GQ making content specifically for Look users. The learnings from there may help Condé Nast push into e-commerce, which it identified as an area of growth for 2018.
At first, GQ will focus on sharing advice and recommendations to readers; Vogue will try a mix of things, ranging from celebrity-driven content to trend stories.
"For us, at first, it's going to be looking around the data on the content that performs well on our platforms, then figuring out what's good in service and utility across Amazon," DeChiaro said.