More paywalls are 'highly likely': A Digiday+ Slack town hall with Conde Nast's Fred Santarpia
February 1, 2018 • 3 min read
Fred Santarpia, Condé Nast's chief digital officer, joined Digiday+ members for a Slack town hall on Feb. 1 to talk about the publishing giant's paywall strategy, its plans to push further into e-commerce and why publishers should work together more and "have some fun."
The full conversation is available exclusively to Digiday+ members, but lightly edited excerpts appear below. Click here to join Digiday+.
Here are Santarpia's views on:
Paywalls
"I think [more paywalls for Condé Nast titles] are highly likely. We believe much of what we do at Condé Nast is highly differentiated and worth paying for in different models. … I think the 'pivot to paywalls' is coming back because there is a resurgence in the value attributed to quality journalism. I think the volatility in the political landscape has really pushed that, and people are looking for 'trusted' sources. It also is not easy living on advertising alone, as many media companies are realizing."
Commerce
"Commerce is something we were late to the game on, but we've made significant strides in short order. This is already a seven-figure profitable business for us. I think our brands have great natural permission (with audiences). Whether it's the right sneakers to buy from GQ or the right skin cream from Allure, many of our brands offer this content as part of their core. All we are doing is making it easier for the consumer to transact on the things they like. Over the next year, you'll see more advanced features on this front and probably a high degree of personalization."
Distributed content
"The web is a fragmented place. We aren't going to be able to change the physics of the web, so I fully expect we will continue to explore native content experiences on many different platforms, without over-reliance on any of them. It's much easier to go where the consumer is than to force them to come to you. That said, the more we are investing in deep storytelling and journalism, the more users will naturally seek out our brands on our owned properties as well."
Facebook's recent algorithm changes
"This is standard operating procedure for Facebook. They change things all the time on us. The only difference is, this time they did the PR tour on it. Facebook is not a significant source of traffic for us. Over the last several years, we have built a very strong audience development practice that has allowed us to diversify our traffic sources to many different platforms. And the thing about great brands is people also come to us directly. We will continue to partner with Facebook, but we won't bet our business on them, or anyone."
Publisher partnerships
"I'd call Concert [the ad sales partnership with NBC and Vox Media] an experiment. I love the Vox guys, and they were great to work with, and I would love to experiment with them further. I'm a big believer in growth via partnership. Publishers should for sure work together more. Do interesting and unexpected things. Let's try to have some fun here."
https://digiday.com/?p=274514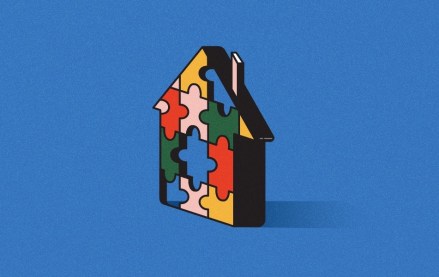 September 22, 2023 • 4 min read
Apartment Therapy's president Riva Syrop took the stage at the Digiday Publishing Summit to discuss the convergence of commerce and sponsorship revenue within its Small/Cool event.
September 22, 2023 • 4 min read
Media execs took stage at the Digiday Publishing Summit to discuss the growing importance of ROI in ad campaigns this year.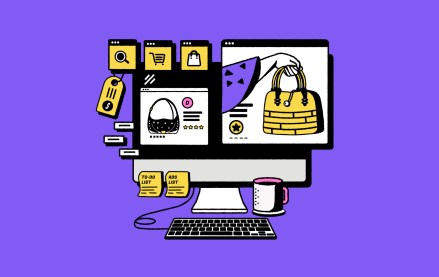 September 22, 2023 • 4 min read
CEO Satya Nadella said AI assistants will be as ubiquitous as PCs and will help users navigate across apps, operating systems and devices.