'This is exposing our weak points': Amazon changes teach publishers – again – platform dependence is risky
April 20, 2020 • 6 min read
•
•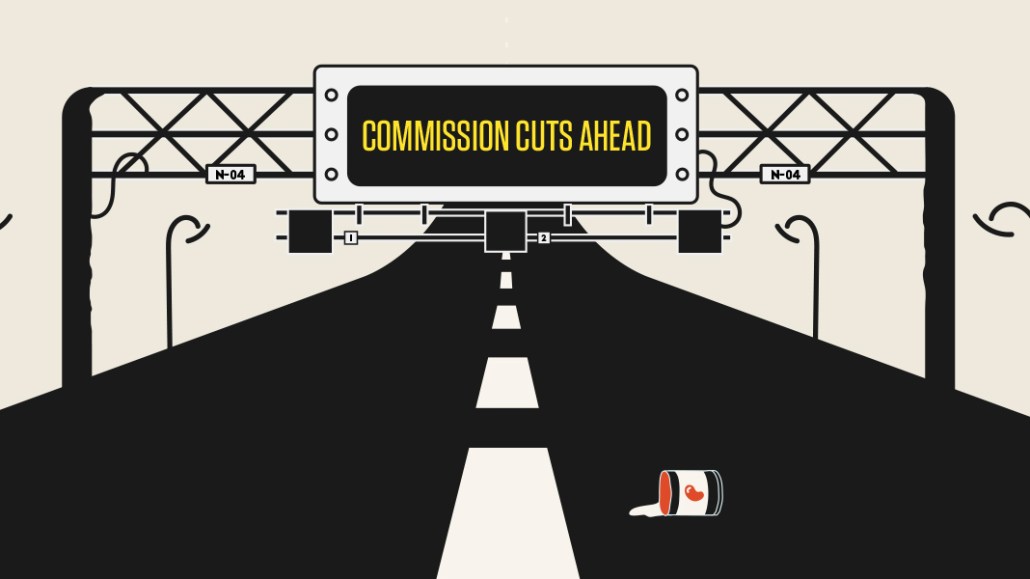 Back in 2017, after the painful Facebook algorithm changes, which had followed the similarly traumatic pivot to video, publishers large and small declared they'd gotten serious about revenue diversification and being free of platform dependence.
Yet one of the brightest spots of diversification — tapping into affiliate programs with shopping guides and other product recommendation content — was for many publishers just another form of platform dependence. But this time, the platform was Amazon (and to a lesser extent, Walmart) rather than Facebook.
All bills come due, and for many, the bill for this platform dependence arrived unceremoniously on April 14, when Amazon informed publishers it would slash commission rates it offered through Amazon Associates, the affiliate marketing program that serves as the unofficial foundation of media's growing commerce operations.
The changes are drastic and painful: Commissions on commerce staples including headphones, beauty products and business supplies had been cut in half, from 6% to 3%; commissions on home products, a fast-growing category with so many people now sheltered in place, had been cut by nearly two thirds, from 8% to 3%; commissions on health and personal care products, another major growth area, fell from 4.5% to 1%.
After pulling up a spreadsheet of their site's top performing commerce posts, one executive quickly discovered that four of their site's 10 top-earning product categories would be affected by the changes.
"This is definitely going to be a hit [to our bottom line]," that source thought.
While many publishers have embraced commerce recently as a way to diversify their businesses, the Associates changes could lay bare how reliant many publishers still are on Amazon. Few expect these commission shifts to be temporary measures. Once rates are dropped, they rarely spring back to where they were.
"Across the board, this is exposing a lot of our weak points," said a source at a second publisher, which earns more than 50% of its commerce revenue from Amazon. "It's really starting to show how badly leveraged everybody is."
The Amazon cuts are part of a broader disruption rolling through the commerce space. With people cooped up at home and shopping more online, commerce publishers are seeing their traffic soar.
But supply chain issues and economic uncertainty are causing many merchants and retailers to drastically change their own affiliate programs. And with commerce link-building still largely a manual process and many publishers still mastering the nuances of commerce business development, many publishers will struggle to take make the most of their audience's demand.
"I don't think publishers for the most part are set up from an infrastructure perspective to be able to execute on the opportunity," said that second source, who has worked on multiple different publishers' commerce operations.
In that way, though affiliate commerce is still a small and growing market, it is already much like the rest of media: Manageable for the strongest, doable for the smallest, most vertically focused, and brutal for most everybody in the middle.
Over the past month and a half, as ecommerce activity has exploded across the world, Amazon has made several moves designed to tamp down demand for non-essential products. In mid-March, it began asking top publishers in its affiliate program to stop sending them traffic; a number of different publishers responded by cutting off paid distribution of posts containing Amazon links and keeping Amazon-focused posts out of their commerce newsletters.
A few days later, Amazon informed Skimlinks and Viglink, two popular affiliate monetization platforms, that publishers would no longer be able to monetize their links on those platforms with Amazon.
Then, last Tuesday, Amazon informed participants in its affiliate program, Amazon Associates, that it would reduce the commissions it pays out on a number of product categories, starting April 21.
Not every publisher that does business with Amazon was affected by the cuts. Commission rates among the large publishers Amazon began contacting last month about traffic, for example, have remained intact, three sources said.
Amazon was not the only retailer to make changes to its affiliate program, either. Walmart began asking publishers to stop sending them traffic several weeks ago, citing similar issues with managing demand, according to one source familiar with the matter.
And dozens of other retailers and merchants, ranging from Best Buy to Ulta, have either paused their programs indefinitely or dropped their commission rates, sources at multiple publishers said. Sources at two different publishers said that close to 10% of their affiliate partners had made changes in the past 45 days.
Those changes, combined with significant declines in digital ad spending, have sent publishers hunting for quick ways to diversify their commerce businesses. Karl House, the chief operating officer of StackCommerce, a commerce content and storefront vendor used by publishers including CNN and Ziff Davis, said StackCommerce has signed more new publisher clients in the past 45 days than it had in the preceding six months.
Joris Cretien, head of U.S. publisher management at the affiliate network Awin, said publisher applications to join Awin's network rose 36% over the same period.
Yet people are still cooped up at home and are still looking to buy. Lauren Newman, the head of U.S. publisher relations at Skimlinks, said that publisher revenue has been up 50% over the past month. Skimlinks has been busy not just finding retailer alternatives to Amazon but spotlighting merchants and retailers that are giving back in some way during the pandemic.
But capitalizing on those opportunities requires time and resources, two things in short supply for most publishers. Publishers that have tried to pivot their commerce coverage into new product categories could wait weeks or months to start ranking competitively for them on search.
"You can't take a 90-degree turn and see it work right away," an executive at one publisher with a commerce operation said.
Forging direct relationships with new retailers takes time too. While a publisher in an affiliate network can accept a merchant's deal terms with a single click of a button, negotiating a customized, direct deal can take months.
And in the meantime, many publishers in the commerce space worry that Amazon's changes, combined with persistent supply chain issues, could trigger further cuts across the affiliate ecosystem: A retailer might look at Amazon's 50% commission rate cut in one category and decide to slash their own rates 30%, multiple sources said.
"If I were a performance marketer managing an affiliate budget, that's what I'd do," one publisher executive admitted.
Yet even if those dominoes don't fall, expect that the cuts Amazon made to Associates will remain in place.
"This will 100% be the new normal," said Greg Mason, the former CEO of Purch. "This program helped them build their dominance, but they just don't need to pay out anymore. It will have zero revenue repercussions for their business and the savings will drop straight to the bottom line."
https://digiday.com/?p=364561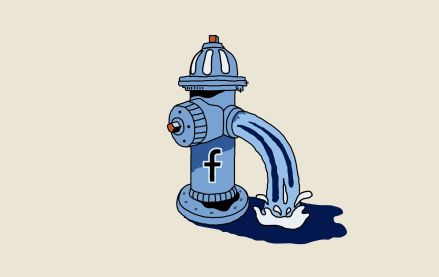 October 4, 2023 • 5 min read
•
•
Publishers are still feeling the effects of a change Facebook made in May that caused a steep decline in referral traffic. Nearly four months later, publishers aren't sure when — or if — that traffic will come back.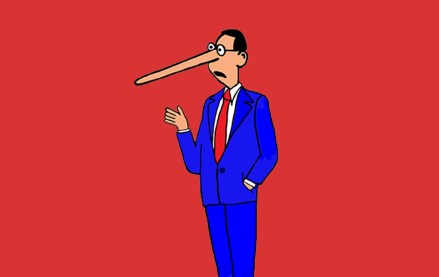 October 3, 2023 • 7 min read
•
•
A new definition for MFAs is available but the vague nature of the guidelines is leading to a lack of standards that might prevent adoption.
October 2, 2023 • 1 min read
•
•
The publishers who attended DPS were focused on the potential upsides of applying the technology to their operations while guarding against the downsides.