'There's an awful lot of showmanship': Confessions of a publishing consultant on Facebook's news feed changes
February 16, 2018 • 3 min read
•
•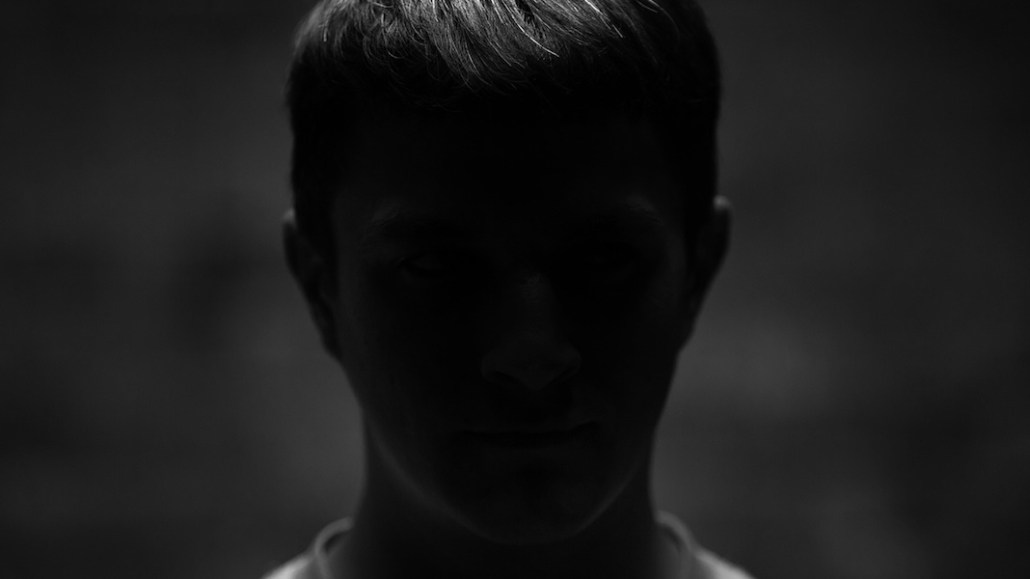 This article is part of our Confessions series, in which we trade anonymity for candor to get an unvarnished look at the people, processes and problems inside the industry. More from the series →
Facebook's announcement about its news-feed changes in January continues to have ripple effects across the media industry. But whether this has a lasting impact on publishers' strategies is debatable. In the latest installment of our Confessions series, where we trade anonymity for candor, we spoke to a publishing consultant specializing in social media, who advises legacy publishers in Europe. The conversation has been edited and condensed.
What are publishers saying about Facebook's news-feed changes?
There's a lot of shock and floundering and not knowing what to do inwardly, while outwardly, there's a lot of posturing and big statements from publishers saying, "This is our new course of action; this is what we're going to do." It's far too early to know what the path forward is. Of course, this will have an impact — we're just not sure what.
What's an example?
Publishers that are pulling their content from Facebook — it's pointless, [like Brazil's largest newspaper Folha de S.Paulo]. It's a knee-jerk, posturing reaction. There's an awful lot of showmanship right now. Publishers want to scare Facebook because there have been so many different gripes. Pulling content is a symbolic rather than strategic move.
What's the problem with publishers' response to the changes?
One major publisher said to me, "So, video is dead now. We should all forget about video because of the changes." If you're only making video in order to get Facebook views, then you're doing something wrong. The smartest publishers are the ones who aren't 100 percent sure what they are going to do, the ones that will test out 10 different new things over the next few months and see what works.
Are publishers reducing their reliance on Facebook, though?
Publishers are more cautious, but history could repeat itself. Publishers feel like they have to start a Group because Facebook has told them to. If they're not starting these things to create value for people, they'll be in a tricky situation down the line when they have staffed it with people, and it's not something Facebook wants to prioritize. One legacy publisher said to me they would see if Groups make sense, and if it doesn't, they won't do it.
What's the issue with Groups?
Groups are not traffic-driving. They are great if your goal is to increase hyperlocal engagement with readers, but the problem is they are not transferable: Groups don't replace a page or a video strategy; they are not a one-to-one trade-off. If you lose 10 million views a month but you gain 10,000 comments, is that a net positive or a net negative? How do you communicate that to your higher-ups? Making a one-year detailed social media projection for benchmarking when all this change is happening is difficult, when you don't even know if these metrics will be relevant in a year's time.
How can publishers handle that challenge?
There's a difference between strategy and trends or innovation. A lot of publishers have got very good at following trends and have lost track of their strategy. A publisher like Great Big Story will have an easier time navigating these changes than a generic platform-agnostic, social-only news publisher without a strong brand identity. No one wakes up in the morning and really wants to see one-minute videos on Facebook, but they do want to talk about documentaries, stories with strong characters or things they have learned.
Are publishers kidding themselves when they say the changes will ultimately be beneficial?
There's a difference between saying, "this isn't going to affect us" and "this is going to be good for us." There's a number of reasons why this will be good for publishers. For instance, having internal pressure to make content for Facebook, now there is a reason to focus on something people care about. Ultimately, anything that forces publishers to make better content will be better for readers and publishers themselves. Publishers have also remembered there's more than Facebook out there. They are exploring YouTube, Apple News and working search engine optimization.
https://digiday.com/?p=276190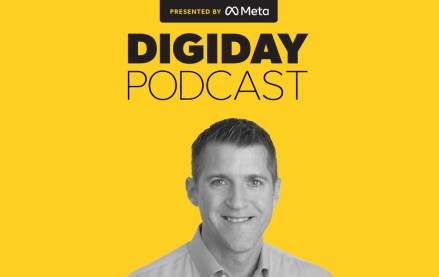 November 28, 2023 • 4 min read
Google's vp of global ads is confident that cookies will be gone from Chrome by the end of next year, despite all the challenges currently facing the ad market.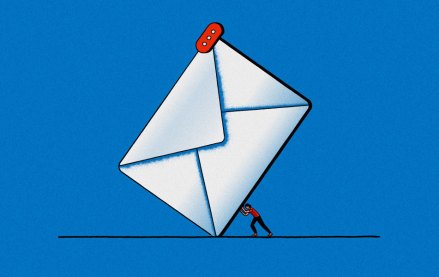 November 28, 2023 • 6 min read
Some email newsletter platforms' click-through rates are actually click-to-open rates, which are measured against the number of emails opened rather than the emails sent. But buyers seem to prefer it that way.
November 24, 2023 • 5 min read
Publishers' events businesses picked up pretty significantly during the back half of this year — and they will focus on sustaining that lift into 2024, according to Digiday+ Research.