'The monetization of attention': How this agency holding company expands regional wins to global work
April 14, 2022 • 5 min read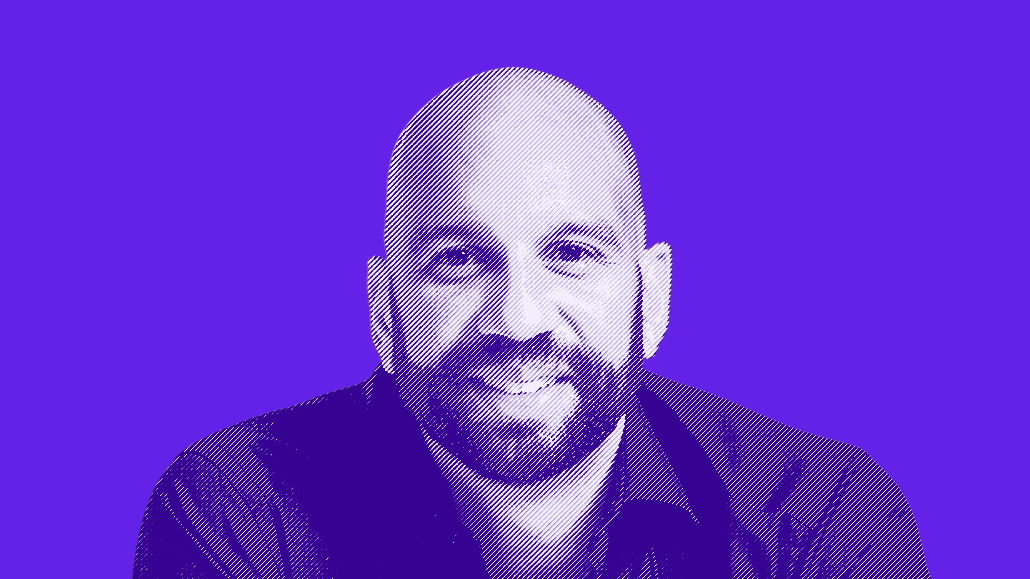 It's not often you hear an agency CEO say he prioritizes anything as highly as clients. But to Rob Pierre, co-founder and CEO of alternative agency holding company Jellyfish Group, the major platforms on which most advertisers on rely for a chunk of their marketing and media efforts — the Amazons, Metas and Googles — are just as important. It's why Jellyfish, which operates under a single brand name and profit-and-loss revenue structure globally, has ensured it stays up to speed with any and all developments the platforms roll out.
Because of that approach, Pierre said landing global clients regionally (including Samsung, Nike and Nestlé) usually ends up in expanding remit far beyond where the work started. In operation since 2005, Jellyfish has largely operated under the radar, preferring, as Pierre said in an interview with Digiday, to "build something worth talking about not talking about what we're going to build."
The following interview has been edited for space and clarity.
How do you distinguish Jellyfish from other holding companies?
When it comes to the network agencies, as much as they're trying to reverse engineer it, they're still thinking in terms of performance media versus brand. They're still thinking media versus creative. They're still thinking ad tech and mar tech. They've got very traditional views and narrative and language. And I think that's going to require some reverse engineering.
I use the analogy that when it comes to size and revenue, we may look like we're behind in the race, but I believe we've done the pitstop. We integrated all of our companies, we are one P&L, we operate under one brand, we've got a portfolio of products and services that cater for the world we live in today.
It's not digital marketing — it's marketing in a digital world. And I think the difference being we've said goodbye to performance marketing and hello to marketing performance. We're going to reclaim the word performance in the context of marketing, because who doesn't want their marketing to perform? Why can't they symbiotically provide both the performance that you're looking for, but also the awareness and the brand building?
Who's your competition?
Nowadays, it is the consultancies, the networks, the S4's — even some of the performance agencies that are up and coming. I think that we're all heading to the same place: we want global, we want the full complement of capabilities, we want to be able to create the assets in all the formats that are required.
Advertising is the monetization of attention. And once upon a time, you could get people's attention with far less work across far less platforms for a far longer period of time. Now, it's just such a challenge, because it's so fragmented and so quick. It's short form, it's different formats, different platforms, different devices. It's just exponentially more difficult to get a message in front of the right eyeballs for the right period of time at the right time. So whoever is trying to produce either a platform, methodology or support services to allow brands to eliminate some of that complexity and concentrate on the message they want to get in front of the people, I would consider them our competitors.
What are your geographic designs?
That's always a very difficult question for me to answer. We don't really have regional P&Ls. Every single client of Jellyfish is perceived as a global client. The reason why is that, the opportunity may have originated in one region, but often, because of the profile of clients we're going for, they are marketing globally. So they're in all markets. But also we can facilitate their activity from any market. For example, if we happen to have bought or organically grown an incredible team who can support advertising in the metaverse, and they're in Japan, because we've won a U.S. client, it doesn't mean we wouldn't leverage that team to facilitate whatever we need within that U.S. client. And it takes an organization without regional P&L or separate entities, with none of those silos, to do that.
How do you approach winning clients?
We've got very unique relationships with the Amazons and the Metas and the Googles of the world. I'm not professing to be in the lead. But how we're set up for success to go after the lead again, I feel like we are in a unique situation.
The big pivotal moment for us is when we realized that we need to treat the big platforms like our best clients. We were facilitating, mediating and supporting the advertiser but ultimately, the platform knew who was spending the dollars — they knew it was the advertiser that they needed. And they couldn't swap out the advertiser, but they could definitely swap out the partner helping. And so when we realized that we thought … we should treat them in exactly the same way. And so we made sure that we understood all the stakeholders, that we understood strategically what they're trying to achieve, [and] which markets are important to them. We became certified experts on all of the products that they offer.
What ended up happening is like a siphon. By proxy, we leveraged their brand, their reputation, and their recommendations, and started picking up the bigger clients. Because we were walking hand in hand with the platforms, it's become popular to recommend Jellyfish, because we were completely aligned with them. Now that you've got some of the biggest global brands saying that 90% of activity and budget is going to be spent on digital channels and platforms, we're getting into those RFPs.
https://digiday.com/?p=444952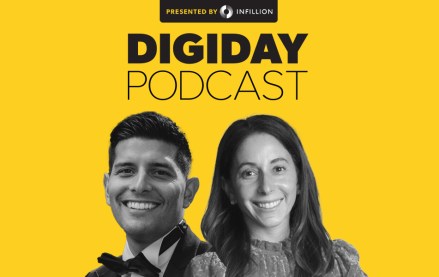 September 26, 2023 • 3 min read
In a live recording during the Digiday Publishing Summit, the news executives called for more nuanced conversations with advertisers around their brand safety concerns.
September 26, 2023 • 4 min read
After investing in one generative AI startup and suing another, the company will let customers create images on its website and an API.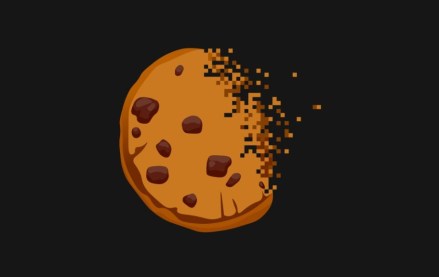 September 25, 2023 • 1 min read
During the Digiday Publishing Summit, execs from companies including Condé Nast, Dotdash Meredith and Thomson Reuters assessed the industry's readiness.