The Media Rating Council is angling for better clarity in an era of compounding complexity
August 4, 2023 • 4 min read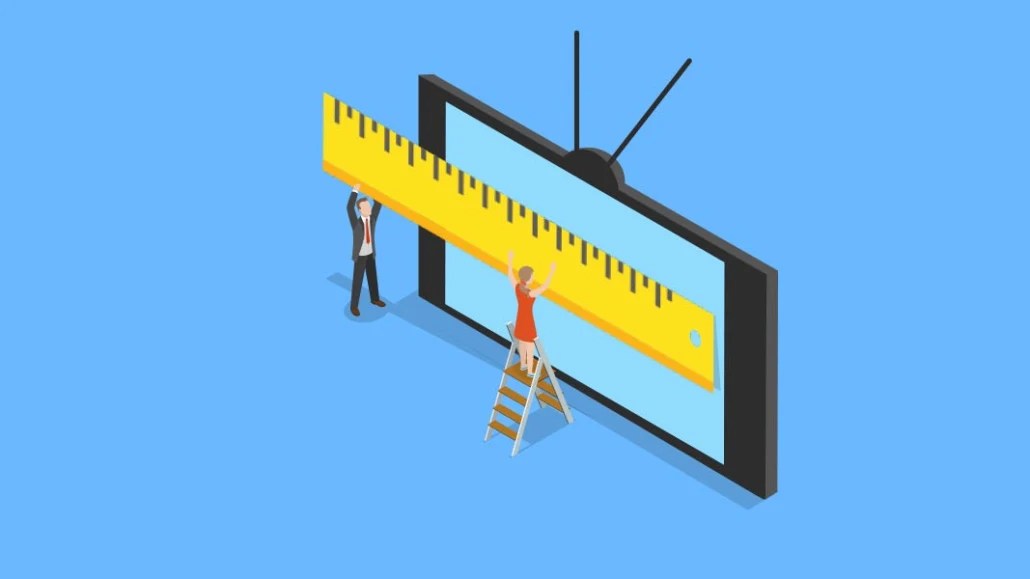 'Standards', 'attribution', 'measurement'… such words may not invoke the most excitement, but for some, it's upon such apathy that bad actors find fortune.
Although, when you consider these are the tentpoles of determining the flow of money in the $627 billion digital media industry, it helps to focus the mind on the importance of such concepts.
And in separate news agenda items recently, the importance of standardized media measurement has been underlined.
Confusion prevails
The first was the publication of a programmatic transparency study which found that a fifth of all open web ad impressions observed by the ANA and PwC were served on 'MFA' websites. It's important to note, there is no official industry consensus on what constitutes an MFA website.
Soon after, a separate study prompted some serious questions as to just what advertisers are getting in return for the $7.7 billion they collectively invest in YouTube per quarter. Report authors Adalytics alleged that YouTube advertisers may have been misled for years about Google's proprietary TrueView skippable in-stream video ads.
In particular, it claimed that billions of dollars were "spent on small, muted, out-stream, auto-playing or interstitial video ad units running on independent websites and mobile apps" via the Google Video Partner network of tens of thousands of third-party properties.
In a spirited riposte published on the same days as Adalytics' claims, Google characterized its detractors as "unreliable," employing "proxy methodologies" resulting in "extremely inaccurate claims" over GVP.
Additionally, Marcus Renaud, director, global video solutions at Google, maintained that "advertisers are in control" and that they can "clearly see" when their ads have run on YouTube or third-party websites via GVP.
Albeit, not all sources approached by Digiday agreed that the optionality outlined by Renaud is clear.
"Third parties have discredited the key findings of the [Adalytics] report," read a July 13 update to Renaud's blog post that has since stirred debate. "We continue to expand third-party partnerships to instill even more confidence … on YouTube and GVP through Google or verified third-party firms" he went on to claim.
Renaud added, "Our own viewability measurement tools and invalid traffic defenses are audited and accredited by the Media Rating Council (MRC) to ensure that the metrics our advertising solutions deliver are trusted and align with industry standards.
"GVP also supports independent, third-party verification [via Ads Data Hub] from DoubleVerify, Integral Ad Science, and Moat for viewability and invalid traffic. To build on these efforts, we will expand our partnership with IAS to provide brand safety and suitability measurement on GVP inventory in the near future."
Claim and counter-claim
It was from here that matters started to resemble The Spider-Man Pointing Meme, at the center of its all was just who watches the watchers?
Step forward the MRC to help bring clarity to the competing narratives and misnomers that have evolved in the ensuing weeks – mostly due to assumptions and 'half-truths'.
"We have realized we need to be more explicit," reads a statement from Ron Pinelli, svp at the MRC, that was shared with Adalytics, and verified by Digiday. "Our 1P Content Level Brand Safety [sic] audit/accreditation for Google is limited to YouTube only and excludes certain aspects of YouTube (Masthead, Live Stream, Kids). GVP is not included in any way."
Other clarifications include:
No third party is accredited for Google brand safety in any form
MRC does audit third-party integrations for reporting of Google activity via ADH
DoubleVerify and Moat have been audited for this, IAS' audit "has not begun"
Google's measurement and transmission of data to third parties via ADH is MRC-accredited
A full list of the assertions by the MRC's Pinelli can be read here, but one crucial caveat concerns claims that third-party measurement providers are beginning to receive GVP data.
"Our expectation is that this is segregated in reporting and disclaimed as unaccredited and we are working to confirm this," added Pinelli. "We do not consider this 3P [sic] direct independent measurement and note it on our site as 3P [sic] reporting and in our accreditation letters as independent third-party calculation and reporting."
For its part, sources at Google have highlighted that it has never claimed that third-party providers measuring GVP campaigns are accredited by the MRC, publicly in its statements or in conversations with trade bodies or clients. Additionally, it has maintained such MRC accreditations since 2021.
Radical candor?
Sources at the MRC have since told Digiday that they are engaged with both sides of the debate, and is currently attempting to reconcile the conflicting numbers that have led to the competing narratives that have taken root in recent weeks.
In an attempt to better clarify such matters in the future, the trade org — which can trace its roots back to a 1960s Congressional Committee that deemed such a body necessary to stave off the need for government regulation of media measurement — is also considering a measure of more radical candor.
"For every service we accredit, we give them what's called an accreditation letter, that says very explicitly what they're accredited for, and calls out exclusions, lists exhaustive metrics, etc.," one MRC source told Digiday.
"Those letters are publicly available through the [MRC] service… we have started to consider publishing those letters in a concise list where you can see all those details, as we think that would be helpful."
https://digiday.com/?p=513779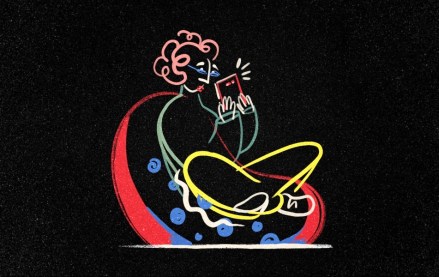 September 28, 2023 • 3 min read
The Financial Times has launched another lower-priced, subscription-based mobile app product a year after the debut of FT Edit to reach international readers.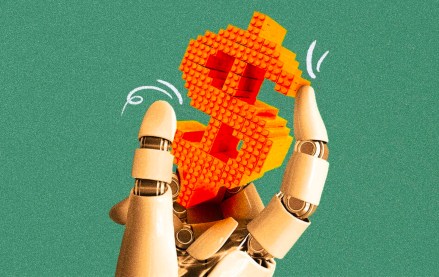 Publishers are starting to apply AI to their sales operations.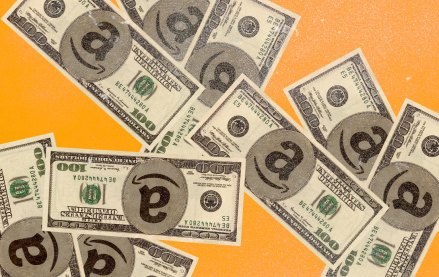 September 27, 2023 • 6 min read
The agency accused the e-commerce giant of conducting a range of anticompetitive behaviors that hurt both shoppers and sellers.