How Swedish tabloid Aftonbladet reached 250,000 digital subscribers
February 14, 2018 • 4 min read
•
•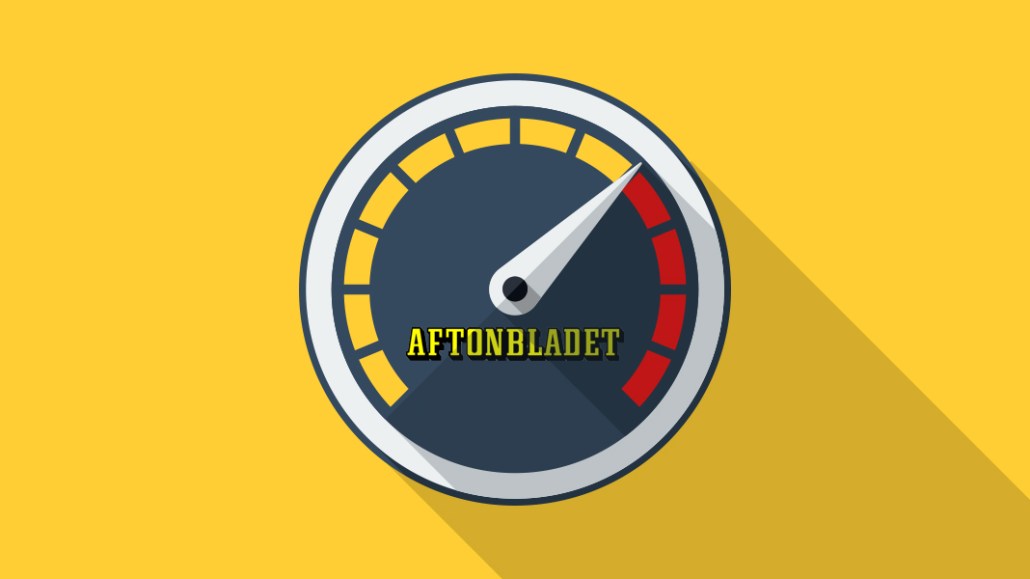 Swedish national tabloid Aftonbladet has become one of Europe's biggest digital-subscriptions success stories.
The newspaper, owned by Scandinavian media giant Schibsted, has amassed 250,000 digital subscribers (at $7-$12 a month) since launching its digital subscriptions program in 2003, a lofty figure given Sweden's population of 10 million. Aftonbladet made 255 million Swedish krona ($32 million) in profit in 2017, driven by both advertising and subscriptions, according to its latest financials released last week.
Aftonbladet has a freemium model, so all general news and opinion articles that the tabloid's 300-person editorial team generates are free to access. Those who subscribe to Aftonbladet Plus receive all in-depth features, behind-the-scenes editorials and deep dives the publisher produces as part of their subscription. Between 6 and 8 percent of all Aftonbladet content features in the Plus subscriptions. Although most of the paper's editorial team contributes articles to the Plus products, a dedicated team of 16 people works solely on Plus, creating newsletters and products and drawing on freelancers when necessary. Around 25 articles daily are created for Plus subscribers.
Like any national tabloid, general news, entertainment and lifestyle stories heavily feature in Aftonbladet's coverage. Stories that are free to access have a typical tabloid-esque tone, with stories like "The Dutch foreign minister resigns — lied about Putin meeting" and "Begging man caught money laundering." Sports coverage has proved especially useful for driving subscribers, with Plus subscribers getting access to additional sports-related products such as the Sportbladet e-magazine.
The clickbait-style headlines associated with tabloids tend to do well on Facebook, but Aftonbladet doesn't rely on Facebook traffic. As much as 82 percent of its overall traffic is direct, according to the publisher, though it does publish to platforms like Facebook.
A monthly subscription of 500 articles costs 59 Swedish krona ($7), after a one-month trial at 1 Swedish krona (12 cents). A Plus Premium subscription has the same 1 Swedish krona one-month trial price before increasing to 99 Swedish krona ($12) a month. Plus Premium subscribers receive benefits such as downloads to travel guides and free streaming access to movies, courtesy of a partnership Aftonbladet has with SF Anytime, a video-on-demand service owned by Bonnier.
A key part of the subscriber growth has been to give all departments strict daily targets for converting subscribers, according to Ted Kudinoff, Aftonbladet Plus editor-in-chief, though he would neither disclose the targets nor how fast subscriptions have grown in the last year.
"We've done that for the last four years," Kudinoff said. "This daily target has played a big part in how we increase our customer base."
Naturally, data analysis also plays a core role in helping the Plus team focus its editorial and product efforts. Using in-house technology developed by Schibsted, Aftonbladet can closely monitor reading habits of both free-access readers and subscribers. The Plus team will often study which free articles get high traffic, then create standalone newsletters exclusively for subscribers around topics that have seen major traffic spikes.
"Our journalists now work very closely with our CRM [customer relationship management] teams to do this," Kudinoff said. "They can see from our dashboards what topics are driving a lot of traffic, as well as what topics are converting subscribers, and that will lead to us making a newsletter dedicated to that topic."
Video is also becoming a bigger part of the subscriptions offer. Kudinoff said it is hard to quantify how many videos it produces on a daily or weekly basis, as the news agenda often dictates that. For example, Aftonbladet will increase its video output to coincide with important moments in the football calendar such as the start of the Premier League season. The title doesn't have any streaming sports rights, but it has so far focused on expert sports commentary around Premier League teams, as well as local Swedish football leagues. Some of these videos last up to 45 minutes and sit behind the paywall. In time, the publisher plans to further develop its video output for Plus subscribers in other editorial areas like entertainment, according to Kudinoff.
By any standard, the growth of Aftonbladet's paying subscribers is vast. For context, in the U.K., which has a population of 65 million, Aftonbladet's paying readers would equate to 1.5 million subscriptions, while in the U.S., which has a population of 320 million, the publisher would have 8 million subscriptions, estimated Rasmus Nielsen, director of research at the Reuters Institute for the Study of Journalism.
"Aftonbladet's impressive growth in digital subscribers is really encouraging evidence that popular titles, too, can convince people to pay for quality content," said Nielsen. "Subscription models can work for different titles, not only elite-oriented, upmarket ones, as long as they have a clear identity and have earned a loyal audience."
https://digiday.com/?p=275818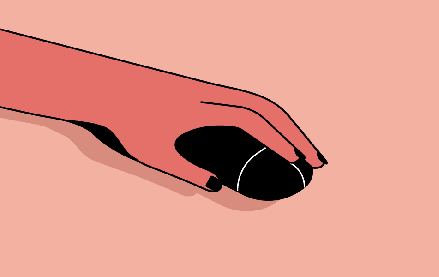 December 1, 2023 • 3 min read
People claim that the role of chief diversity officer is vanishing. However, AI is booming, and the CDO can help ensure responsible AI.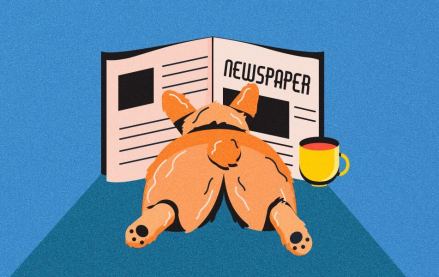 November 30, 2023 • 4 min read
Digiday+ Research found that publishers' programmatic ad revenue didn't quite live up to expectations this year, but they still see it as a growth area.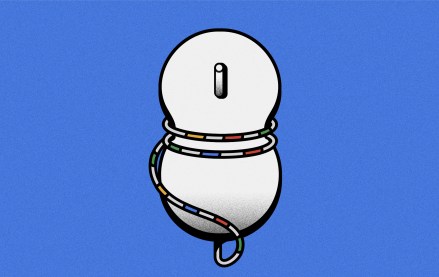 November 30, 2023 • 13 min read
For a couple of publishers, referrals from Google are down upwards of 60%.