Stagwell awards $1M in funding to AI platform Smart Assets to optimize media execution
April 11, 2023 • 3 min read
•
•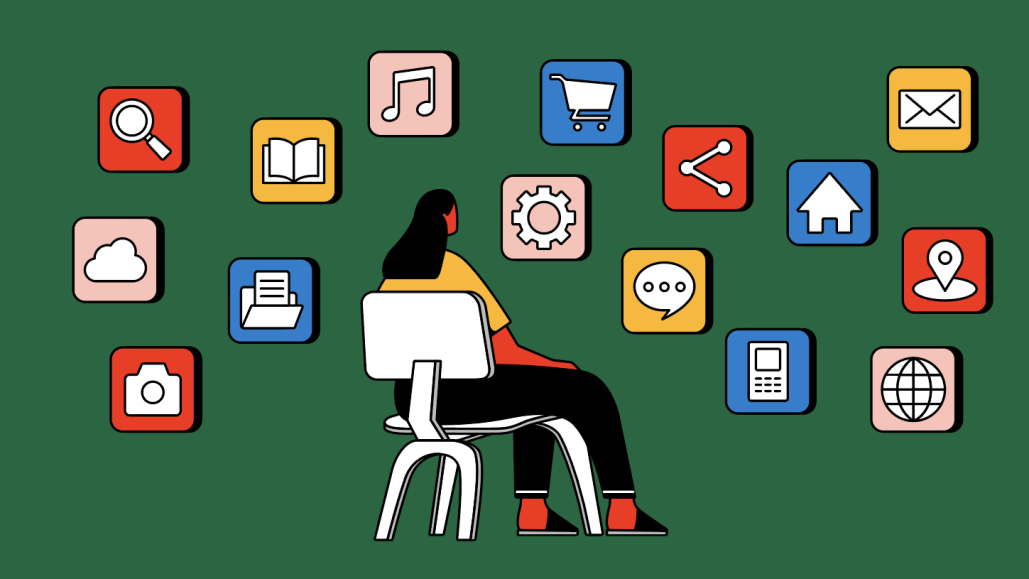 Ivy Liu
Stagwell just completed its fifth internal innovation competition — think Shark Tank — that's led to the creation of some of its newer offerings in augmented reality and AI. The holding company just awarded $1 million to its latest winner, an artificial intelligence platform called Smart Assets.
The platform — as it is conceptually designed — uses AI to categorize assets with a brand's creative library and measure the impact of its ads through performance data. It is being developed by Locaria, a multilingual content and media consultancy that is part of Stagwell's Brand Performance Network.
The platform has three main focuses: AI-powered asset management, performance analytics and instant creative adjustments, said Lindsay Hong, Locaria's COO, who was part of the team that developed the platform.
"It all kind of came together at sort of the right time," Hong told Digiday. "We realized that there's an opportunity here to use performance to inform that creative post-production process to create the assets that matter, rather than content for content sake."
With increasingly large volumes of assets and content and a growing number of channels, Hong said it is a challenge to bring together all the production teams, studio and creative smarts to manage spending and media. The goal is to form the team and start building and iterating the platform later this year.
"What we're doing now is refining right down to really strong cases," Hong said. "We already have existing clients who are interested in this, so we're really working closely with them to understand exactly where they see the most value within the larger martech ecosystem."
One of Smart Assets' capabilities lets users make changes to their creative components immediately, based on data insights across platforms. For example, a user might prefer seeing red clothing on TikTok and blue clothing on Instagram — so the platform can make those changes in real time.
AI content recommendations is something many social platforms rely on as well. Emily Andras, associate creative of the U.S. at influencer marketing agency Billion Dollar Boy, said AI is increasingly being used to optimize social media feeds.
"We'll see platforms leaning into AI content recommendations to populate your feed — trying to push user engagement and make a stronger bid for your eyes and your likes," Andras said.
In Smart Assets, the AI is able to read the content of the brand's library and categorizes attributions, using performance data to guide the creative process by optimizing and forecasting. The aim is to improve overall media performance by providing data-driven insights, as well as allow brands and agencies to work together closely on their creative and media teams.
"It's very real within marketing organizations that you have a disconnect between the performance side and the creative side of the business," said Elspeth Rollert, CMO at Stagwell Marketing Cloud. "One of the things that struck us really quickly when we looked at Smart Assets was, you have folks who understand the performance side and then the connection to the Brand Performance Network."
The competition for 2023 will begin later this year, with a winner announced in the start of 2024. Some of the past winners included: WonderCave, a peer-to-peer texting solution for brands (in 2021), ARound, the augmented reality platform partnering with sports teams and live events (in 2020), PRophet, a generative and predictive AI tool for drafting content (2019), and Harris Brand Platform, a brand management software (2018).
https://digiday.com/?p=498602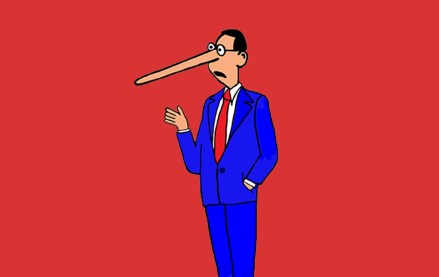 October 3, 2023 • 7 min read
•
•
A new definition for MFAs is available but the vague nature of the guidelines is leading to a lack of standards that might prevent adoption.
October 2, 2023 • 1 min read
•
•
The publishers who attended DPS were focused on the potential upsides of applying the technology to their operations while guarding against the downsides.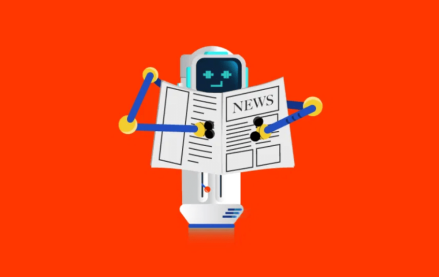 October 2, 2023 • 4 min read
•
•
Now that ChatGPT users can surf the internet for information, some publishers are reconsidering the weight of the issue.