TikTok pays Group Nine Media to create science videos as Gen Z segment grows
February 3, 2021 • 3 min read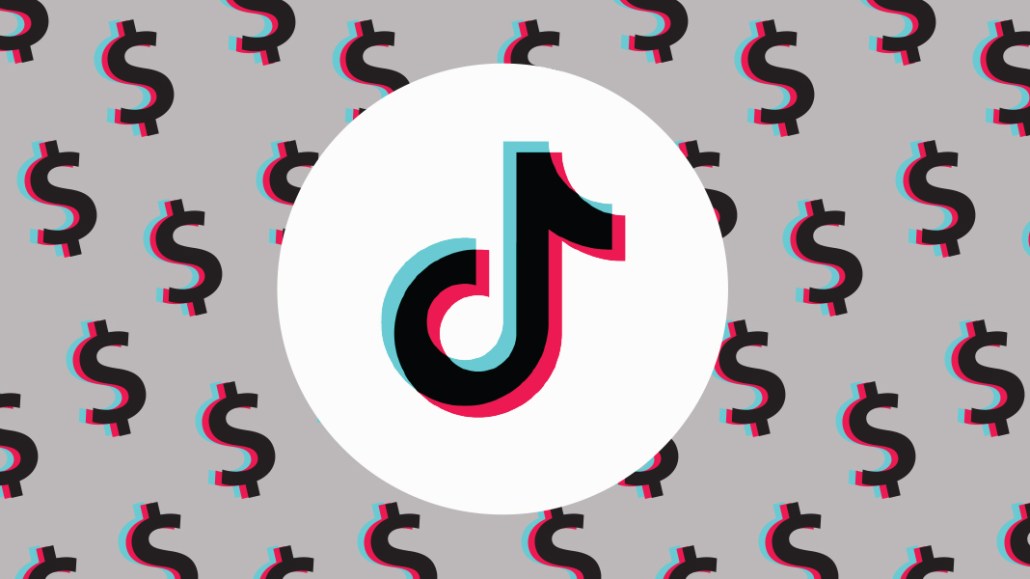 Ivy Liu
TikTok is paying Group Nine Media's science brand, Seeker, to create original videos for young people stuck at home, as the platform's Gen Z audience continues to bloom.
TikTok's deal with Seeker is part of the platform's Creative Learning Fund, a $50 million initiative it started to support creators producing educational content and resources for young learners amid the pandemic. "We want to bring [remote students] pieces of information that they might not be learning in a sit-down science class," said Caroline Smith, chief content officer at Seeker.
Other social media platforms have similar relationships with publishers, such as Snapchat Discover and Facebook Watch. WWD and Self have shared TikTok videos on topics like the history of wedding dresses and tips on how to sleep better as part of the #LearnOnTikTok initiative.
As a Creative Learning Fund recipient (one of over 800 public figures, media publishers, educational institutions and experts part of the initiative), Seeker will produce TikTok videos around environmental issues, conservation, space and health.
It is not clear how much money Group Nine Media stands to make from these videos. Though a company spokesperson acknowledged that they receive a licensing fee for doing so, they did not say exactly how much. The spokesperson added that the TikTok partnership opens them up to "advertising opportunities."
Seeker's TikTok channel — and captured Gen Z audience there — helped attract deals with new advertisers for the brand, including Walt Disney Motion Pictures and Clorox.
Seeker is "seeing the most growth and the most traction," on platforms with a younger audience and is re-focusing its strategy on those channels this year, said Smith. TikTok is "a perfect platform to fail fast and learn quickly, because the appetite for the content is not as rigid or prescribed as some of the other platforms we have spent time incubating," she noted.
Seeker has seen its audience on TikTok grow 125% year-over-year to 90 million views — 36 million of which are Gen Z, said a Group Nine spokesperson. TikTok followers have nearly tripled. Seeker's Gen Z cross-platform audience has grown by 230% over the past year and now represents 28% of its audience as a whole.
While Smith does not have a specific growth number in mind for TikTok, she said the aim is to "incubate that audience" and use those learnings to help inform its approach on other platforms.
For example, Seeker recently produced a tween-focused health podcast called "That's Totally Normal," hosted by pediatrician Dr. Tessa Commers. Commers has a significant following on TikTok (over 32 million likes and 1.4 million followers), and Seeker's presence on the platform led them to an audio deal with Commers.
Capturing the Gen Z audience can also help brands with messaging to reach those consumers. "Inherently a publisher that talks to Gen Z is going to… have positive things to say about climate change, and pushing innovation and progression," said Clair Bergam, associate media director at Media Kitchen. "Brands generally are realizing that they have to get behind these larger social issues or they will quickly become irrelevant."
Consumer packaged-good brands, in particular, have found success on TikTok and are prioritizing the platform, said Allie Wassum, vice president/group director of social strategy at Digitas. Advertisers who typically target older audiences with bigger bank accounts, however, are still experimenting with TikTok.
But more advertisers are beginning to recognize the importance of Gen Z, given that globally Gen Z the largest generation in the world, noted Bergam, and the group is "starting to have more buying power," Wassum said.
"As agency folk, we have been talking about Gen Z for two-and-a-half to three years. Legacy clients were still focused on millennials," Wassum said. "The brands coming to us are realizing now… that Gen Z has a bigger voice and are more represented every single day. It's prompting CMOs to ask agencies to ask more questions about them."
https://digiday.com/?p=392993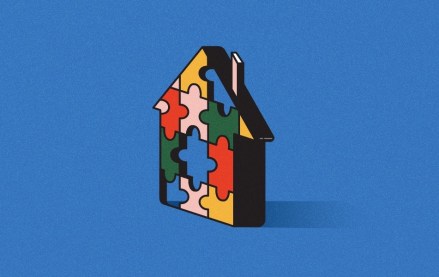 September 22, 2023 • 4 min read
Apartment Therapy's president Riva Syrop took the stage at the Digiday Publishing Summit to discuss the convergence of commerce and sponsorship revenue within its Small/Cool event.
September 22, 2023 • 4 min read
Media execs took stage at the Digiday Publishing Summit to discuss the growing importance of ROI in ad campaigns this year.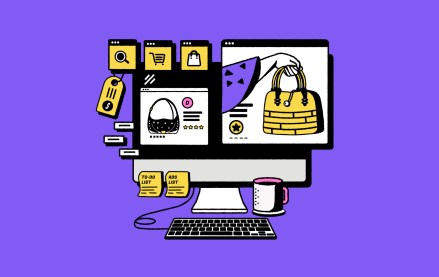 September 22, 2023 • 4 min read
CEO Satya Nadella said AI assistants will be as ubiquitous as PCs and will help users navigate across apps, operating systems and devices.