'Scale never hurts': The Vox Media-New York Media deal underlines pressures on mid-sized publishers
September 26, 2019 • 4 min read
•
•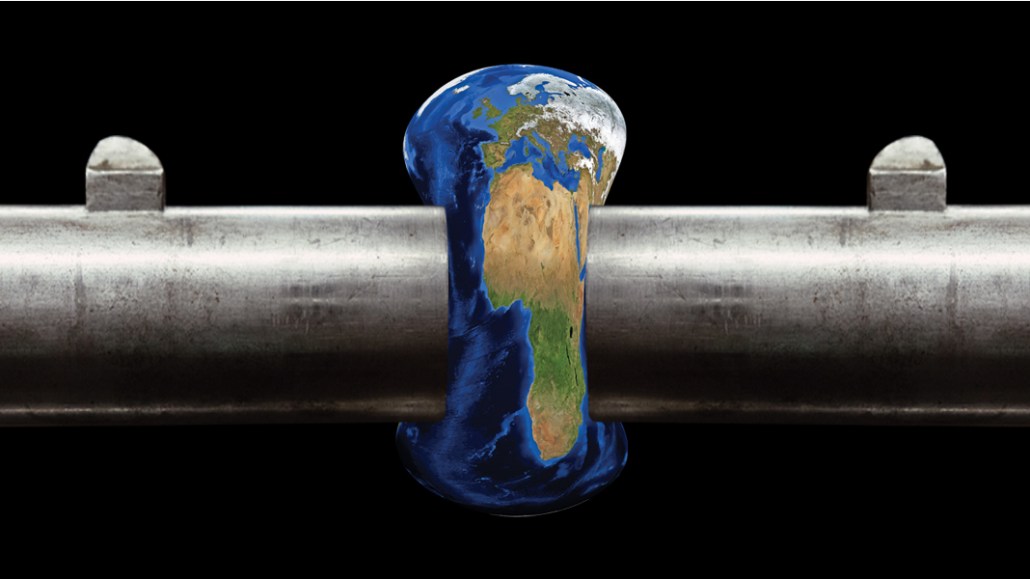 When New York Media and Vox Media told The New York Times Tuesday night that they were merging, the publishers' respective heads, Pam Wasserstein and Jim Bankoff, set off on a small press tour, touting the all-stock deal as a "compelling model for the media industry" that would allow them to complement and build on their positions of strength.
The deal has earned endorsements from some industry observers. But many in the industry also see it as a sign of the strain that mid-sized media companies are under, as a shrinking ad market forces them to branch out in all directions to diversify revenue. That requires investments and infrastructure that is inefficient for publishers who haven't cracked through to the top rung but aren't scrappy, focused publishers. The middle is always squeezed, never more so than in digital media.
"The infrastructure you need to run a $20 million business isn't that much different from the infrastructure you need to run a $100 million business," said Neil Vogel, the CEO of Dotdash. "To be in the advertising business right now, you need to have an incredible amount of capability. You need to have a content studio, you need to have scale, you need to have measurement and a massive sales team. On the flip side, making content for users, you need, between the data and the edit team and the tech infrastructure, a lot more than you needed even a few years ago."
New York Media made a number of investments meant to make New York and its digital verticals more competitive, including launching not just several digital verticals but its own content studio, New York Stories, investing in dedicated programmatic leadership, expanding into commerce, launching a side business to license its content-management system to other publishers and launching a dynamic paywall. Those investments also took a toll on the bottom line. New York Media was reportedly losing up to $10 million per year before improved results this year, in part from cutting 5 percent of staff.
"They were pretty agile for an independent company," said John Wagner, executive director of published media and digital direct at PHD. "Scale never hurts. You don't have to go out and find syndication partners, you don't have to look for ways to include traffic, because now you'll be included in some of those websites."
Added Barry Lowenthal, CEO of The Media Kitchen: "I think that scale helps and I don't think that it's a bad thing that Vox bought New York Magazine, assuming, of course, that Vox can protect the integrity of what New York Magazine stands for."
Over the past decade, as Google and Facebook assumed commanding positions in digital advertising and as venture capital briefly poured into several media startups, the media industry has been bifurcating. On one end, small, hyper-specific publishers catering to small, valuable audiences are able to do very well by doing a few direct deals. At the other end, a small collection of global media companies, many of them still fueled by linear television advertising and carriage fees, are able to deliver scale and capabilities that can meet the whims of most marketers.
"It's good for the business," said Bryan Goldberg, the CEO of Bustle Digital Group, which has acquired publishers including Nylon, Inverse and Mic over the past year. "It's good for the editors and employees. Digital media can be a very good business model once all of the overhead costs — leases, legal fees, subscriptions, hosting fees — are reduced through mergers. Mergers like this one are precisely the correct move for the industry and lifts all boats."
Mid-sized publishers also have to compete against companies playing a different game, particularly when it comes to branded content.
"The venture-backed media companies are doing a lot of ad deals that, from the outside, don't look profitable," said an executive at one media company that was recently acquired by a larger one. "They're giving away the farm for top-line revenue to keep going, and it's not sustainable. When you're a mid-sized media company that does want to run in the black, you simply can't do these deals where there's not a margin."
Others expect more to come, simply because mid-sized publishers see few opportunities to find sustainability and stay independent. The Vox-New York Media deal comes at a time of fevered speculation about other combinations, most notably between BuzzFeed and Group Nine. Christa Carone, Group Nine's president, said at this week's Digiday Publishing Summit that Group Nine was on the hunt for acquisitions of its own to add to its portfolio of sites, touting the efficiency of operating a diverse portfolio of properties. It is, in all senses, a buyer's market as venture capitalists are for the most part uninterested in funding digital media businesses.
"A few years ago, you could be mid-sized, and if someone came knocking from an acquisition perspective, if it wasn't appealing you could say, 'I think we can get bigger, or attract venture money,'" said Anand Sanwal, the CEO of CB Insights, which monitors mergers and acquisition activity. "That avenue has been closed off."
Kayleigh J. Barber contributed reporting.
https://digiday.com/?p=347380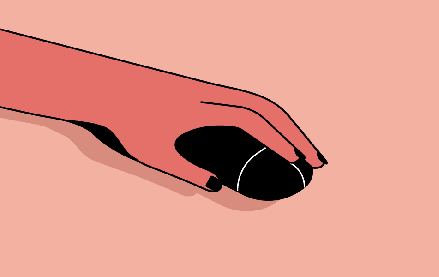 December 1, 2023 • 3 min read
People claim that the role of chief diversity officer is vanishing. However, AI is booming, and the CDO can help ensure responsible AI.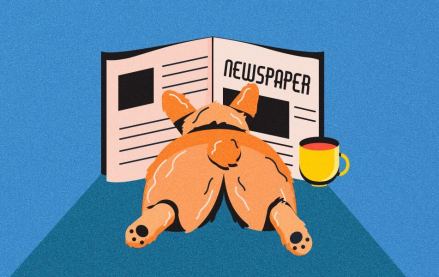 November 30, 2023 • 4 min read
Digiday+ Research found that publishers' programmatic ad revenue didn't quite live up to expectations this year, but they still see it as a growth area.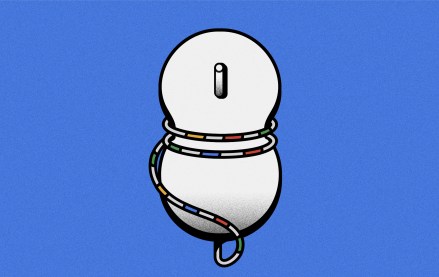 November 30, 2023 • 13 min read
For a couple of publishers, referrals from Google are down upwards of 60%.