How Refinery29 uses its editorial staff to stand out for advertisers
April 2, 2018 • 4 min read
•
•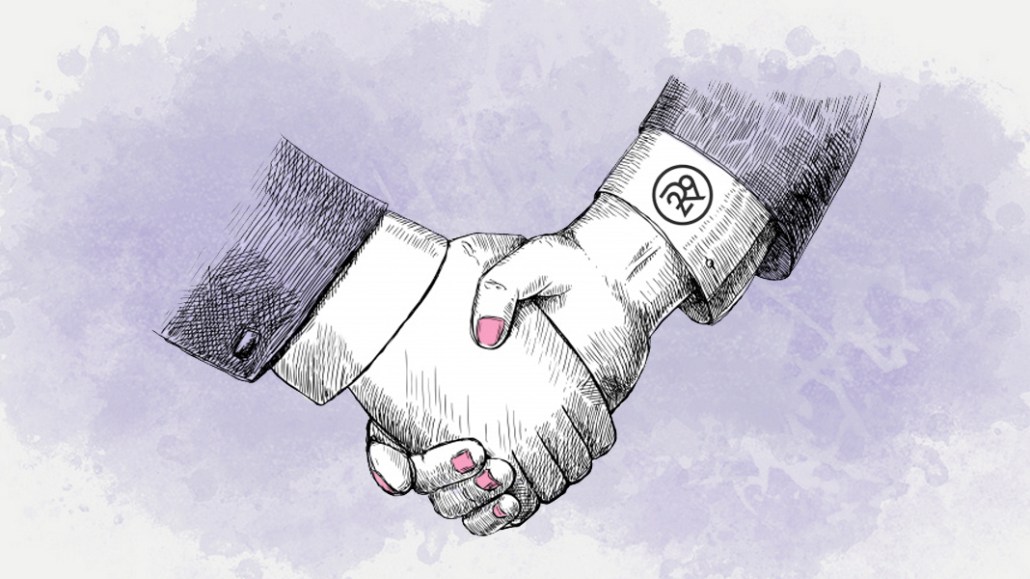 To stand out in a crowded field of women-focused publishers, Refinery29 has shown advertisers an increased willingness to offer up access to its editorial staffers.
Last summer, it began selling advertisers the opportunity to set up shop inside its offices. More recently, it has begun selling influencer campaigns that includes sponsored posts created by editorial staffers. Previously, all branded content was done through Refinery29's content studio.
The line between church and state in journalism has grown progressively thinner, and sometimes looks downright translucent at some publishers; publishers including Conde Nast and Mental Floss have used their editorial teams to create branded content. But Refinery29 giving its editorial staff the chance to operate like influencers has caught the attention of advertisers. The number of advertisers that ran native ads on Refinery29 increased 76 percent year over year in 2017, according to Mediaradar data.
"They are pushing the boundaries the most," said one media agency source who's responsible for handling clients' branded content. "We have some partners that are very church and state. It makes it difficult for us to build something that feels authentic to the audience. With Refinery, what we get there is something that blurs the line a little bit."
Since it began focusing on branded content, Refinery29 has shown itself very willing to expand the possibilities of the form. 29rooms, an experiential marketing play that started as a staff party three years ago, has grown into a bicoastal, ticketed event that's spawned a horde of imitators. It was among the first publishers to incorporate branded content into its Instagram stories feed.
"A lot of what we do is convincing people to create work that services women instead of sells to them," Refinery29 chief content officer Amy Emmerich said. "I've seen more lean-in from brands as the world changes."
But over the years, those brands, Emmerich said, began indicating they would like ways to be closer to Refinery29's editorial staffers.
So in July 2017, after looking over feedback from a poll of its employees, the venture-backed startup began offering advertisers the chance to market their wares directly to editorial staffers, via a product called Refinery Pop-Ins. Advertisers were permitted to set up shop in an event space that sits near the main newsroom in Refinery29's New York office. Staffers, lured by the promise of cocktails, had the chance to sample everything from donuts to beauty products from brands including Clinique. The Pop-Ins typically had hashtags associated with them, which attendees were encouraged to use.  
The Pop-Ins are part of a busy schedule for the event space, which also features weekly events including lectures, screenings and Q&As; the director Ava Duvernay was a recent featured guest. But the mixture of educational events and brand-sponsored activations created a blur for some. "It was hard to tell what was sponsored, and what was not," said one person who attended multiple events in the Refinery.
Attendance was not required for Refinery Pop-Ins. But according to multiple people with direct knowledge of the matter, staffers, including former executive editor Caroline Stanley, would send multiple, increasingly urgent emails out to editorial staffers on days when the Pop-Ins were sparsely attended.
Refinery29 offers brands access to its staff in other ways as well. For example, this past fall, to promote a program created with Walgreens, The Refinery29 Collection, a number of editorial staffers created sponsored posts on Instagram promoting the effort.
Brands including Google have used Refinery29 editorial staffers, particularly those with large social followings, to publish these kinds of posts, which are FTC-compliant, through their own accounts on platforms such as Instagram. The editorial staffers, including features writers, video producers, and its video talent, participate completely of their own volition, and are compensated in the form of a quarterly bonus in their paychecks. The price per post is non-negotiable, according to a source.
That boundary-pushing, so far, appears not to have irked Refinery29's readers. "It's something we expect users to push back a little bit more on, and they don't," the first agency source said. "It's super exciting."
Though Refinery has plenty of attributes that would make it attractive to an advertiser — it claims a global reach of more than 550 million, across all digital platforms — these recent moves have distinguished the publisher in a crowded, competitive marketplace for branded content.
The increased friendliness Refinery29's shown advertisers came within months of the publisher laying off nearly three dozen staffers in December 2017. 
"Over the years, they've had a certain air about them in how they've written their content and kept the advertising separate," said a second media agency executive who has worked with Refinery29 in the past. "Lately, they've become a lot more amenable to working with the brands."
https://digiday.com/?p=281884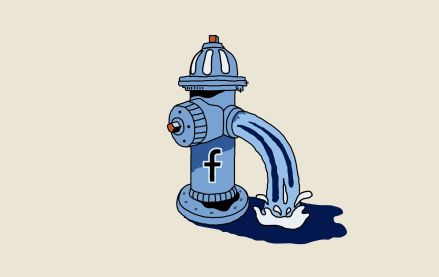 October 4, 2023 • 5 min read
•
•
Publishers are still feeling the effects of a change Facebook made in May that caused a steep decline in referral traffic. Nearly four months later, publishers aren't sure when — or if — that traffic will come back.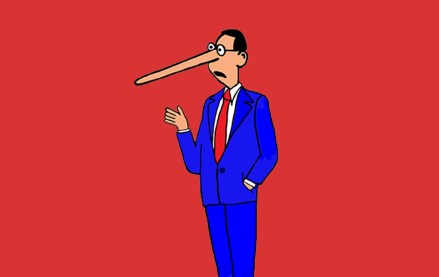 October 3, 2023 • 7 min read
•
•
A new definition for MFAs is available but the vague nature of the guidelines is leading to a lack of standards that might prevent adoption.
October 2, 2023 • 1 min read
•
•
The publishers who attended DPS were focused on the potential upsides of applying the technology to their operations while guarding against the downsides.