Publishers like ESPN and agencies are seeing more investment in women's sports coverage
February 27, 2023 • 5 min read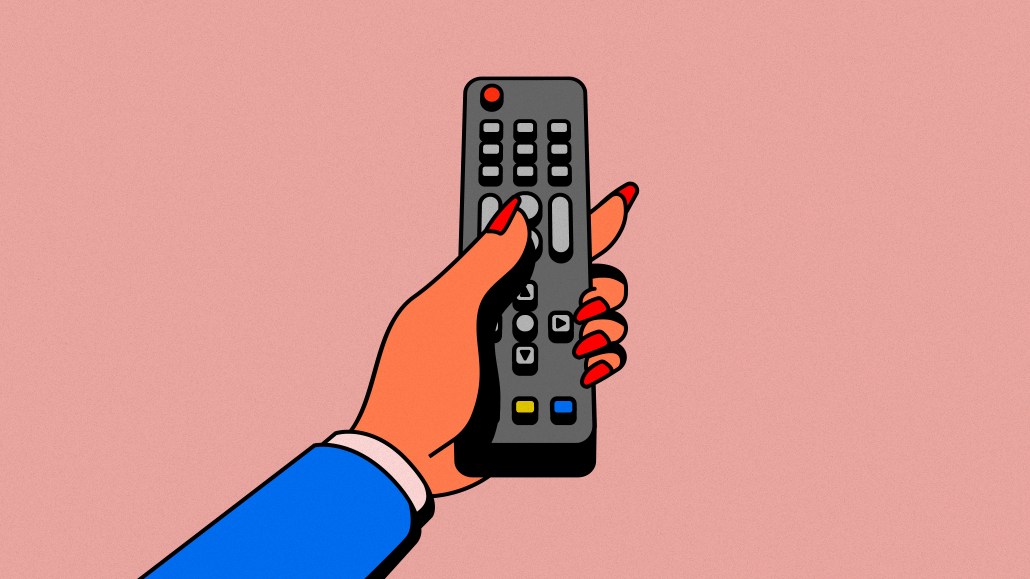 Ivy Liu
The attention and investment in women's sports coverage has increased especially over the last two years. That's thanks to new dedication to the topic — from publishers expanding the teams writing that coverage to agencies securing multimillion ad deals for the category.
Last year, publishers including ESPN and Warner Bros. Discovery Sports saw viewership increase after it invested more in its women's sports coverage. Two ad agency execs who spoke with Digiday said anecdotally that more brand budgets are going toward advertising against women's sports.
"You no longer have to explain to the brands the value of being in the women's sports space," said Scott McGowan, senior media creative at the IPG agency Mediahub, with clients including the NBA and Fox Sports. "There's less need to explain [this value], so we are starting [conversations] from a much more even playing field," McGowan said.
"We have pitched women's sports ideas to literally every brand that we have had an opportunity to do so," he added.
Advertiser support growing
Two ad agency execs told Digiday more advertisers are inquiring about women's sports coverage in the past year or so. And as broadcast companies air more women's sports games, more inventory becomes available, they said.
They pointed to the multi-million, multi-year deal between Ally and Disney announced last week. (A spokesperson declined to share the financial terms of that deal.) The deal "is not a surprise," McGowan said. "There's an appetite for this, and it will only continue to grow."
The Ally-Disney deal will also help to bring in more women's sports advertisers, said Adam Schwartz, svp and director of sports media at Horizon Media. "I hope it gets to a point where [a deal like that] is not a big deal. We're not quite there yet, but that would be the goal."
Schwartz said Capital One, one of Horizon's clients, has "owned everything" across the women's NCAA tournament for years, and recently they've had to "fight… to keep those assets because other advertisers are coming in."
While the budgets going to women's sports coverage is not "close to equal" as the money going to men's sports, "there's room to grow [and that] is exactly the place and space that brands want to be. In this industry, growth opportunity is an advantage," McGowan said.
Both McGowan and Schwartz said advertisers are investing in both linear and digital, usually in the form of cross-channel deals. "A decade ago, I couldn't tell you there was a women's digital option," Schwartz said.
On the publisher side, Jennifer Dill — who was promoted to vp of women's sports strategy in March 2022 to oversee women's strategy across Warner Bros. Discovery (WBD) Sports – said the company's sales team does not pitch women's and men's sports coverage differently. WBD's sales team is "holistically speaking about both of them. There might be some nuances in the packaging and the customization. But overall, we're talking about a total U.S. soccer package," for example, she said.
This approach "makes sense," Schwartz said. "Women's sports should not be in a silo."
WBD Sports' content has attracted notable advertisers across properties, including Nike and AT&T for digital, social and linear campaigns as well as digital campaigns from advertisers including Zelle, Gatorade and Ruffles. The company has several multi-million deals for WNBA content across three of its properties, but a WBD Sports spokesperson declined to share terms of those deals.
WNBA digital content at WBD Sports has seen a 150% increase in revenue year-over-year. HighlightHER has grown revenue nearly 40% year-over-year, and new categories have partnered with the female sports vertical in the past year, including insurance, food, tech and QSR. Exact figures were not provided.
While there's a hard line between editorial and ad sales at the Los Angeles Times, Iliana Limón Romero — who was promoted to assistant managing editor for sports at the LA Times last May — said the sales side is having more conversations with her team about upcoming editorial initiatives and projects in women's sports to then bring to advertisers.
ESPN did not provide advertising revenue figures before publishing time.
Audience numbers up, with more content being served
Audiences' interest in women's sports is continuing to grow at ESPN and WBD Sports (which oversees digital brands like Bleacher Report and HighlightHER, as well as sports broadcasts on TBS and TNT, among others).
ESPN has beefed up its coverage of women's gymnastics, softball and the FIBA World Cup, said Nicole Pelaez-Dandrea, vp of audience engagement at ESPN. The company hired Alexa Philippou as its women's basketball reporter last February.
NCAA Softball content generated 2.5 million uniques across ESPN.com and the ESPN app in June, up 10% year-over-year, after launching a full play-by-play of the tournament that month, Pelaez-Dandrea said. Monthly women visitors to ESPN Digital was up 11% year-over-year in 2022, and up 40% in the ESPN app.
Content around the WNBA increased more than 400% last year, across ESPN's site, game pages, apps and connected TV, Pelaez-Dandrea. (The WNBA's 2022 regular season was its most-watched regular season in 14 years, where TV viewership was up 16% compared to the 2021 season.)
ESPN+, ESPN's subscription video streaming service, held live coverage of over 11,000 women's sports events last year, up 25.8% year-over-year.
WBD Sports has 164 million women fans across its portfolio, Dill said. TNT and HBO Max aired the women's soccer tournament SheBelieves Cup over the past week, with accompanying coverage from both Bleacher Report and HighlightHER.
At the Los Angeles Times, there will be more staff covering the FIFA Women's World Cup this summer than the men's tournament a few months ago — two journalists are going to Australia and New Zealand, as opposed to the one reporter on the ground in Qatar, said Limón Romero.
Economic conditions slowing down rate of progress?
Despite the optimism from both the publisher and agency side, the current economic climate means that while there is increased interest from new advertisers in the women's sports space, brands aren't necessarily bringing in bigger return budgets, McGowan said.
"Budgets everywhere are being more scrutinized. You can't measure anything in a vacuum," he said.
While Schwartz said he saw bigger and new budgets coming into the women's sports space in the past year, the economy could slow down deals around the Women's World Cup in the next few months before picking back up later in the year, he said.
"I'm fairly certain it will be a big one this summer," Schwartz said.
https://digiday.com/?p=490748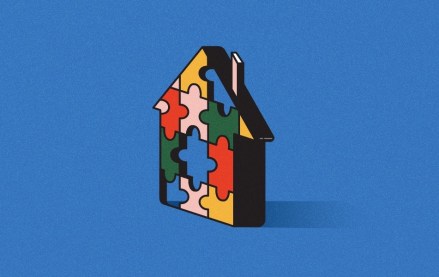 September 22, 2023 • 4 min read
Apartment Therapy's president Riva Syrop took the stage at the Digiday Publishing Summit to discuss the convergence of commerce and sponsorship revenue within its Small/Cool event.
September 22, 2023 • 4 min read
Media execs took stage at the Digiday Publishing Summit to discuss the growing importance of ROI in ad campaigns this year.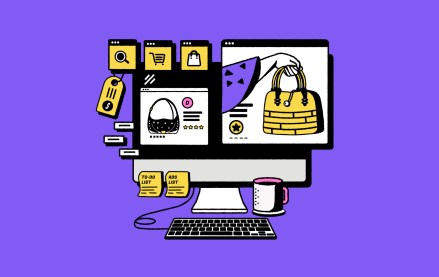 September 22, 2023 • 4 min read
CEO Satya Nadella said AI assistants will be as ubiquitous as PCs and will help users navigate across apps, operating systems and devices.