Publishers eye Google moves as potential threats to their growing commerce businesses
September 4, 2019 • 6 min read
•
•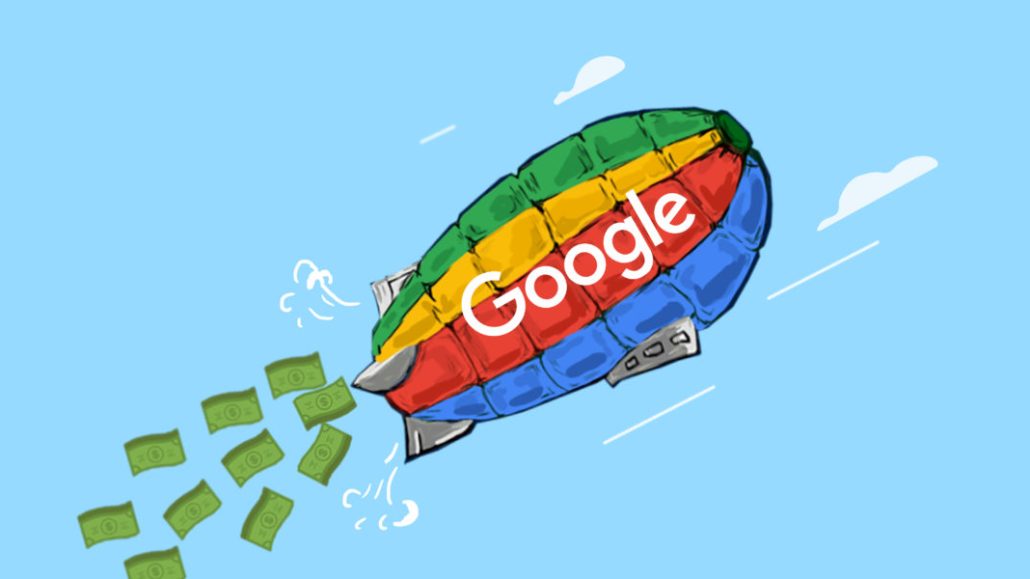 Ivy Liu
Publishers' fledgling but growing commerce operations are the latest to feel the heat from platforms, in this case Google. These affiliate-driven efforts tend to rely on Google to send them traffic. Visitors to these pages who click on a product are more often than not taken to Amazon or another retailer.
Now publishers are watching with some concern as Google's search and shopping teams have started to treat commerce content as raw material they can use in various product tests. Though these tests have yet to affect most publishers' bottom lines, the fear is that they could cut out publishers or minimize their ability to make money off these commerce pages.
This past spring, for example, Google started a test that sucked publisher recommendations into a product carousel featuring frequently endorsed items in a specific category. The listings consist of product images, as well as a pair of commerce content headlines, which link back to those publishers' sites. On mobile browsers, the carousels included small excerpts of the publishers' articles, though normally less than a sentence, owing to space constraints.
For instance, a user search for something like "best hair dryer" will turn up links to publisher articles, along with an answer box and some Google Shopping links. But it will also yield a separate carousel of pictures of products publishers have recommended, complete with notes about which publishers have recommended which. A user who clicks on those links is sent to a separate Google search page, where publisher content is nowhere to be found, but Google can try to monetize the user again through showing people ads.
That test, which Google launched without informing publishers of its plans, ruffled lots of feathers. Some saw the carousel as an inappropriate use of their content, while others saw it as ineffective; one source contacted for this story admitted to being unaware of the test because it had had no noticeable effect on site traffic or commerce revenue.
"They're stealing everybody's content," said an editor at one commerce publisher. "More than anything, it forces us to diversify."
Publisher commerce operations have been a bright spot as they seek to diversify from display advertising. In the space of just a few years, BuzzFeed built a commerce operation featuring nearly two dozen writers cranking out gift guides optimized for Facebook as well as Google. Smaller upstarts now see it as key to their futures. Overtime, a venture-backed publisher focused on high school sports, vows to build a nine-figure commerce and apparel business within the next five years.
As the commerce content industry has grown, Google has begun featuring more publisher commerce content in its featured snippets. Those snippets, which will sometimes combine a thumbnail image from one publisher article with text from a second (before linking to a set of products not mentioned in either article, in some instances). Some say being featured significantly increases the search traffic they get for those featured articles, while others say that it has been a net negative, lowering clicks as well as revenue.
Most recently, representatives from Google shopping have visited with publishers to discuss various prototypes, which range from buy buttons to other integrations. A Google spokesperson said that the platform is always testing and experimenting with new ways to improve user experience.
"They're trying to find where they [Google] can participate in ecommerce more in a larger scale," said an executive at one publisher with a developed commerce operation. "They've built up a nice little business with retailers and I think there's room for them to expand upon it."
For Google, product searches are the most lucrative of all searches. It is not lost on the search giant that the No. 2 search engine is Amazon, which for many is where product searches begin. Few publishers think Google is making changes to hurt them, but they still fear being collateral damage in the wide-ranging battles Google and Amazon (and other platforms) fight for dominance.
Nevertheless, some are hoping that Google eventually will cut publishers in. For example, after years of experiments with putting publisher content inside its site, Amazon has an invite-only program called Onsite Associates, which allows publishers to distribute product guides and recommendations directly inside Amazon's own site, has turned into a six-figure revenue stream for some titles.
Some publishers, seeing a glass half full, view many of Google's tests as brand-building opportunities, a kind of endorsement of their own endorsements, even though not all creators or publishers get that same kind of boost; links to YouTube videos or Pinterest boards in the carousel, for example, are identified as coming only from YouTube or Pinterest, rather than the individual creator.
Being frequently included in these products increases the likelihood that a publisher's article will be among the many consumers read as they do product research.
"As much as we'd like everybody to come to us and see us as the arbiter of everything, what we've found is that people are comparing review sites," said Pete Pachal, the editorial director of Reviews.com. "They're kind of trying to absorb as much as they can."
Others look at the tests much more warily. More than one publisher contacted for this story likened the carousel move to theft, not just of possible affiliate revenue but of licensing revenue as well: Many commerce publishers have moved into content licensing, in which a brand pays to use a publisher's endorsement of their product in marketing messages, in pursuit of incremental revenue.
Adding to the frustration, publishers say they cannot tell when they are getting clicks from that box. Though some publishers have expended internal resources to monitor when their content is featured in the boxes or carousel and when they weren't, there is no easy way to tell when one is featured.
Google's changes can be seen, in some respects, as a kind of response to Amazon, which recently surpassed Google as the site where most Americans begin searching for products to purchase online.
Those changes have caused retailers to rethink their search strategies as well, as Google's changes have kept more users on its own sites.
"You think about a product page, and what is the most important thing that people use to make a decision? It's endorsements," said Hamlet Batista, the CEO of SEO firm RankSense. "If you look at an Amazon product page, and everything that it includes and you compare that to a Google page from last year, what was a Google page missing?"
Yet despite all the tinkering, many sites remain hopeful that Google's long-term focus on solving user issues will remain aligned with theirs in a way that is good for their business.
"I'd rather be there to shape it than to hide from it," said an executive in charge of commerce at one digital-native publisher. "This ecosystem's powerful, and it's moving fast. Anybody who spends too much time fighting it is going to be left behind."
https://digiday.com/?p=345146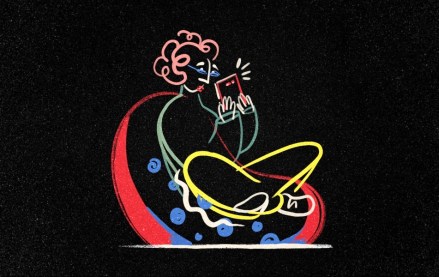 September 28, 2023 • 3 min read
•
•
The Financial Times has launched another lower-priced, subscription-based mobile app product a year after the debut of FT Edit to reach international readers.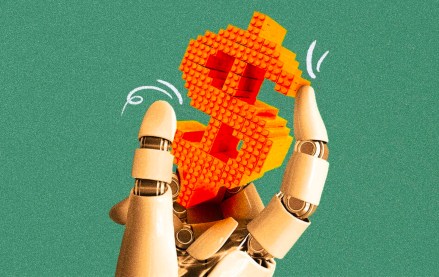 •
Publishers are starting to apply AI to their sales operations.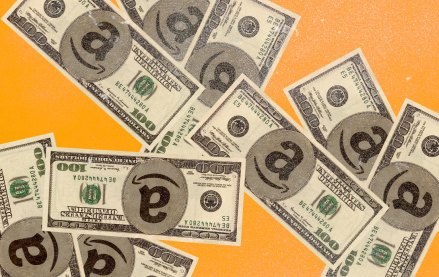 September 27, 2023 • 6 min read
•
•
The agency accused the e-commerce giant of conducting a range of anticompetitive behaviors that hurt both shoppers and sellers.