'Connect the dots': Why publishers are investing in local media to round out big national stories
January 20, 2021 • 5 min read
•
•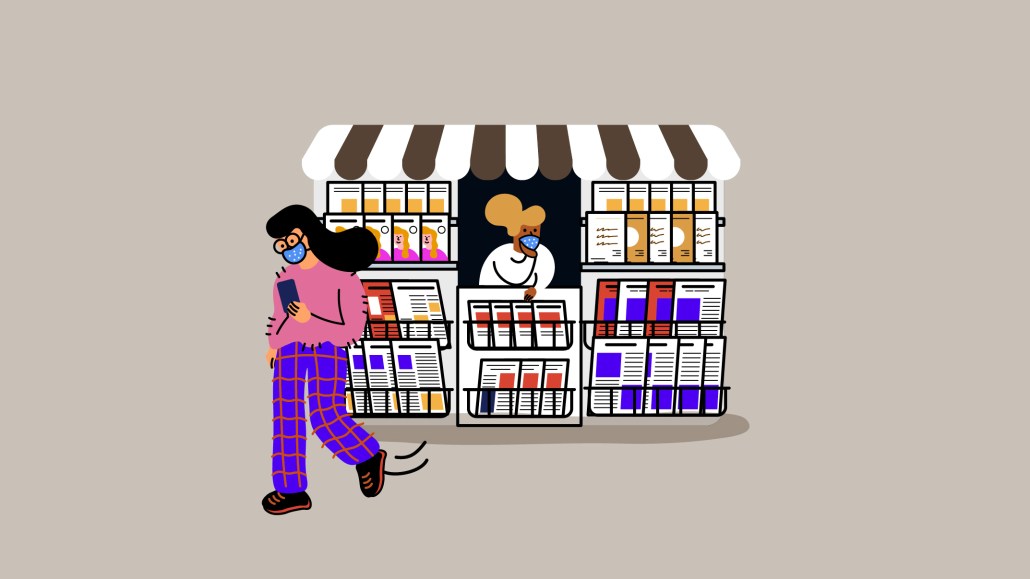 Ivy Liu
Most Americans can claim that the coronavirus pandemic, racial injustice and politically charged riots have been top of mind at some point in the past year. These are defining, dividing as well as uniting stories for the country.
But these stories are also much more personal and close to home than national publications can typically go, making local newspapers and media sites critical sources of information for readers. And both publishers with media operations — like Axios, Tribune Publishing and Gannet's USA Today Network — took notice, sensing an opportunity and a responsibility in 2020 and 2021 to invest more money and focus in reporting out these important stories at a local level.
Axios went as far as to name "reviving local journalism" as one of the 10 promises to readers that CEO Jim VandeHei made earlier this month in the company's new Bill of Rights.
In 2020, Axios, known for its "smart brevity-style" newsletters, began its expansion into some mid-sized U.S. cities, hiring two reporters each in Des Moines, Iowa, Tampa Bay, Fla., and Minneapolis. It also acquired the North Carolina-based Charlotte Agenda in December and has plans to hire reporters in Denver this year as well.
"We've been very D.C.-, New York- and West Coast-focused out of necessity of needing to start somewhere," said Sara Goo, an executive editor at Axios who has been heavily involved in the development of the Axios Local initiative. "But we feel like four years in, there is an opportunity for us to help local communities and local journalism. And perhaps come up with a new revenue model to support local journalism, most importantly."
Goo added that local journalism has long struggled financially as a result of many legacy media companies built on selling one product and not diversifying their revenue models as the media economy changed around them. But she said she thinks Axios's advantage in monetizing local journalism is its audience-first focus.
Axios has been able to create several revenue streams while being a national brand, including its newsletters, podcasts and HBO series, of which her team hopes it can extend down to the local levels as well. Additionally, all of the verticals within Axios Local will include the "smart brevity" style to keep it consistent with the national Axios brand.
"The thing I'm excited about is the ability to connect the dots" with how national stories impact local communities "and to see more stories bubble up from areas that are not Washington, D.C., New York and California," said Goo.
For the legacy publishers that have been practicing local journalism for decades, there is the feeling of urgency and responsibility to invest more resources in covering some of the national stories that have emerged in the past year that have just as much impact on the local level.
One such area is covering social and racial injustice with more fervor and with more reporting power.
Gannett's USA Today Network, which has bureaus and papers in 260 towns and regions across the U.S., made a pledge to hire or reassign 60 editorial positions to the coverage of race and equality, according to Maribel Perez Wadsworth, president of the Network. Of that, a third were for USA Today and the rest were divided up amongst the publisher's local newsrooms.
"Last year has been an affirmation of the vital role of local journalism, but it was also a reaffirmation of the incredible responsibility we have," said Perez Wadsworth. "We are not going to continue to cover things in the way we've always had."
The Hartford Courant's publisher and editor-in-chief Andrew Julien said that he's been pulling focus to more extensively cover how dramatic national stories are impacting Connecticut communities.
"Those things are happening here," said Julien. There is a "need for local journalists to get underneath [national stories] and explain to their communities what's happening in Washington or at the CDC [and how it] ties into what is happening in Hartford," said Julien.
But rather than hiring a team of reporters, Julien said that focusing on injustice has become "a lens through which we have to evaluate the entirety of our coverage."
To do that, he said all stories in the daily editorial budget will have to include a line about how the story contextualizes the the topic of injustice to ensure its top of mind for reporters.
These publishers also have to be crafty in finding ways to continue funding this expansion of coverage, especially coming out of a year that was punishing for publishers' bottom lines.
Both Perez Wadsworth and Julien said, however, that it's been critical to support journalists by supplying them with safety measures and tools they need to do their jobs, particularly during the events of January 6 leading into the inauguration.
"We've spared no expense" in hiring security for USA Today's frontline reporters, said Perez Wadsworth.
As for making money, Gannett is working to make subscriptions its leading sources of revenue, Perez Wadsworth said. "It means that you're devoted to the product itself," she added, which bolsters the journalists and reporting.
By the end of its third quarter 2020, Gannett surpassed 1 million digital-only subscribers for the first time, a 31% increase over the same time last year, according to the company's earning report for the quarter.
At the same time, the earnings report shared that in the third quarter circulation revenue fell 13% to $336.2 million, print advertising revenue fell about 31% to $208 million and digital advertising declined over 13% to $121.3 million, as compared to the same period last year.
Tribune's total revenues in the third quarter 2020 were down about 20% from the third quarter of 2019 to $188.7 million, according to the company's earnings report. However, the company grew its digital-only subscriber base to 427,000 during the quarter, increasing revenues by 67% or $5.1 million over Q3 2019. The company declined to disclose digital subscriber numbers for each newspaper, but Julien added that subscriptions, too, are a major focus this year.
Gwen Vargo, director of reader revenue at American Press Institute, said that like Tribune and Gannett, a big revenue focus for many of the publishers she works with is driving subscriptions.
She added that while many think that the strong strategy in growing a subscription business is to pack the top of the funnel with subscribers through cheap trial runs, it's better to focus "less about numbers per month of new subs, but actually forming relationships with readers, which almost always leads to retention."
https://digiday.com/?p=389152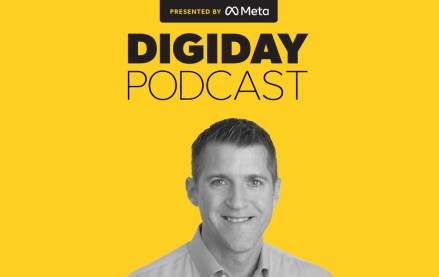 November 28, 2023 • 4 min read
Google's vp of global ads is confident that cookies will be gone from Chrome by the end of next year, despite all the challenges currently facing the ad market.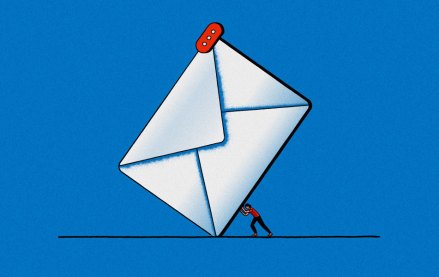 November 28, 2023 • 6 min read
Some email newsletter platforms' click-through rates are actually click-to-open rates, which are measured against the number of emails opened rather than the emails sent. But buyers seem to prefer it that way.
November 24, 2023 • 5 min read
Publishers' events businesses picked up pretty significantly during the back half of this year — and they will focus on sustaining that lift into 2024, according to Digiday+ Research.