Publisher CROs say auto, travel and luxury advertisers are leading the revenue rebound
August 28, 2023 • 5 min read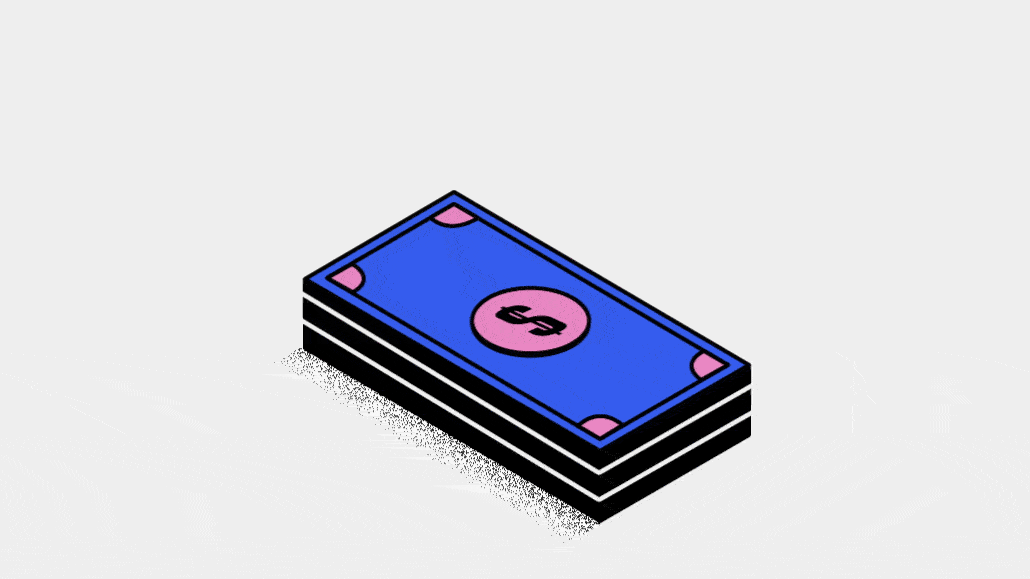 Ivy Liu
The "light at the end of the tunnel" is finally visible for advertising revenue thanks to a couple standout ad categories that are pacing up year over year, instead of down, according to several publisher CROs.
While the first seven months of 2023 was plagued by decreased marketing spend across many ad categories, including tech and finance, even the pressures that were keeping those advertisers clutching their purse strings — like the Silicon Valley Bank collapse and a wave of layoffs in the tech industry — are starting to relax.
Top performing ad categories in the second half of 2023 so far include auto, travel, fashion, luxury and beauty. Tech and finance are still soft, however, and entertainment is bracing for a slump thanks to the writers' and actors' strikes.
From the beginning of 2023 through July 31, ad tracking firm MediaRadar measured a 7% decrease year over year in digital advertising dollars, with a total of $36 billion spent on digital display ads, streaming and online video, podcasts, social platforms and other channels. Total spend during the same period a year ago was $38.6 billion.
Based on some positive conversations with ad clients so far in Q3, publishers are hopeful that ad spend will be better in the second half of the year than in the first. "We see a light at the end of the tunnel. How bright that light is is to be determined, but we're seeing good momentum," said Reuters CRO Eric Danetz.
The categories that are increasing spend
While BDG is experiencing double-digit growth in the beauty, auto, jewelry, watches, pharma and spirit categories, president and CRO Jason Wagenheim said "some of our more mature categories which make up a very large part of our business just in volume, like American fashion, retail, CPG and tech, are having challenges this year," and haven't achieved that same growth rate year over year.
Vox Media's CRO Geoff Schiller also noted a softness in the tech and finance categories, increased spending has come from consumer packaged goods, spirits, auto, travel and luxury thanks to its lifestyle brand The Cut.
Data from MediaRadar measuring ad spend across digital formats including websites, OTT channels, podcasts, social platforms and YouTube, reported a different story during the first seven months of the year. While CPG ad spending was up 11%, automotive was up 18%, and fashion (non-luxury) was up 3% from the period of Jan 1 to July 31, 2022 to the same period in 2023, beauty was down 9%, travel was down 12% and spirits were down 26%.
As was the case for Vox, luxury was also up for BDG, even helping to increase W's print advertising revenue by double digits year over year in the first half of 2023, according to Wagenheim.
Pamela Drucker Mann, global CRO of Condé Nast, echoed that luxury and fashion were areas of "significant growth" globally for Condé Nast, despite luxury earnings this summer pointing to a bottoming out of consumer spending in the U.S.
"The auto category is making a pretty significant comeback, but that's also because it … was not pacing well this time last year. Not just for the back half of this year, but for 2024 — planning is also way ahead of where it was last year, but probably back in line with where it should be," said Drucker Mann.
MediaRadar's data showed that the digital ad dollars spent within the luxury category was up 15% from the period of January 1 to July 31, 2022 to the same period in 2023, totalling $484 million in the first half of the year. Within that category, apparel/accessories, automotive and beauty made up 89% of that $484 million.
The forecast for tech and finance
There is optimism within Condé's business department that tech will pick up heading into Q4 and even 2024, thanks to a marketing push around consumer products around holiday time, Drucker Mann said. The financial category is also on an upward trajectory with "a big surge in terms of planning and focus for 2024," she added.
Through the first seven months of the year, MediaRadar measured that digital advertising spend in the finance category was down a whopping 24% year over year from $3 billion to $2.2 billion. Tech was also down 18% year over year from $5.3 billion to $4.3 billion.
Reuters' Danetz also voiced the sentiment that finance was coming back, already noting an increase in spend in the second half of 2023. He credited the trend to Reuters' B2B audience, rather than a general spending shift for the category.
"We're seeing those strategic dollars come back into the market because there is a better feeling on the recession concerns in the United States. We're looking at interest rates changing around the world … which has ancillary effects elsewhere. Our audiences are directly interested in that and so we have brand advertisers who want to reach those individuals," Danetz said on an upcoming episode of the Digiday Podcast.
The ticking entertainment timebomb
As of the midway point of the third quarter, the publishers said that ad spending within the entertainment category has not been greatly impacted by the ongoing actors' and writers' strikes, which has — and will likely continue — to delay production of new shows and movies. The expectation, they said, is that those strikes will have a trickle-down effect that's bound to reduce marketing spend from studios and streamers to advertise their new programming by next year. But as of now, the category isn't remarkably down year over year.
"The reality is these big entertainment companies are hustling to showcase their library of content, and some of them had stuff well into production, but I do think that [the strikes] could have material impact on the industry in general in 2024, [but] I don't think much impact this year," Drucker Mann said.
MediaRadar, on the other hand, measured a 9% decrease in spend from the first half of 2022 to the first half of 2023, with total ad dollars spent on digital advertising in this category decreasing from $8 billion to $7.3 billion year over year.
In the fourth quarter, the tentpole event for Vox Media's Vulture brand, Vulture Fest, will take place and despite it being centered around art, culture and entertainment, Schiller said the focus for selling sponsorships will be to expand beyond the endemic categories, which will hopefully offset any declines in media and entertainment spending.
"We'll see what happens, but we haven't seen any sort of veer away from [spend in the entertainment category]. We've seen a pretty robust September as far as all of the pilots and renewals, but nothing unique as far as subscriber-based [acquisition] initiatives [from streaming platforms]," said Schiller.
https://digiday.com/?p=515991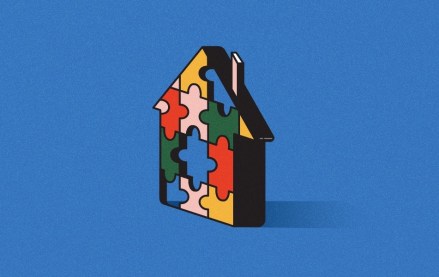 September 22, 2023 • 4 min read
Apartment Therapy's president Riva Syrop took the stage at the Digiday Publishing Summit to discuss the convergence of commerce and sponsorship revenue within its Small/Cool event.
September 22, 2023 • 4 min read
Media execs took stage at the Digiday Publishing Summit to discuss the growing importance of ROI in ad campaigns this year.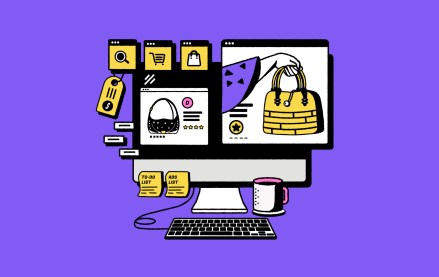 September 22, 2023 • 4 min read
CEO Satya Nadella said AI assistants will be as ubiquitous as PCs and will help users navigate across apps, operating systems and devices.