How one UK sports publisher went all programmatic
October 11, 2017 • 4 min read
•
•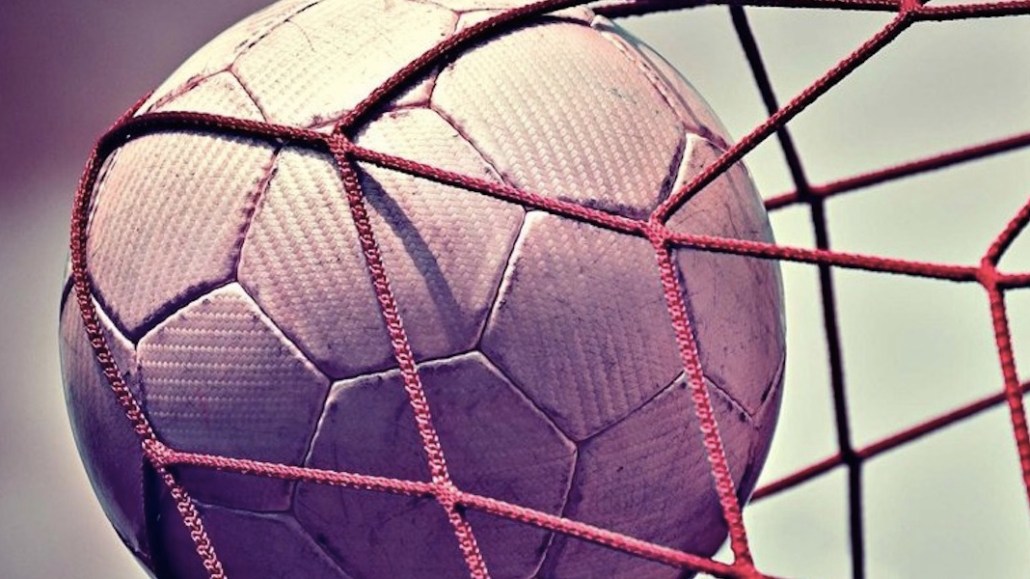 When most of a publisher's revenue comes from programmatic advertising, the margin for error is razor thin. That's why digital sports publisher GiveMeSport, which relies on programmatic for 95 percent of its revenue, rebuilt its ad tech stack from scratch and shed seven vendor partners four months ago.
The result: Ad yields jumped 35 percent in September, compared to the previous month, equating to hundreds of thousands of pounds in additional revenue, according to the publisher. A bigger surprise was the timing of the increase: August is typically a slower month for traffic because it's the offseason for football — its core area of coverage — and there are no major sporting events. GiveMeSport's site had 5.2 million monthly visitors in the U.K. in August, according to comScore. Naturally, its Facebook audience is far higher, particularly for video; it had 190 million views on the social platform in August, according to Tubular Labs.
Before the publisher took the wrapping off its new ad stack in June, the publisher relied on the open marketplace for 85 percent of its revenue, with two people manning all ad trading. The programmatic team has since increased to nine people, headed up by gm of programmatic Ryan Skeggs, who joined in the summer from Bauer Media, where he was head of programmatic, and was a programmatic director at MailOnline before that.
After Skeggs' arrival, the former waterfall model was replaced with a unified auction model, with Amazon and Google as the two server-to-server partners and three other header bidding vendors. The publisher has also cut seven former partners plugged into its ad stack that weren't contributing much revenue and were slowing page-load speed.
Some ad tech partners were dropped because they didn't have unique enough demand — often visible if the revenue other demand sources contribute starts to erode, showing both vendors have the same demand. Others had strange terms and conditions around their fees. "One told us that their revenue share would be between 5 and 20 percent. We can't work like that if we don't know what our net revenue will be in a month," said Skeggs. "It needs to be a static figure."
Like many publishers that have been burned previously, GiveMeSport now has a strict checklist it uses for choosing ad tech partners, each of which are scored out of 1,200 points across five categories: unique demand, tech capabilities, support services, data output and future-proofing. For example, Skeggs asks potential vendor partners if they're close to an IPO, and if they can't instill confidence that they will exist in six months, the publisher isn't interested in working with them. GiveMeSport requests full bid-stream visibility or logins as well so it can monitor the bid requests itself. Vendors must get a perfect score of 1,200 to become a partner.
The new ad stack also makes more of GiveMeSport's video inventory, which now makes up 55 percent of its revenue, compared to 40 percent before June. Those are a mix of programmatic guaranteed and PMP deals, with the occasional direct deal. Open marketplace versus programmatic guaranteed and PMP deals are now at a 50-50 split, according to Skeggs.
Naturally, it's easier for a digital native than a legacy publisher to implement changes quickly. GiveMeSport uses a pilot site that is an exact replica of its main site, rather than a single test page, for assessing new deployments, whether it's integrating a new ad tech partner or testing new products. Ten percent of its traffic is directed to the pilot site at random on a daily basis. That means the publisher can test changes in a live environment that faces all the typical content and ad-loading burdens its main site does. The theory is that it can maintain a daily deployment strategy without risking major revenue drops that could occur if something goes wrong.
During tests, the team monitors 130 different data variables such as viewablity, video completion rates, page-load speed and eCPMs for fluctuations. If, for example, GiveMeSport adds another header bidding vendor partner on its replica test site, it can see within 24 hours whether the outcome is positive or negative to revenues, and react accordingly. If it sees anything more than a single percentage-point dip, the team will change course. This week, GiveMeSport rolled out Amazon's server-to-server A9 product to its main site after testing it for a week, allowing more testing time than usual as some of the variables weren't matching, according to Skeggs.
https://digiday.com/?p=258040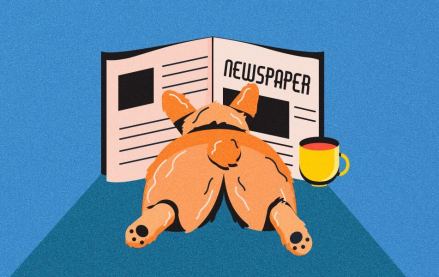 November 30, 2023 • 4 min read
Digiday+ Research found that publishers' programmatic ad revenue didn't quite live up to expectations this year, but they still see it as a growth area.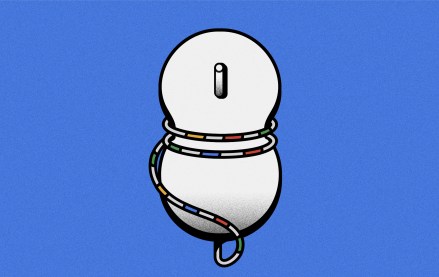 November 30, 2023 • 13 min read
For a couple of publishers, referrals from Google are down upwards of 60%.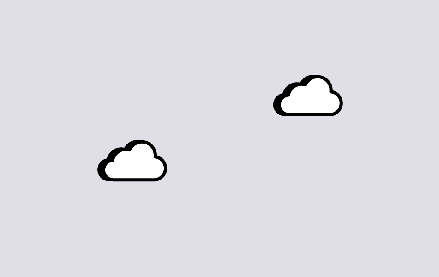 November 29, 2023 • 6 min read
Reducing carbon emissions from the digital ad ecosystem is an important priority, but various players are skeptical that much can — and is — being done to practice sustainability.