How New York Media grew median daily users 42 percent
June 22, 2018 • 2 min read
•
•

New York Media wants to grow its audience like every other publisher. But it also wanted to make sure its growth was based on returning visitors and not just one-time hits.
The publisher broke traffic records in four of the five months of 2018, reaching a record 53 million unique visitors in May, according to Google Analytics, New York said. Meanwhile, median daily users — which the publisher says filters out the runaway success of breakout stories — grew 42 percent since the start of the year, the company said. Returning monthly visitors are up 150 percent and people who visit more than eight times per month are up over 340 percent year over year. (The company wouldn't give raw numbers.)
"Audience is sort of simple to measure," said Daniel Hallac, New York Media's chief product officer. "Engagement: a little bit trickier. We saw it [median daily users] as a very interesting proxy to see if we are hit-dependent or not."
The audience growth came as New York has begun focusing less on Facebook — it stopped publishing content through Instant Articles in the spring — in favor of search. It hired a new SEO editor in December who serves all New York Media's verticals.
Chasing search traffic is a time-honored tradition in digital media, though one that came under scrutiny earlier this month after Anthony Bourdain's and Kate Spade's suicides. While Hallac admitted that much of what it covers using this approach might not wind up on its verticals' homepages, he stressed that New York Media held those posts to high standards.
"We don't write about what time the Super Bowl is," he said. "It's more like, 'Here's a topic we should cover.'"
New York has also leaned into AMP. Since Hallac came on board in November, New York Media started publishing all its content in Google's mobile format. It earns less revenue from AMP sessions than it does from users visiting its owned mobile site, but the uptick in traffic was worth the tradeoff, he said.
The publisher also has increased its distribution via Apple News and Google News. Prior to Hallac's arrival, New York Media only shared short news items and blogs on Apple News. Today, it distributes close to 90 percent of its content through the news app, which accounts for 10 percent of New York Media's audience.
New York last summer began shifting from chasing scale on Facebook in favor of driving audiences back to its own sites, a strategy that audience development experts see taking root across the publishing landscape.
"Search is now one of the top things people want to talk about now," said Melissa Chowning, the founder of audience development consultancy Twenty First Digital. "[Google] is something they can control a little bit more than they can control social traffic."
https://digiday.com/?p=292653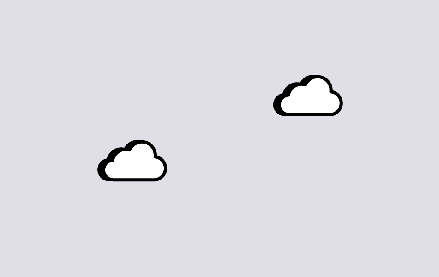 November 29, 2023 • 6 min read
Reducing carbon emissions from the digital ad ecosystem is an important priority, but various players are skeptical that much can — and is — being done to practice sustainability.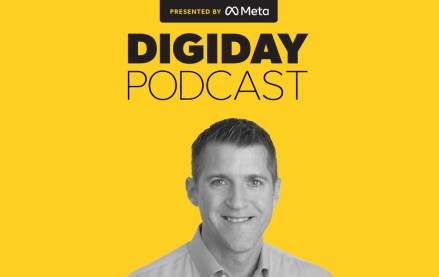 November 28, 2023 • 4 min read
Google's vp of global ads is confident that cookies will be gone from Chrome by the end of next year, despite all the challenges currently facing the ad market.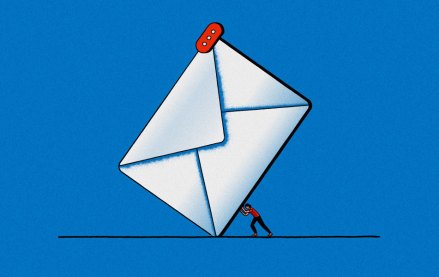 November 28, 2023 • 6 min read
Some email newsletter platforms' click-through rates are actually click-to-open rates, which are measured against the number of emails opened rather than the emails sent. But buyers seem to prefer it that way.