When New York Media launched its first vertical media property, Grub Street, in 2006, it was all about publishing content geared toward Google search. But while New York Media is still launching verticals, the way it finds audiences for them has changed.
New York Media has seven verticals, including the tech-focused Select All, relationship and science vertical The Science of Us, and shopping guide The Strategist. Their editorial teams account for 28 percent of the company's head count.
While many publishers have all but given up on chasing homepage traffic and are taking a distributed approach to launching media brands, New York Media's goal is to drive people back to its own sites, and specifically its homepages. Homepage visits across its portfolio are up 19 percent year over year through the first half of 2017.
That's important since 85 percent of the publisher's overall traffic comes through side doors. New York Media has begun targeting people on Facebook with content that's designed to drive them to the site, where they'll likely be asked to sign up for an email newsletter.
It's also changed its video strategy. At first, the focus was on driving as many video views as possible, getting hits like this video about people painted like animals, which has racked up over 133 million views. Those views didn't help get people back to its sites, though, so New York Media shifted its focus to videos aimed at its core readers, like this one on The Cut's Facebook page about how marble printing works.
"We brought in an audience that was less well-aligned with our brands," said Michael Silberman, digital gm of New York Media. "We've started programming video that's more likely to bring in our people."
The pop-up blogs are leanly staffed, starting with one or two edit staffers. The company creates them to focus on a single topic for a month, with a presenting advertiser. For example, its fast-growing tech and internet culture site, Select All, began as a pop-up blog called Following, a blog about internet culture it created for the smartphone maker LG. Most recently, it launched The Job, a pop-up blog about the future of work, for Shinola, and it's explored everything from personal relationships (which became The Science of Us) to schadenfreude (The Vindicated).
The goal is to evolve these blogs into standalone sites, which can take a while. The Cut, for example, didn't get its own URL until this past spring, nearly nine years after it launched. "It fits into the overall ad strategy," Silberman said. "We're not trying to be 100 million [unique visitors per month]. We're trying to develop deep relationships."
https://digiday.com/?p=244169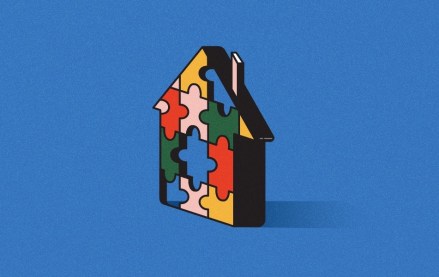 September 22, 2023 • 4 min read
Apartment Therapy's president Riva Syrop took the stage at the Digiday Publishing Summit to discuss the convergence of commerce and sponsorship revenue within its Small/Cool event.
September 22, 2023 • 4 min read
Media execs took stage at the Digiday Publishing Summit to discuss the growing importance of ROI in ad campaigns this year.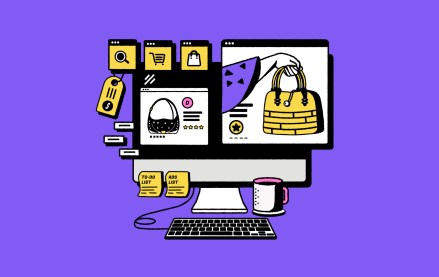 September 22, 2023 • 4 min read
CEO Satya Nadella said AI assistants will be as ubiquitous as PCs and will help users navigate across apps, operating systems and devices.