'Low-hanging fruit': Confessions of journalists covering celebrity deaths
June 11, 2018 • 5 min read
•
•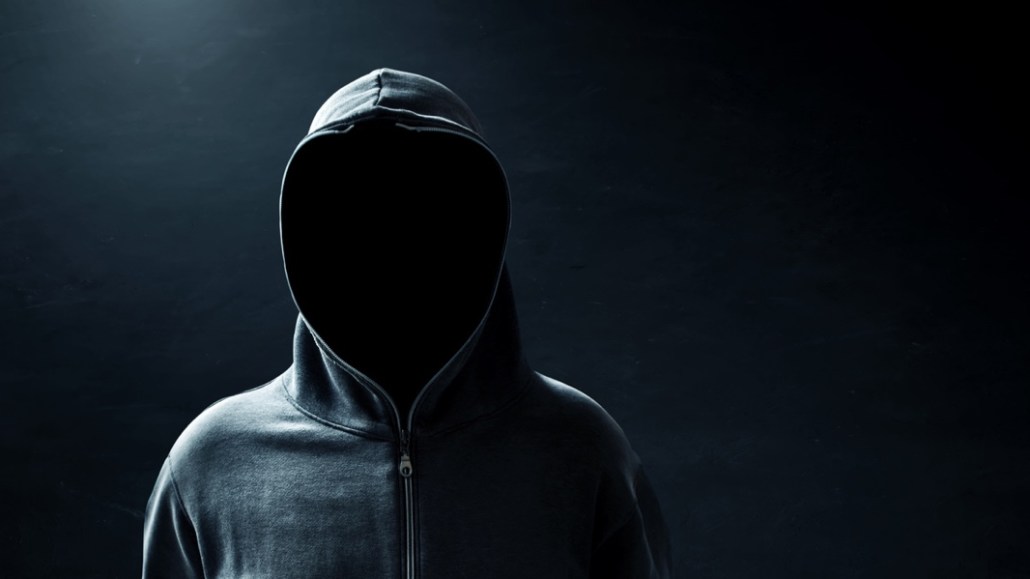 This article is part of our Confessions series, in which we trade anonymity for candor to get an unvarnished look at the people, processes and problems inside the industry. More from the series →
Just hours after Anthony Bourdain was found dead of an apparent suicide in France on June 8, the internet was swimming in two things: remembrances about the celebrity chef, author and journalist — and search engine-optimized clickbait about his girlfriend, his friend Eric Ripert and his television shows, as publishers trawled for easy traffic.
Journalists and media organizations have to run toward tragedy whenever it occurs. But when it comes to celebrity deaths, digital publishers have made an art form out of turning them into easy traffic, cranking out whatever kind of content they think might satisfy audience search queries. In some cases, that involves original reporting. In others, it involves repackaging old content, picking off exploitable search terms and redistributing older material on social platforms. In this case, many noticed it was happening and called it out.
To get a feel for what it's like to pounce on the death of a celebrity, we spoke with a digital reporter at a legacy newspaper and an editor at a digital lifestyle publisher about how much content they've cranked out around a celebrity death, how (or if) they toe the line between opportunistic and tasteless, and what they think happens to the strategy in the future. Their answers have been condensed.
What's the most content you've ever published on a celebrity's death?
Reporter: When this guy from an old MTV show died, it did so well for us trafficwise, I was on the phone with his wife every day for like two weeks — from the time he passed away until that body was in the ground. People were so into it, so I was checking in with her every day. It was sick.
Editor: We're generally pretty restrained. Two to three stories max, and we're not in the obit business. We generally search for more celebratory angles. A legendary actor died? Here are his or her best movies to watch now. But if you factor in repromotion, it can be much more. At a previous company I worked for, close to 10 stories would not have been out of the question.
What happens when a celebrity dies? Is it a total fire drill?
Reporter: I'm working a later shift, so I woke up to bunch of Slack messages about how the news team was working with my team to cover it. They really took the reins on Kate Spade. And we were taking their information from out in the field and putting it toward our audience on our site. The news team was on the ground and talking to her people.
Editor: There are a lot of emergency conversations about what level of news coverage is appropriate for us and a lot frantic work behind the scenes to position relevant legacy content for tasteful repromotion on email and social. Working at a lifestyle site, we're a little slow to pull the trigger on stories or angles that don't feel appropriate. As with any breaking news event that brushes up against our coverage areas, I'll dig into the data to quickly figure out where the conversation is going from a search prospective. Google Trends never fails to surface the same usual suspects of exploitative opportunities — net worth, relationship status, family status. Events like these things are low-hanging fruit, guaranteed traffic in some cases, if you're willing to write the story.
But in those meetings, it's more a question of how, not if, to write about the death.
Editor: Exactly. Day in and day out in digital media, you're hoping for something you can jump on to create a viral traffic day and help meet evermore ambitious traffic goals from management. In cases like this, it becomes a trickier calculation where you're basically figuring out to what extent you can "take advantage," for lack of a better word, while still being tasteful and delivering something your audience expects from you and will appreciate. You don't want to forfeit being a part of the conversation, but you don't want to incur the internet's wrath, either, and deal with the hit your brand can take from that.
Was there a lot of emphasis on turning content around quickly?
Editor: Speed does not often equate to good judgment calls. Although what I do think is interesting about the criticism of Newsweek here is that part of the reason they look so bad is the impressive speed with which they executed here.
Do you think the negative reaction will change the way publishers respond to these situations in the future?
Reporter: No matter what, publishers will try to get the top result on Google with stories like this. It's just that people are more aware of it. People were able to fly those stories more under the radar to boost their traffic. I don't think it'll ever stop, but people will be more aware.
Editor: It really is a timeworn tactic. Newsweek just did such a good job of it with this that it was just in everyone's face in a way it usually is not. These stories usually trickle out over the course of the day, and the nebulous nature of search results usually means you aren't seeing them all at once if you are the average searcher. Their efficiency here really bit them in the ass, from a PR perspective anyway. I have zero doubts their traffic was stellar this morning. And that's the thing. They are going to get revenue out of this. There is little incentive not to do it again, especially in search, where compared with email and social, there is a lot more disassociation amongst the audience between brand and content.
https://digiday.com/?p=290994
October 2, 2023 • 1 min read
•
•
The publishers who attended DPS were focused on the potential upsides of applying the technology to their operations while guarding against the downsides.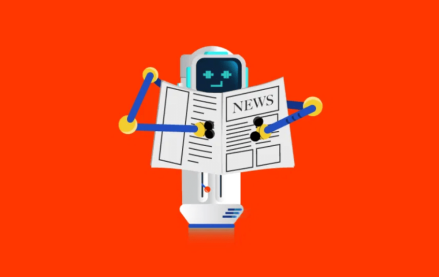 October 2, 2023 • 4 min read
•
•
Now that ChatGPT users can surf the internet for information, some publishers are reconsidering the weight of the issue.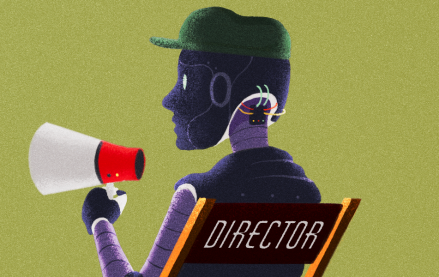 October 2, 2023 • 5 min read
•
•
As Meta makes celebrity-like chatbots, ChatGPT learned to "hear," "see" and "speak" while Spotify is piloting AI-translated podcasts.