With a new sponsorship deal, BuzzFeed hopes a new attribution model can power commerce growth
February 6, 2020 • 4 min read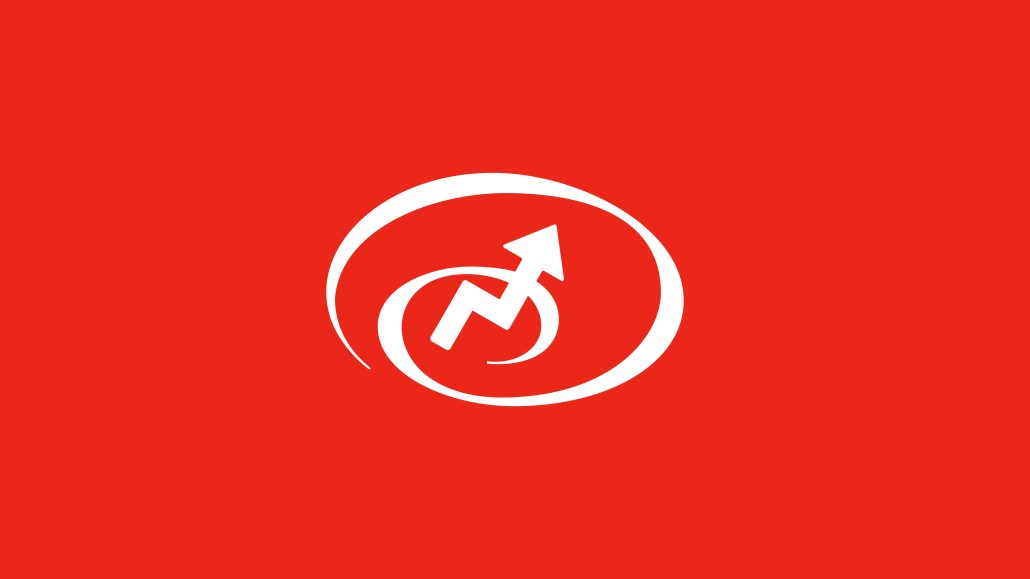 BuzzFeed CEO Jonah Peretti believes that BuzzFeed and other media companies aren't receiving enough credit for the role they play in their audience's purchases. He hopes a new sponsorship program will help prove how much value BuzzFeed delivers and will compensate the company accordingly, Peretti told Digiday.
On Wednesday, BuzzFeed's travel vertical, BringMe, kicked off a partnership with Hilton that is designed to drive bookings at the hotelier's properties around the world. Featuring a mix of content produced by BuzzFeed's affiliate team, a few dozen social media assets created by BuzzFeed's branded content team and display inventory that will run across BringMe's pages, the sponsorship is the first to promote Hilton's global portfolio on a global scale, said Armin Molavi, Hilton's vp of global media strategy. 
The partnership is also girded by a view-through attribution model that will track whether anybody who views BringMe's content or videos books a Hilton room within a set window of time. If the web surfer does, BuzzFeed will get an affiliate commission, even if the booking happens several days after the person gazed at the content.
This longer time frame is important in a content category like travel. When people surf webpages with affiliate links for food or fashion items, they might purchase a product on the spot. But travel has historically fallen into what's called a high-consideration category: Thus a person who reads about a vacation spot in Maui might not book a hotel room until days or even weeks later.
BuzzFeed has been one of the leaders in media companies' embrace of commerce content. In 2019 commerce generated $60 million in revenue, or 21% of BuzzFeed's annual revenue, according to a Jan. 3 memo published by Peretti. But he believes that BuzzFeed generates much more commerce revenue than it is credited for and he views the Hilton deal as a stepping-stone on the route to claiming more of it.
"The feeling with BringMe was always we're driving a lot [of activity], but we're not getting much credit for it.'" Peretti said. "We felt that if we could take advantage of it, and have a partner that has accommodations globally, then we could start to connect the dots."
BringMe, which launched in 2017, was among the first things to convince Peretti that BuzzFeed's content could convince its audience to buy products or visit places, yet to date it has not generated much affiliate commerce revenue. Managers have mostly focused on monetizing the vertical through the distribution of branded videos.
The Hilton partnership is emblematic of a sales strategy that venture capital-backed BuzzFeed has pursued over the past year. In 2019 the publisher reorganized its sales team so that the sellers could more easily pitch advertisers on branded content, display advertising and affiliate commerce — and even on jointly developing consumer goods.
That process was already bearing fruit: Through the first nine months of 2018, three-quarters of Buzzfeed's ad deals  that were worth more than $1 million included some kind of non-advertising component, a source familiar with the matter told Digiday.
Most of these deals that included commerce were based on last-click attribution. Last year BuzzFeed began telling advertisers it was exploring alternatives to last-click attribution, including models that would rely on view-through attribution, something that became popular and then fell out of fashion more than a decade ago.
Peretti told Digiday he thinks the advertisers are receptive to BuzzFeed's new attribution model. "This feels like the right time to solve this attribution problem," Peretti said. "On a mobile device you have all the elements you need: People will discover media on a mobile device. They can discuss it on a messaging app. They can also transact and get an airline ticket all on their phone." Added Peretti: "The path from inspiration to transaction is much shorter."
One possible reason for advertisers' increased openness to the model is they are now trying to form a clearer picture of what motivates their customers to buy their products. "The demand-side players are trying to do better sharing of their data," said Michael Priem, CEO of Modern Impact. "This relationship is absolutely an example of that. It's also part of the migration of being able to get back to performance."
But even if the appetite for this type of attribution is growing, the work involved in executing such a partnership is still substantial enough that this technique is unlikely to become a regular feature of smaller campaigns in the near term. "If someone's spending a few hundred thousand dollars," Peretti said, "it's hard to do that work."
https://digiday.com/?p=358896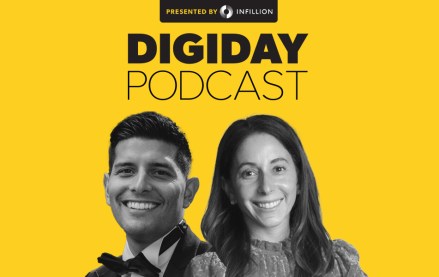 September 26, 2023 • 3 min read
In a live recording during the Digiday Publishing Summit, the news executives called for more nuanced conversations with advertisers around their brand safety concerns.
September 26, 2023 • 4 min read
After investing in one generative AI startup and suing another, the company will let customers create images on its website and an API.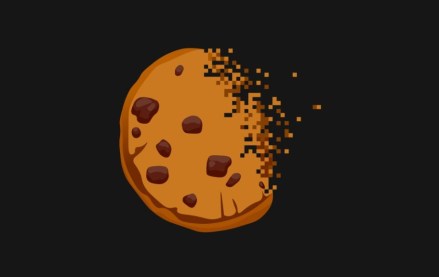 September 25, 2023 • 1 min read
During the Digiday Publishing Summit, execs from companies including Condé Nast, Dotdash Meredith and Thomson Reuters assessed the industry's readiness.