This month, German legislators began enforcing a newly passed law holding social networks accountable for the content they host.
The Enforcement on Social Networks act, or the Netzwerkdurchsetzungsgesetz, came into force Oct. 1, but social networks have been given a three-month grace period before authorities start clamping down. If criminal content, which can include hate speech, defamation and fake news, isn't removed within 24 hours of being reported, social networks can face fines reaching €50 million ($60 million).
The act, known as NetzDG, has good intentions, but policing content online is tricky in practice. NetzDG has already caused heated debate between free speech advocates and bureaucrats who want U.S. tech companies to take more responsibility for the spread of harmful content online. Here are three main concerns about the controversial new law.
The act was passed in a hurry, and it shows
NetzDG was drafted and passed in roughly six months so it could be finalized ahead of Germany's federal election in September. As such, it lacked the expert opinion or debate needed to get to the root of the issues, said Felix Hilgert, a senior associate at German law firm Osborne Clarke.
"More time would have made it more balanced," he said. "Because of the speed in which it's been rushed through, it's just not a very good law. Most in the legal community are skeptical."
As an example of how the law wasn't thought through, the first draft of the NetzDG called for social networks to not only delete illegal content but make sure it hasn't been posted by anyone else, which would have been at odds with the existing law, he said. The NetzDG also applies to networks with more than 2 million registered users in Germany, which is too low and betrays a misunderstanding of how the online world works, he said.
"It comes from someone thinking that selling 2 million newspapers would reach a lot of people," he said. "Two million monthly active users would be more appropriate."
Hate speech will travel to smaller sites while free speech faces risk
It'll take at least six months to have any impact, but the law is unlikely to eradicate hate speech, said Scott Vernick, a partner at law firm Fox Rothschild in the U.S. "The law will drive obnoxious content from mainstream sites to smaller sites, but there's no way you can suppress it, given how easy it is to spread material online."
Twitter temporarily suspended the account of Beatrix von Storch, the deputy leader of far-right party Alternative for Germany, for recent inflammatory posts.
Because the potential fines are substantial, the fear is that networks will overreact and take down any content that's remotely edgy in order to avoid hefty fines.
Smaller networks without local representatives will suffer
The big social networks have had their own mechanisms to deal with hate speech without government intervention. Google has increased the number of people working on content that violates its policies to over 10,000. According to the BBC, Facebook has recruited several hundred people in Germany to deal with policing hate speech.
The NetzDG says that social networks have to submit reports every six months about how they handled complaints. Social media networks, regardless of size, must also provide a contact person in Germany for user complaints. Again, Facebook and Google have provided addresses for local representatives, but this will add up to a lot of additional resources for smaller networks who will also face enforcement, such as Reddit, Tumblr, Flickr, Vimeo, VK and Gab.
This story was updated to include that Twitter temporarily suspended an account for inflammatory posts.
https://digiday.com/?p=269375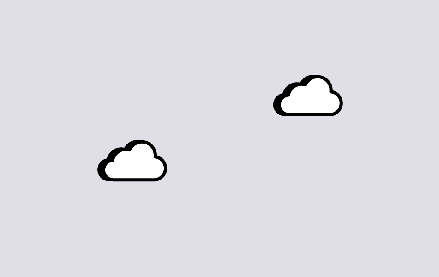 November 29, 2023 • 6 min read
Reducing carbon emissions from the digital ad ecosystem is an important priority, but various players are skeptical that much can — and is — being done to practice sustainability.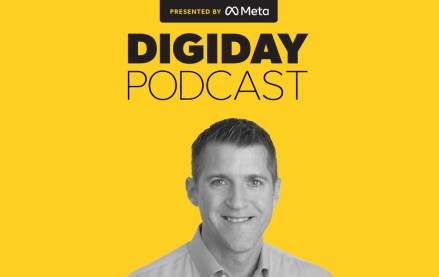 November 28, 2023 • 4 min read
Google's vp of global ads is confident that cookies will be gone from Chrome by the end of next year, despite all the challenges currently facing the ad market.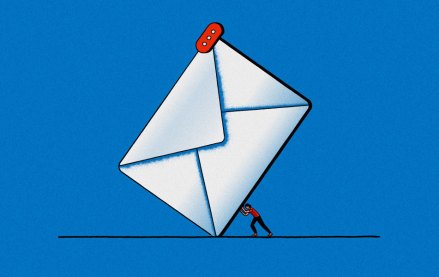 November 28, 2023 • 6 min read
Some email newsletter platforms' click-through rates are actually click-to-open rates, which are measured against the number of emails opened rather than the emails sent. But buyers seem to prefer it that way.