'Netflix for ears': How a new serialized podcast is helping BMW shift into branded entertainment
July 13, 2020 • 4 min read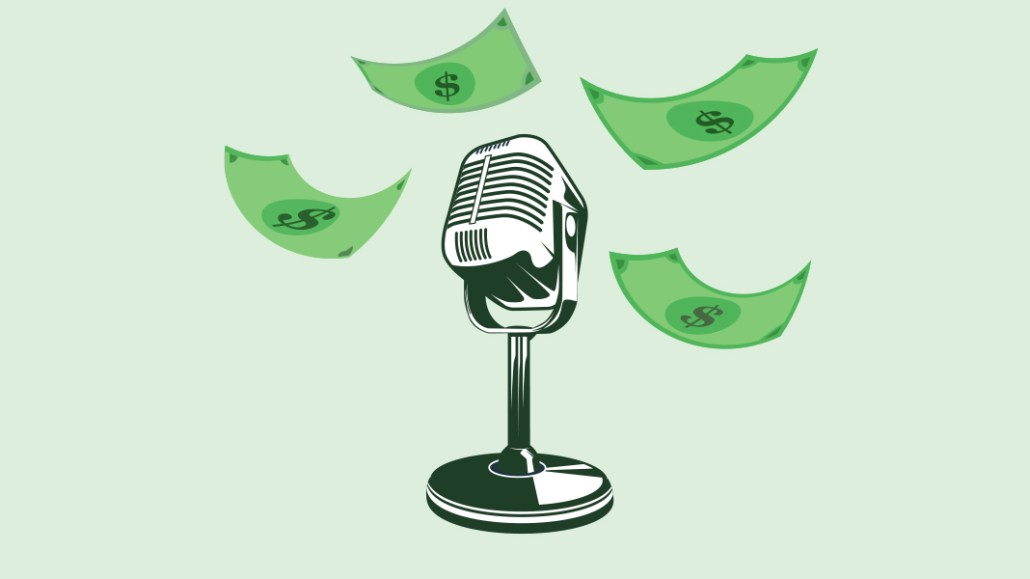 Ivy Liu
What's old is new again with BMW's new drive into podcasts. The auto giant, which back in 2001 was one of the earliest advertisers to foray into branded content with BMW Films, is creating serialized podcasts that hark back to one of the earliest forms of sponsored content — soap operas.
In its latest podcast series called "Hypnopolis," listeners can follow the story of Hope Reiser who awakes from a 30-year sleep in the year 2063 after being convicted of murder. She is convinced, however, of her innocence and suspects the real murderers have been waiting for her to awake and are watching her. Hope's search for the truth plays out over six episodes of 15 to 20 minutes each. Save for the BMW presents strapline for the series, there will be only subtle nods to the company throughout each episode.
"There won't be any product placements in the episodes nor will there be any bold marketing messages from the brand," said a spokeswoman for BMW. Instead, references to BMW will come as "secret hints" that the spokeswoman said only the most die-hard fans will notice.
"We wanted to use this series to show our vision of the future when it comes to the development of cities and mobility within them," said the spokeswoman.
Branded podcasts are nothing new. Slack, McDonald's, McAfee and Basecamp have also produced their own podcasts to varying degrees of success. But save a few examples, there have been very few branded podcasts that focus on a fictional, original idea.
Often, advertisers have preferred to produce factual-based shows that revolve around interviews with guests. While those shows can make an impact, especially with a high profile presenter attached, BMW felt it needed to focus on long-form narratives to stand out in a market teeming with studio chat formats. So much so that it hired award-winning author Robert Valentine to develop its original concept for the podcast into a screenplay.
"Podcasts are a fast-growing market and we knew that if we went with the typical approach to branded shows that we might not be able to attract many listeners," said Jörg Poggenpohl, global head of digital marketing at BMW Group. "We decided we wanted to treat the medium as if it were like Netflix for ears in the sense that the priority was to create an entertaining fictional series."
Should the series prove successful then a second batch will follow, said Poggenpohl. Doing so would establish the Hypnopolis original production alongside BMW's earlier branded podcasts "Changing Lanes," "Creators of a Different Beat" and "KulturMobile". Of those four shows, Changing Lanes is the most popular, said Poggenpohl, who pointed to its more than 100,000 followers as proof.
Poggenpohl declined to say how much those podcasts could cost, though production costs are a fraction of the amount of capital needed to produce a TV ad. Indeed, a branded podcast could range from about £2,000 ($2,526) to over £12,000 ($15,157) per episode in terms of production, said Max O'Brien, founder of podcast agency Novel. 
While BMW has advertised in podcasts via sponsorships as recently as last year, Poggenpohl said the effect of those buys can be limited.
"Do you really listen to those ads when they come on? I just try to skip them," he said.
His rationale being that branded podcasts are more likely to get BMW's messaging across to listeners than a typical ad would. It's why the advertiser is pouring money into esports in the hope that it could reach those younger audiences who consume a significant portion of their content online.
"Podcasting, therefore, offers brands the chance to communicate in long-form to an audience who'd never dream of dedicating 20-30 mins of their busy lives to a piece of video branded content," said O'Brien.
That said, there's still value in being able to reach those people who are engrossed in listening to a show with an ad as evidenced by Omnicom's decision to invest $20 million upfront into podcasts on Spotify over the second half of 2020.
"Ultimately what's driving the shift towards podcasting for brands is their appreciation of the power of audio storytelling, as well as the realization that podcasts are consumed in "found time" — listening to audio whilst engaged in another task," said O'Brien.
Funding those podcasts will be at the expense of BMW's other media channels. As Poggenpohl explained: "This isn't going to be funded by incremental investments. We shifted money around within the global marketing budget to fund the new series."
Other advertisers like Kraft Heinz and Vodafone are also producing branded podcasts over the summer.

https://digiday.com/?p=372544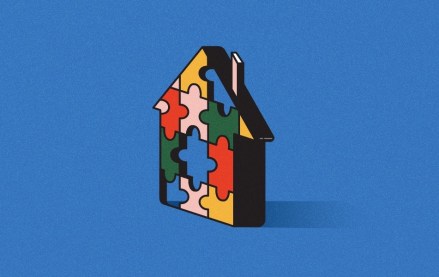 September 22, 2023 • 4 min read
Apartment Therapy's president Riva Syrop took the stage at the Digiday Publishing Summit to discuss the convergence of commerce and sponsorship revenue within its Small/Cool event.
September 22, 2023 • 4 min read
Media execs took stage at the Digiday Publishing Summit to discuss the growing importance of ROI in ad campaigns this year.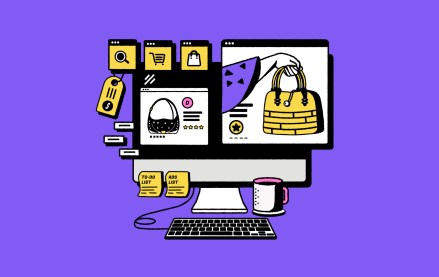 September 22, 2023 • 4 min read
CEO Satya Nadella said AI assistants will be as ubiquitous as PCs and will help users navigate across apps, operating systems and devices.