'It will be a big footprint in our marketing': BMW is pouring money into esports
April 22, 2020 • 4 min read
•
•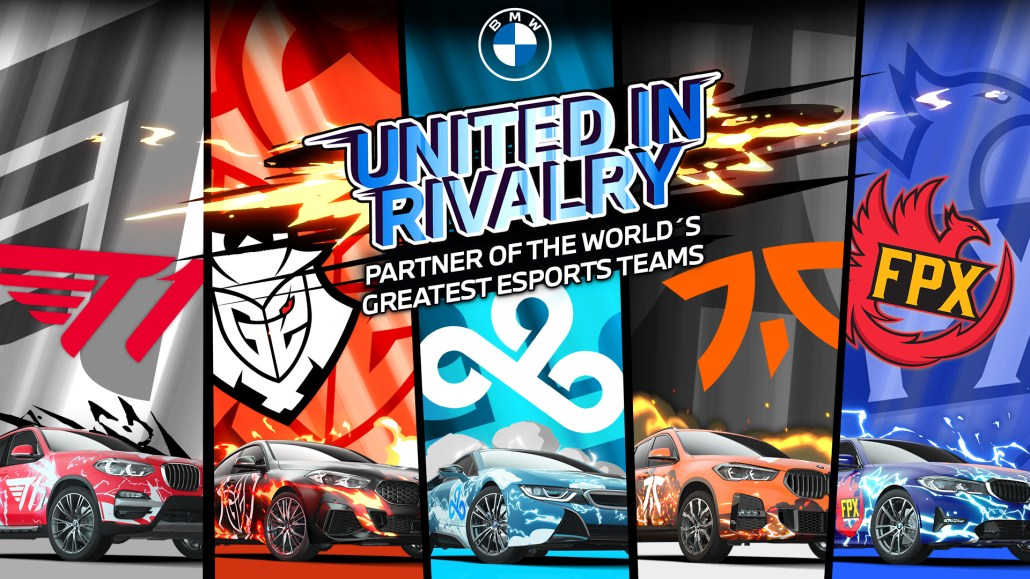 With major sports on hold, BMW is pouring more money into esports. 
Three years on from its debut as an esports tournament sponsor, BMW is now the lead sponsor for five of the most popular gaming organizations — Fnatic in the U.K., Cloud9 in the U.S., FunPlus Phoenix in China, T1 in South Korea and G2 Esports in Germany. Deals like this aren't common for advertisers with no obvious link to esports. But for those non-endemic advertisers like BMW that have steadily established those links, multiple sponsorships are a way to seal those credentials in multiple markets simultaneously.
"Esports is a way for us to reach generation z who aren't interested in us now but there will come a time when they're ready to buy a car and we should be in their mind when they do," said Stefan Ponikva, head of BMW Brand Experience Shows & Events.
But the young kids who follow esports aren't going to be watching more television in the future, said Ponikva. For that reason alone, esports will be one area that gets more marketing dollars. he added. So much so BMW's esports spending could eventually match the large sums it spends on motorsport and golf, both of which account for a large part of the advertiser's sports marketing outlay, said Ponikva.
"While we're taking things step-by-step, I'll admit that esports will be a big footprint in our marketing strategy in the long-term," he said. "We don't see esports as sponsorship activation. It's more a strategic communications channel."
In other words, BMW's focus on esports come from marketing budgets, not sponsorships, which tend to be smaller. For now, however, those marketing dollars will be used to create content rather than buy traditional ads when it comes to esports. With traditional ads, advertisers risk the ire of an esports audience known for its hypersensitivity and aversion to ads. Content, however, comes across as more authentic, said Ponikva.
BMW's content will riff on the rivalry between teams and run across Twitter, Instagram, Facebook and Twitch under the umbrella of the #UnitedInRivalry hashtag. The inherent social aspects to live-streaming and gaming media have turned social networks into the cornerstones of esports and Ponikva believes BMW's success will be predicated on how well it comes across to the fans of its teams. As it stands, those five teams have a combined follower count of 8.1 million followers across Twitter, YouTube and Instagram, which is 11 times the amount BMW has across the same platforms. 
"When it comes to the KPIs we're going to be observing, the social media reach of both our owned channels and those of our teams will be the areas we'll focus on," said Ponikva. "We don't think the overall crossover between BMW and esports fans will be high."
Despite the gulf in fans, BMW has seen enough in recent weeks to think that gap could narrow to a point where it could say it was established over the next 12 months, said Ponikva. Stuck-at-home consumers are increasingly embracing the idea of watching other people play video games in the absence of live sport. In turn, some of BMW's existing partnerships and activations have seen a rise in engagement, said Ponikva.
"We signed the contracts with the teams last year so there's no direct correlation between these deals and the pandemic," said Ponikva. "We debated internally and with our esports teams about when would be the right time to announce the partnerships in the current volatile climate. With esports growing from a consumer perspective, we felt now was the right time."
Time will tell whether other advertisers make similar commitments in the coming months. Viewership of esports spiked as housebound kids embraced the idea of watching other people play games, but the ad spend hasn't. With ad budgets on lockdown, advertisers are reigning in costs. Prior to the pandemic, esports was set to make $822.4 million in revenue from media rights and sponsorships, per Newzoo. That's three-quarters of the total $1.1 billion market this year.
"As the role of sponsorship evolves, brands are becoming less satisfied with simply the value gained from the association," said Jon Ford, consulting partner at Seven League:

https://digiday.com/?p=364800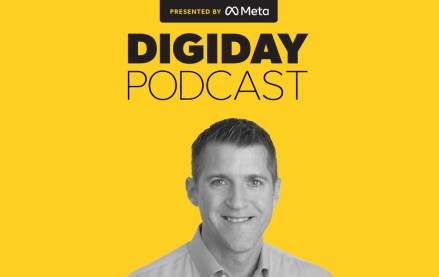 November 28, 2023 • 4 min read
Google's vp of global ads is confident that cookies will be gone from Chrome by the end of next year, despite all the challenges currently facing the ad market.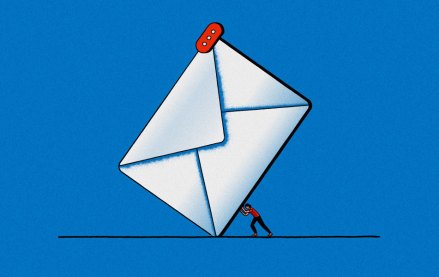 November 28, 2023 • 6 min read
Some email newsletter platforms' click-through rates are actually click-to-open rates, which are measured against the number of emails opened rather than the emails sent. But buyers seem to prefer it that way.
November 24, 2023 • 5 min read
Publishers' events businesses picked up pretty significantly during the back half of this year — and they will focus on sustaining that lift into 2024, according to Digiday+ Research.