NBCUniversal's upfront goes on without Linda Yaccarino, but with plenty of striking writers outside
May 16, 2023 • 5 min read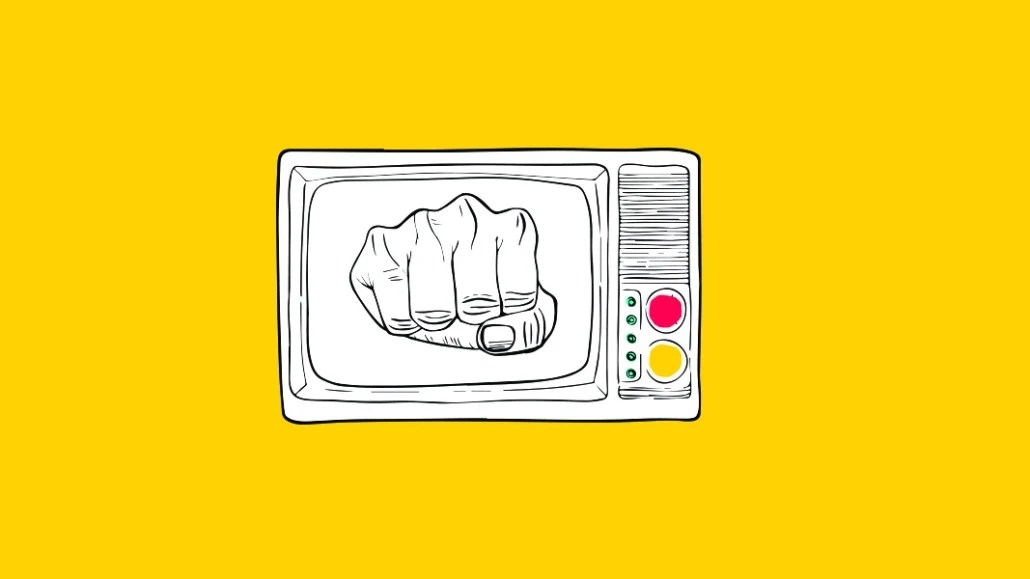 NBCUniversal's annual Upfronts content presentation looked more than a little different than whatever the media giant had scripted for itself as recently as last week — and in more ways than one.
As marketers and agency executives arrived at Radio City Music Hall on Monday morning, they had to pass by a long line of picketers from the Writer's Guild of America who have been on strike since May 2. Once inside and seated, attendees were welcomed by someone other than Linda Yaccarino — who left her role as NBCU's chair of ad sales and partnerships on Friday to become Twitter's new CEO.
Yaccarino's departure, buzzed about incessantly when word leaked out, was irreverently acknowledged in NBCU's opening act. During an animated ode to advertising, "Ted" — the eponymous bear from the movie and sitcom series starring Seth McFarlane — referenced Twitter's recent decisions to allow a number of controversial users back on the platform.
"Everybody always thinks they've got a better frigging mouse trap, but here we are back to the same old thing that's always worked," Ted sang. "TV is the true way. Who needs all those Instagram ads? Twitter might seem like the place to begin, but Twitter just let all the crazies back in."
Mark Lazarus, NBCU's chairman of TV and streaming, also made an appearance with some opening remarks that included thanking Yaccarino and wishing her well. Lazarus also briefly acknowledged the ongoing writer's strike by saying NBC is "grateful for the contribution writers make to the company and respect their right to demonstrate."
"It may take some time," Lazarus said. "But I know we will eventually get through this and the result will be a stronger foundation on which we can all move forward together."
Without the usual actors in attendance, the show was mostly carried along by NBC executives, news anchors, stars of various reality shows and live musical performances by Grace Potter, Reba McEntire and Nick Jonas.
Former J. Crew executive creative director Jenna Lyons showed up to promote the new season of "Real Housewives of New York," Ariana Madix from "Vanderpump Rules" was there to promote BravoCon 2023, and William Levy talked about Telemundo's hit telenovela "Vuelve a Mi." During another segment, "Today Show" co-hosts Savannah Guthrie and Hoda Kotb promoted NBCU's journalism along with others such as former White House press secretary Jen Psaki and political correspondent Steve Kornacki.
Even with writers on strike, hit shows like "Saturday Night Live" — which Lazarus described as being "at the center of the cultural zeitgeist" — still were featured onstage, albeit in the form of recorded clips. Mark Marshall — who has replaced Yaccarino on an interim basis as NBCU's top sales executive — also mentioned the show while touting NBCU's One Platform, which is designed to help advertisers reach viewers across various platforms.
There was one noticeable place where Marshall didn't mention SNL's actors showing up. In recent weeks, some of the show's current and former stars — such as Pete Davidson, Chloe Fineman, Tina Fey and Fred Armisen — have been outside on WGA picket lines walking in support of the writers.
Outside Radio City Music Hall, organizers said some people arrived as early as 5 a.m. in order to show advertisers that NBC's revenue comes from the writers' work. Members of the Writers Guild of America said they want companies to understand the value writers create when it comes to shows pitched to marketers. They also expressed gratitude for the "solidarity" shown by the absence of actors on stage during NBC's upfront event.
Comedy writer Josh Gondelman, who was among Monday's strikers, said they "want to be fairly compensated and to make a fair slice of the enormous corporate profits they're generating."
"There's all this money changing hands and the writing is the backbone in so much of the television shows and in films," Gondelman said. "If people see that and people get that, that's been really spectacular to witness."
In addition to demands for fair pay, others expressed concerns about how generative AI might impact their livelihoods in the near future. Rather than banning AI entirely, members of the Writer's Guild say they've proposed making sure literary material is made by humans. Members also expressed concern with IP issues related to generative AI since large language models scrape massive amounts of content that potentially include shows they worked on.
"It seems like honestly a bag of worms that could cause a lot of chaos for anybody who tries to use it and then tries to copyright that." said Sasha Stewart, a TV writer and council member of the WGA East. "And so we feel our proposal is very simple, very clean, and we would really love for the companies to come and talk to us about it."
Among the picket line participants was Neil Gaiman, the fantasy novelist and showrunner known for books and adaptations for TV and movies such as "The Sandman", "Good Omens," "American Gods," and "Coraline." With a sign that read "I'd rather be writing your favorite TV show" and wearing a red t-shirt with the text "Pencils the f*ck down," Gaiman — who was among the protestors concerned with AI-generated writing — told Digiday he was there to support the next generation of writers.
"We need to look after the upcoming generation of writers," Gaiman said. "And I want to see that happen. So for me, so much of this is about ending the mini writer rooms, about making sure that young writers get to go on set, get experience, get to learn. Because otherwise, there won't be a generation after us."
https://digiday.com/?p=504209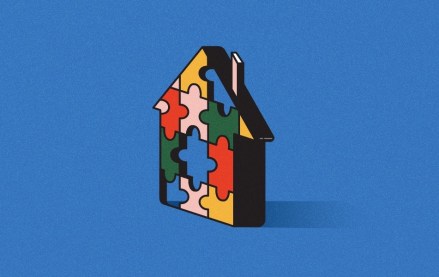 September 22, 2023 • 4 min read
Apartment Therapy's president Riva Syrop took the stage at the Digiday Publishing Summit to discuss the convergence of commerce and sponsorship revenue within its Small/Cool event.
September 22, 2023 • 4 min read
Media execs took stage at the Digiday Publishing Summit to discuss the growing importance of ROI in ad campaigns this year.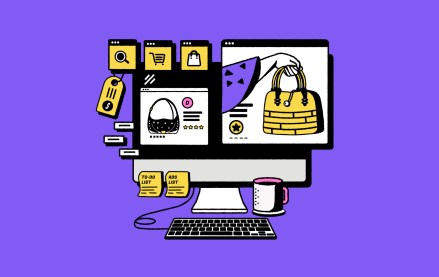 September 22, 2023 • 4 min read
CEO Satya Nadella said AI assistants will be as ubiquitous as PCs and will help users navigate across apps, operating systems and devices.