Morning Brew to host its first ticketed, in-person summits this fall
March 22, 2022 • 5 min read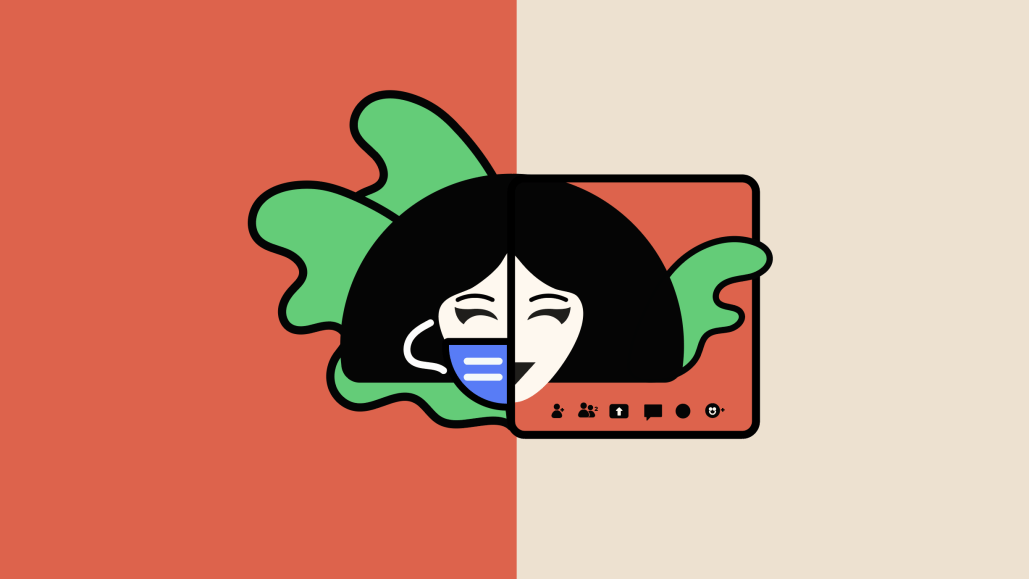 Ivy Liu
Business newsletter publisher Morning Brew is hosting its first ticketed in-person events this fall, with three all-day summits in New York City.
Each of the events will be dedicated to specific Morning Brew coverage verticals, including Emerging Tech Brew, Retail Brew and Marketing Brew. The company has more than 3.5 million subscribers to its daily newsletter, a spokesperson said. Most of its revenue comes from newsletter advertising, though the company did not provide exact figures.
"The purpose of these live summits… is to take the journalism we do every single day in the newsletter and on the site and take it live," said Jacob Donnelly, Morning Brew's gm of B2B.
The first summit will be held on Sept. 29, called the "Emerging Tech Brew Summit: The Next Decade of Tech," followed by "The SKU: Retail Brew Summit" on Oct. 25 and "The Brief: a Summit presented by Marketing Brew" on Nov. 15. The events will be held at the Center415 venue in Midtown Manhattan. The company is expecting over 500 people to attend each summit, Donnelly said.
Morning Brew's summits will require proof of COVID-19 vaccinations to attend – the cards will be checked at the venue. Masks will be optional, Donnelly said.
Ticket prices for the three summits this fall will start at about $500. Attendees are expected to be "industry leaders and professionals," Donnelly said. Morning Brew is still determining whether to livestream the summits, but they will be recorded and likely shared at a later date.
Morning Brew is also selling tiered sponsorship packages for the summits, ranging from the "tens of thousands to six figures," Donnelly said. When asked what kind of sponsorship opportunities will be made available to advertisers, he said: "We are trying to be consultant partners and not slap up a bunch of booths and leave it there — we want it to be more interesting than that." Donnelly imagines this will range from sponsored programming at the summits, as well as interactive elements such as attendees testing out tech products provided by an advertiser. Previous sponsors of Morning Brew's virtual events have included Amazon Advertising, Bolt, Square, BlackRock iShares and Justworks. Donnelly declined to share which advertisers Morning Brew is in discussions with for the summits, but said he hoped to have sponsors "sign on in the next few weeks."
Up till now, Morning Brew has held mostly virtual events and panels, free to attend and sponsored by advertisers. Events are a fairly new line of business for Morning Brew — the company held 17 of them in 2021. A Morning Brew spokesperson declined to share how much revenue the company made from those virtual events. Events are projected to account for roughly 10% of Morning Brew's B2B revenue this year, a spokesperson said. Morning Brew expected to make $20 million in revenue in 2020, the company said at the time. A spokesperson declined to share updated revenue figures from 2021.
However, the first live events for Morning Brew this year will not be the summits. Instead, they will be small-scale affairs, in the form of free, sponsored forums held in the evening on specific topics for roughly 100 people, Donnelly said. The first one, a sports marketing forum, is scheduled to take place on April 12 in NYC. Donnelly declined to share the brands that will be involved, and a Morning Brew spokesperson declined to comment when asked if the event would be limited to a single sponsor.
Getting people to attend in-person events today takes more thought than it did pre-pandemic because of the option for people to tune in virtually, according to Grant Ogburn, svp of experiential at experiential agency Hawkeye, and Lauren Austin, chief creative officer at creative experiential agency MKG.
"For folks to want to come and to invest their time, their companies' time and money, these things need to be super compelling experiences and they need to take a lot of intrinsic value away. Otherwise, the time is better spent patching into a virtual event," Ogburn said. Networking opportunities and "high touch sales opportunities," though, are some elements that can't be replaced by virtual or hybrid events, Austin said.
Morning Brew waited to get into live events until a more stable point in the pandemic, according to Donnelly. The company has grown from 40 people to 225 since the pandemic. The five-person events team is looking to bring on a sixth member soon, he said.
The volume of RFPs or briefs from brands to the Hawkeye are up "tenfold" compared to 2021 and 2020, Ogburn said. He is also seeing the number of sponsorable events increasing. However, nearly all of those RFPs "consist of a blended approach of in person and virtual throughout the year," he said.
B2C events picked up after vaccinations became available last spring, Austin said, due to the fact that the weather was improving and those events tended to be held outdoors (as opposed to B2B conferences and summits, which are usually held indoors). However, with the wave of omicron COVID cases now behind us, "We have seen a huge influx in projects and RFPs in the past month, and we are anticipating that spring, summer, fall will be massive in terms of in-person and experience — not just in B2C but in B2B as well," Austin said. Axios, another newsletter-centric media company aimed at professionals, is planning its largest in-person event this year in April in Washington, D.C. Axios is expecting over 200 people to attend.
"I think people are much more comfortable now going into an indoor setting — you saw it at SXSW, you see it at Madison Square Garden or any sporting event. There's just a different sentiment now than there was a year ago," Austin said.
This article has been updated to reflect that Morning Brew currently has five members of its events team and is planning to add a sixth member. In an earlier version of the story, Donnelly stated the team's current size was four members and that the company was adding a fifth, but after the article published, Morning Brew spokesperson notified Digiday that he had misspoken.
https://digiday.com/?p=442360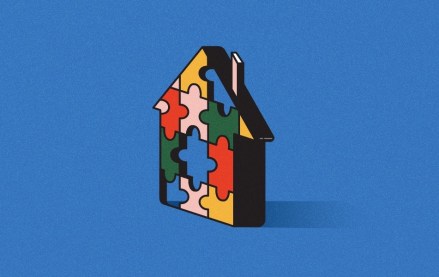 September 22, 2023 • 4 min read
Apartment Therapy's president Riva Syrop took the stage at the Digiday Publishing Summit to discuss the convergence of commerce and sponsorship revenue within its Small/Cool event.
September 22, 2023 • 4 min read
Media execs took stage at the Digiday Publishing Summit to discuss the growing importance of ROI in ad campaigns this year.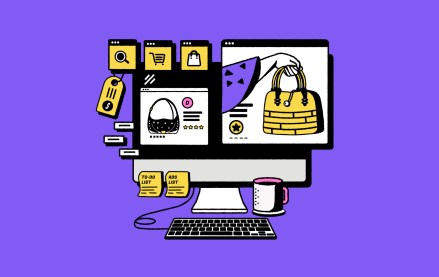 September 22, 2023 • 4 min read
CEO Satya Nadella said AI assistants will be as ubiquitous as PCs and will help users navigate across apps, operating systems and devices.