Media agencies, already hammered by transparency issues, will face more turbulence in 2018
January 4, 2018 • 4 min read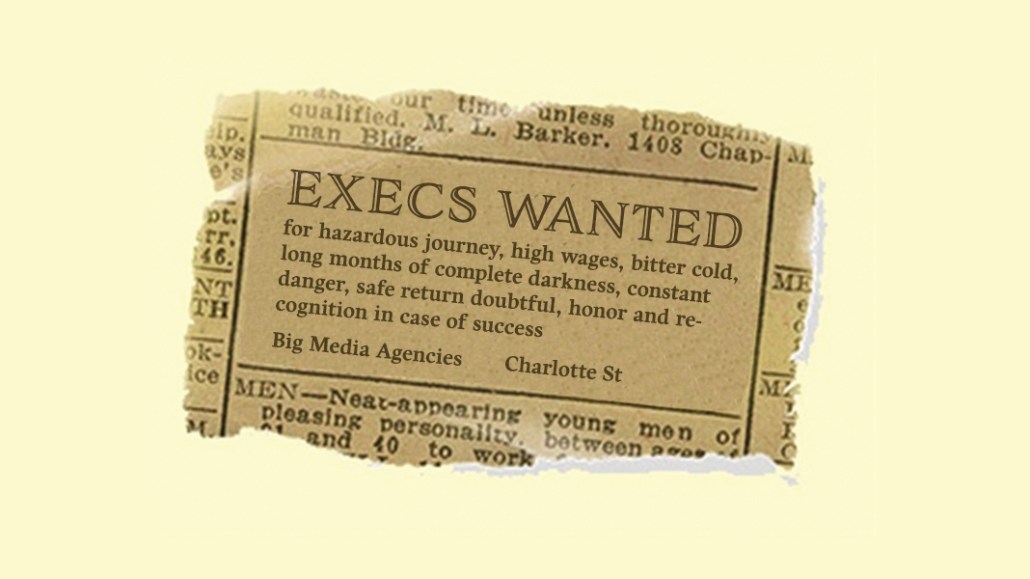 Pressure on the world's largest media agencies will get worse before it gets better in 2018.
A sharp decline in the share prices of WPP, Publicis, Omnicom and Interpublic Group over the past 12 months has shown just how much the transparency movement engulfing online media buying has sapped investor spirits. Add to that the wave of big brands taking greater control over their media buying, and it's clear more turbulence lies ahead for agencies. If 2017 was a year of pressure for media agencies, 2018 promises to be a time of pain.
It's a crisis of their own making. Fears from advertisers that online media doesn't always work the way they thought it did should've been the perfect opportunity for media agencies to emerge as a safe pair of hands to clear up the murky supply chain. Instead, it inflamed suspicions in 2017 that some media agencies have been profiting from the lack of transparency all along. Those concerns have long lingered at the back of the minds of some marketers. Pernod Ricard tried to tackle the issue with its own media buying unit in 2015. But it took until 2017 for other advertisers to wake up to the same fears in part because digital had become too big for them to keep at arm's length. IPG Magna predicts that by 2021, digital will represent half of global ad sales. And programmatic, which hit $19 billion in spend this year, has been and will continue to be a huge contributor, reaching $42 billion by 2020.
As quick as that growth has been, it has also been built on arbitrage. In arbitrage, media agencies charge advertisers for additional services such as programmatic, and there's an undisclosed margin within that. While these practices have come to be brushed off as common knowledge over the years, Procter & Gamble's chief brand officer Marc Pritchard didn't get the memo. In his now famous speech in January 2017, the high-profile marketer said he uncovered one of P&G's agencies buying online media with its money in a deal that saw it gain extra ad inventory that could then be sold on to other clients at a profit. Cue a flurry of other advertisers scrutinizing their own contracts with media agencies. Few marketers were as open as Pritchard about what they found, and those that were seemed to accept how media agencies make their money as long as they own up to how they do it.
Jaguar Land Rover used its media review last February to tweak its own contracts so that it knows what agencies are doing with its money. Dominic Chambers, the digital marketing director for the car brand, says it had used parts of Pritchard's speech as a template for its own review and revealed that knowing how its media agency makes money from its spend was key to why it chose to consider alternative models.
It would seem other brands had a similar idea.
In Europe, Pernod Ricard's media team is sifting through the various metrics used by its own media agencies to weed out the ones that are useless. Once the team has decided what it will be, Pernod Ricard's viewability standard will be used by its media agencies to buy ads, particularly video. Thibaut Portal, Pernod Ricard's chief media officer, explains, "We're looking closely at the metrics being provided by our partners to assess the real impact of media on sales. We need to close that loop, as do a lot of advertisers."
It may be a while before brands get those answers. There has been an exodus of senior executives from media agencies throughout 2017, causing some observers to worry about a dearth of leaders at such a testing time. Exits are a staple of agency life, but what's been different in 2017 has been where those people go next. Consultancies, brands and even startups have swooped for some of those candidates, some of whom have expressed their concerns to recruitment consultants that the big holding groups can't respond fast enough to the demands of the market.
Meanwhile, WPP, Publicis, Ominicom and IPG moved to bolster their consulting expertise in 2017 by either consolidating existing businesses or building new ones. The next 12 months will test those gambles, with many advertisers admitting that it is the planning rather than buying expertise they really need. The opportunities of that shift will not be lost on consultancies such as Accenture and Deloitte, both of whom have recruited and acquired media talent and digital agencies in 2017 with a view to making a more concerted push into media next.
It points to another difficult year for media agencies. But brands won't turn their backs on agencies, claims Nick Manning, the former chief strategy officer at media analytics specialist Ebiquity. "The shift is about advertisers working with agencies in a different way that's more hands-on and focused on how media is planned and implemented."
https://digiday.com/?p=269526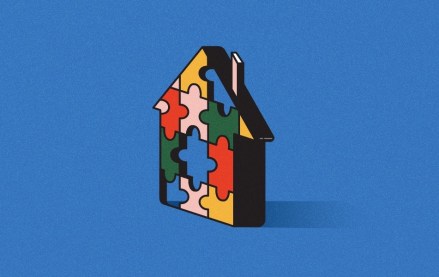 September 22, 2023 • 4 min read
Apartment Therapy's president Riva Syrop took the stage at the Digiday Publishing Summit to discuss the convergence of commerce and sponsorship revenue within its Small/Cool event.
September 22, 2023 • 4 min read
Media execs took stage at the Digiday Publishing Summit to discuss the growing importance of ROI in ad campaigns this year.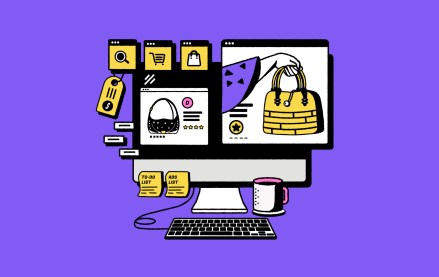 September 22, 2023 • 4 min read
CEO Satya Nadella said AI assistants will be as ubiquitous as PCs and will help users navigate across apps, operating systems and devices.